As one of the industry leaders in the provision of Workforce Talent Acquisition Solutions, get the latest insights directly from our workforce solutions experts.  With over 55 years' experience we like to think we know our stuff and with our talent insights we can help you stay up-to-date through an ever-changing talent sector.  
We provide market leading intelligence to our clients. Throughout the year we produce resources, providing insights, advice and news highlighting the latest trends in recruitment outsourcing, taking an in-depth look at key trends impacting employers today.  The content below is composed by some of our market leading experts within the industry.
Latest Thought Leadership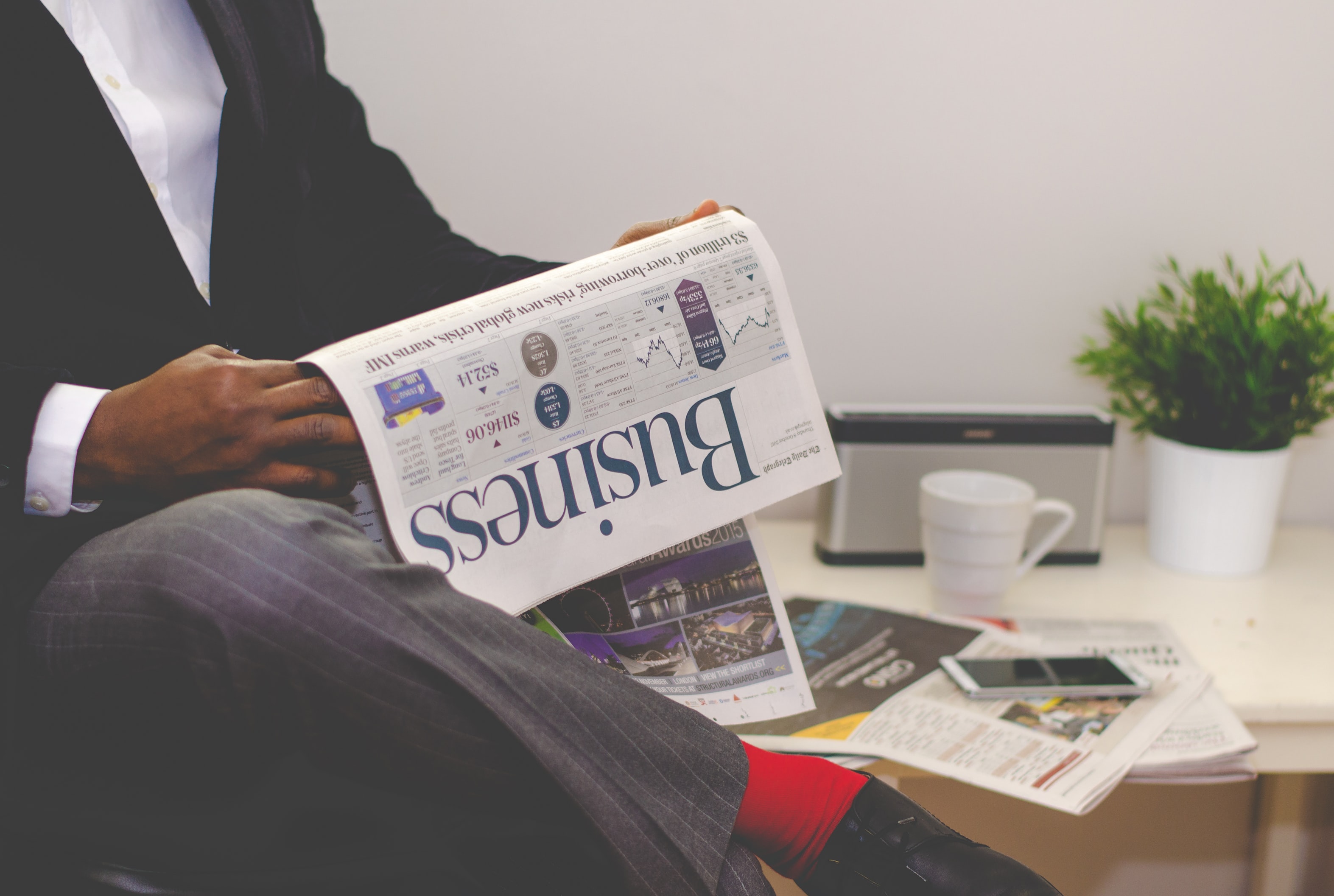 RPO, Project & On-Demand Solutions
The impact of Covid-19 has had a heavy strain on the labour market throughout 2020, but a two-speed recovery is emerging.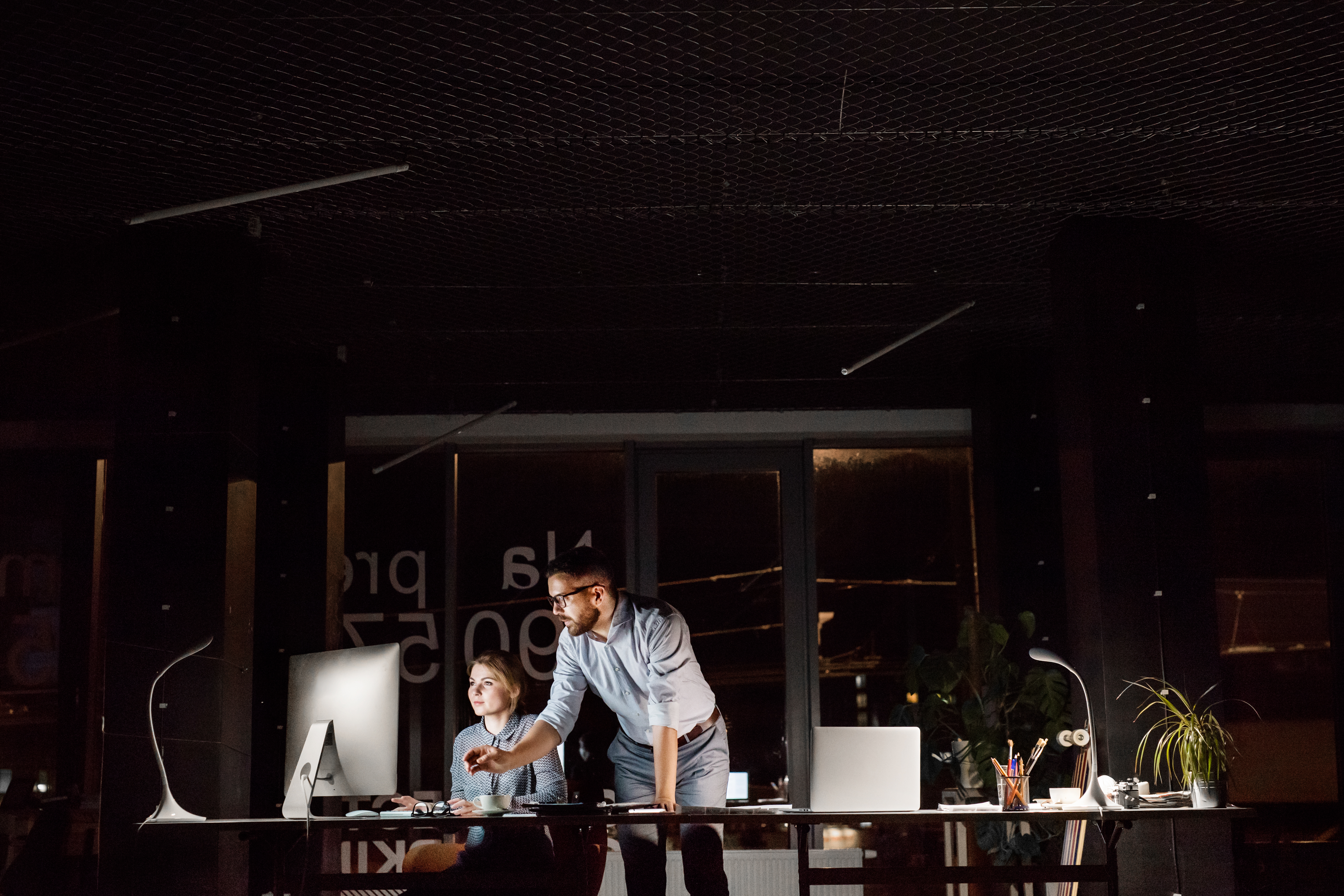 Covid-19: The Face of Business Change
As workers begin to return to work, many companies will be rethinking the way they operate and the future of their workforce. We have been gathering thoughts and opinions to ensure our services continue to support strategic, operational and geographical objectives during this ever-changing landscape.
Want to find out more?
For almost 60 years we have been helping businesses reach their full potential with the best of the best.