Business Award For Rising Star Charlotte
March 29, 2022
A young communications expert from West Midlands, has picked up a top business award for her work promoting one of the country's biggest recruitment firms.
Charlotte Durham, aged 27, from Solihull, is PR and Communications Executive at Meriden-based Pertemps. She was awarded the Young Achiever Award at the 2022 LadiesFirst Awards ceremony, held at Coombe Abbey, near Coventry, last week.
Three other colleagues from Pertemps were also shortlisted across different categories, but it was Charlotte who went home with the gong, which recognised her impact on the business and  contribution to media work.
Charlotte said: "I'm extremely grateful to Pertemps for nominating me.

"It was wonderful to be amongst so many inspirational and empowering women.

"I share this award with my fellow finalists, who continually go above and beyond."
Pertemps Chair Carmen Watson added: "In the three years Charlotte has been with us, she's made a huge impression on colleagues throughout the business that she has worked with.
"Her approach, her understanding of what is required and her professionalism really make her stand out.
"I am thrilled and delighted that Charlotte has received this public recognition for all her hard work and effort."
Latest News Posts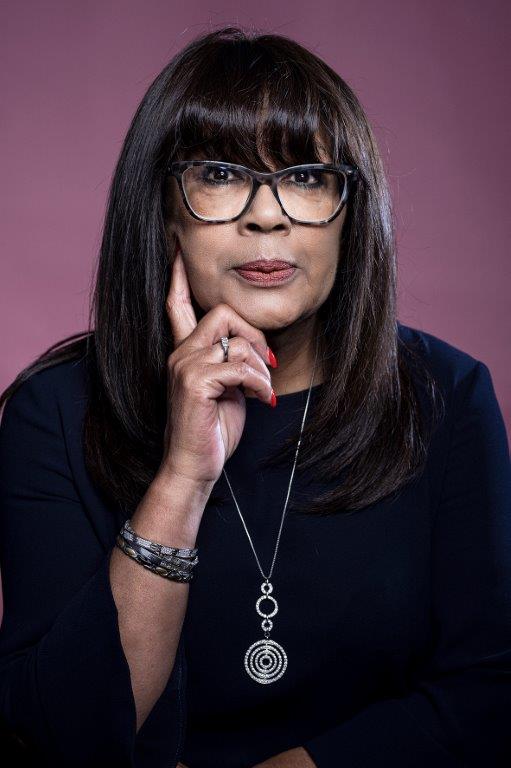 New strategy sets out inclusivity and diversity commitments
Pertemps has launched a new diversity, equality and inclusion (DE&I) commitments document.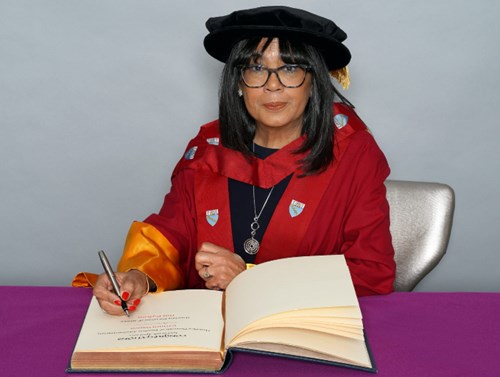 Carmen Receives Honorary Doctorate
Pertemps Network Group Chair Carmen Watson has been awarded an honorary degree by Aston University for her contribution to the development of employment opportunities for people from all sectors of the community.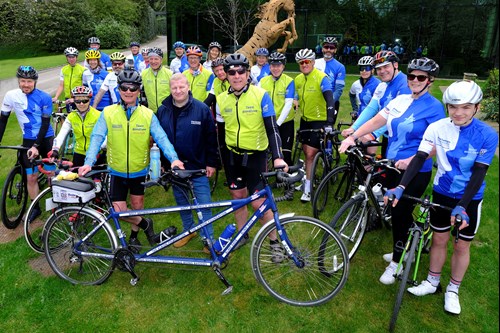 Charity Cyclist "Blind" Dave Makes Final Stop In Meriden
Record-breaking charity fundraiser "Blind" Dave Healey and his fellow cyclists made a final stop in Meriden at the weekend before the last stage of their 800-mile Escape from Colditz ride.