Carmen Receives Honorary Doctorate
April 11, 2022 
Pertemps Network Group Chair Carmen Watson has been awarded an honorary degree by Aston University for her contribution to the development of employment opportunities for people from all sectors of the community.
Carmen, who joined the business as a secretary in the early 1970s, was presented with the degree at a graduation ceremony at the university last week, also attended by Pertemps Lifetime President Tim Watts.
She joined the board of directors aged 30 and has always been a staunch advocate of equality and diversity, wholeheartedly believing that everyone should have equal opportunity to shine and progress.
Carmen said: "I am truly honoured and deeply humbled to have received this degree from Aston University."My mother had always been my biggest supporter and I would not have been able to do it without her. I would really like to recognise her, as well as say thank you to all the other people who have helped me through my career, including my family and colleagues."I am really looking forward to continuing to support Aston University and, hopefully, being a good role model for the students."
Carmen continues to work, through various projects, to promote the achievements of women in leadership roles and to further improve cultures of diversity and inclusivity in business.
Colin Chapman, deputy dean of the College of Business and Social Sciences at Aston Business School, said: "I am delighted that Aston University has bestowed this honour on Dr Carmen Watson."Carmen is an inspirational leader that has worked her way up through this nationally significant company from her first secretary/PA role."She has been highly supportive of the development of Pertemps' engagement with Aston University through their first closed-cohort of MBA degree apprenticeship students and has remained committed to a long-term partnership with the University."She is an inspiring role model for our students."
Click here to see Carmen receive her honorary degree.
Latest News Posts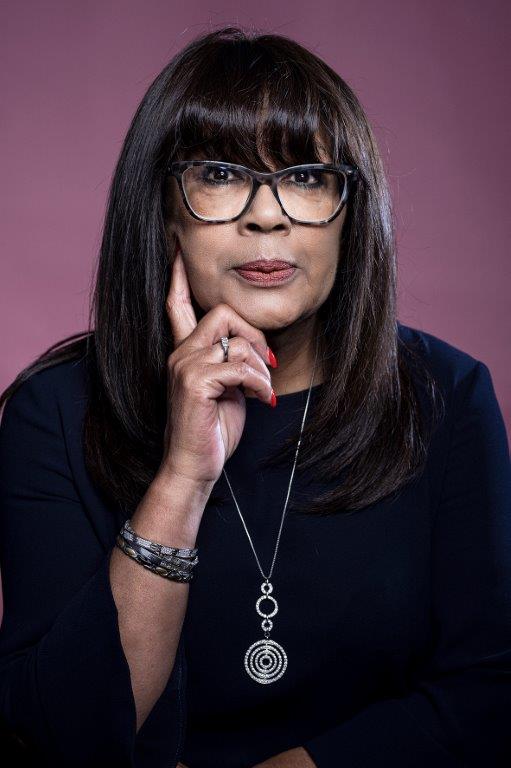 New strategy sets out inclusivity and diversity commitments
Pertemps has launched a new diversity, equality and inclusion (DE&I) commitments document.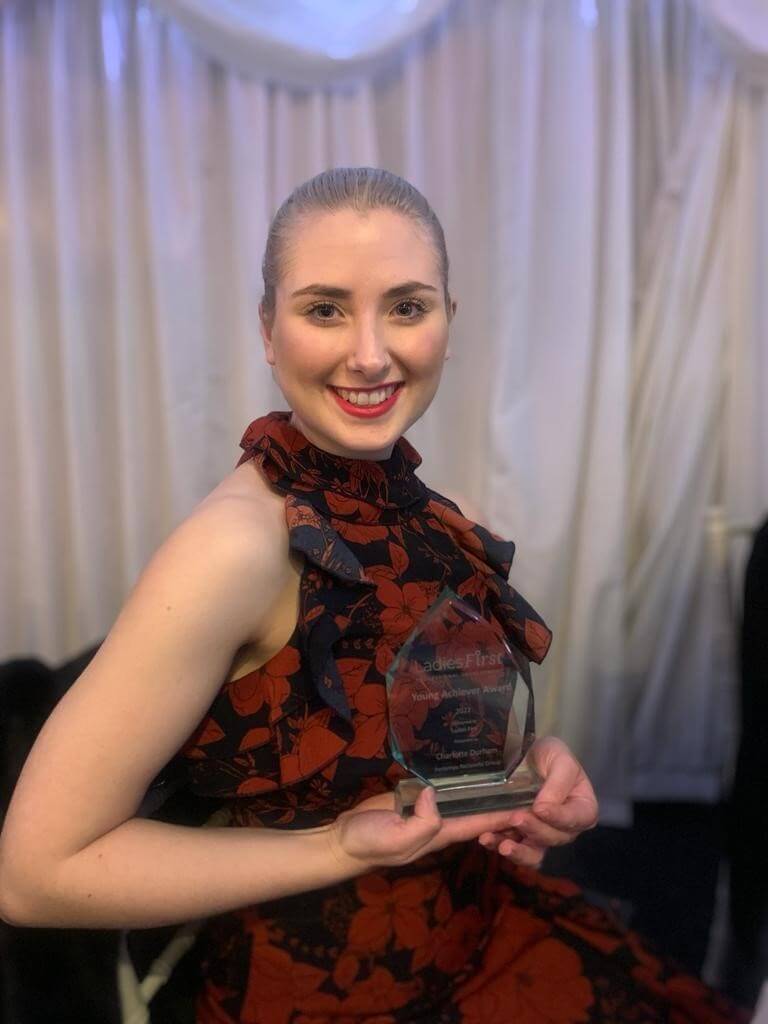 Business Award For Rising Star Charlotte
A young communications expert from West Midlands, has picked up a top business award for her work promoting one of the country's biggest recruitment firms.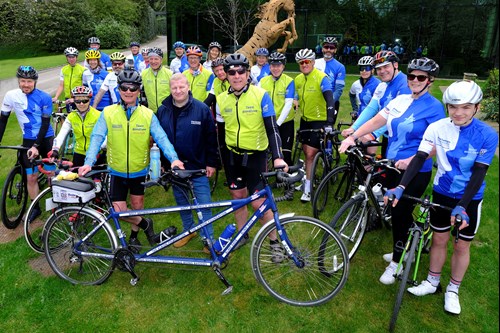 Charity Cyclist "Blind" Dave Makes Final Stop In Meriden
Record-breaking charity fundraiser "Blind" Dave Healey and his fellow cyclists made a final stop in Meriden at the weekend before the last stage of their 800-mile Escape from Colditz ride.