The rise of youth unemployment
Written by Alfie Gibbs
Black youth unemployment has hit 35% during the Covid-19 pandemic, with young black people now three times more likely to be unemployed than white peers, according to the Resolution Foundation think tank. 
With large scale redundancies over the past year, which have pronominally hit young workers. Figures released in April 2021 by the Resolution Foundation have shown an increase in youth unemployment across all ethnic groups. Young black people have been the worst affected, rising a third to 35%, compared to 24% for young people of Asian descent and 13% for young white people, both up three percentage points.
What is clear from the foundation report is Covid-19 has widened existing gaps between ethnic groups in relation to unemployment figures.
One of the reasons young people have taken the brunt of job losses in lockdown is because they disproportionately worked in sectors hit by the crisis, such as hospitality and leisure.
At the height of the pandemic last year, between the second and third quarters of 2020, the unemployment rate among 18 to 24-year-olds rose from 11.5% to 13.6%, which was the largest quarter-on-quarter rise among this age group since 1992.
The rise in youth unemployment will not solely be down to redundancies as many companies have also introduced recruitment freezes or postponed graduate schemes. This has made it extremely difficult for those who left school or graduated just before or during the crisis – with many not being able to secure their first jobs.
But here too, there is a big disparity between ethnic groups when it comes to graduate unemployment. By the end of last year, unemployment among young black graduates had risen to 34%, up from 22% before the pandemic. That was a rate almost three times that of young white graduates during the same period.  
The UK government has introduced a £2 billion pound Kickstart scheme to help incentivise businesses to employ young people and hopefully avoid the prospect of long-term unemployment. Early indications seem to suggest the Kickstart scheme is proving popular, with companies like infrastructure group - Balfour announcing the recruitment of over 70 work placements aged between 16-24-year olds
But there have been calls for the UK government to ensure special efforts are made to ensure the Kickstart scheme helps young people from hard-hit ethnic backgrounds, alongside access to quality education and training options, and, where needed, financial support for full-time study.
To find out more about the Kickstart scheme and how it works click here
If you would like to find out more about building a successful recruitment strategy or how Pertemps Managed Solutions could help you attract top talent, contact us at hello@pertemps.co.uk or 0800 011 2783.
Contact us to discuss your recruitment needs
Get in Touch
Latest Blog Posts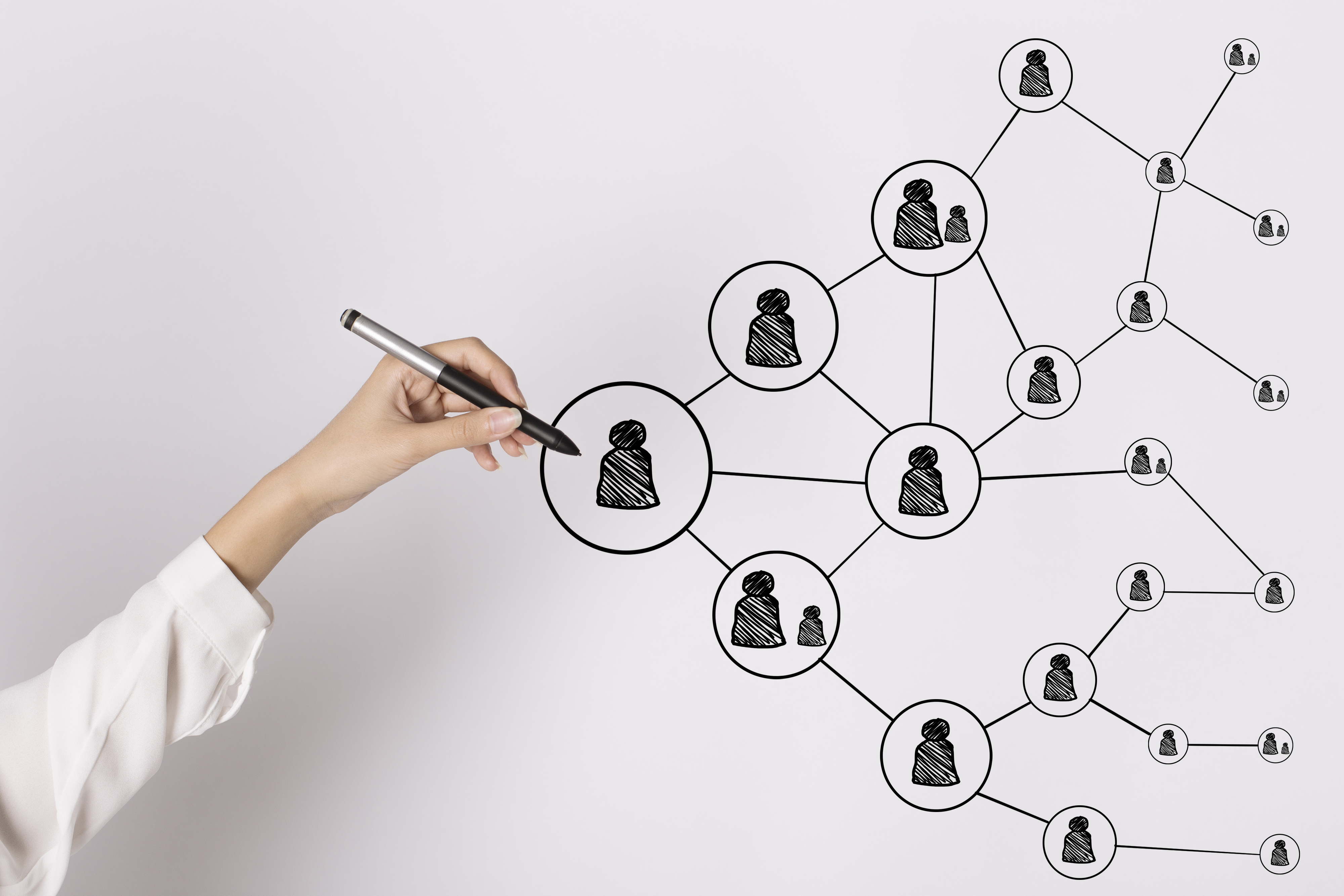 Advantages of a contingent workforce
Mairead Simons, Recruitment Sourcing Partner, discusses the advantages of a contingent workforce
Travel restrictions on the UK job market
While the UK government has been taking cautious steps as the effects of the national vaccination efforts begin to show results, foreign travel restrictions remain for most holidaymakers and international visitors to the UK. The tourism, air and hospitality sectors have been markedly disrupted.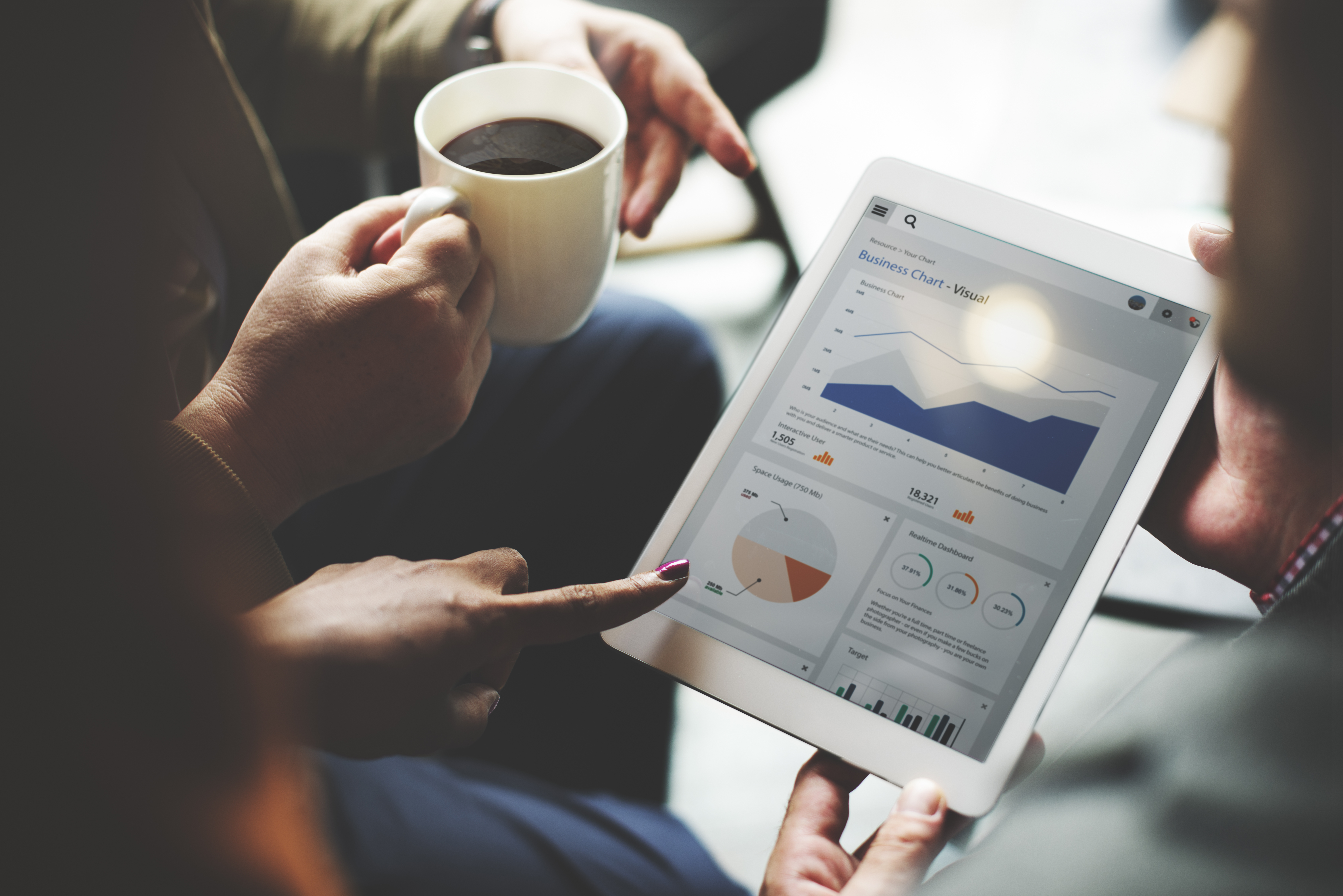 What to look for in a RPO provider
Recruitment Process Outsourcing (RPO) is a service that can allow an organisation to transfer all or part of its recruitment function to an external provider. An RPO can act as an extension of a company's Recruitment/HR team and sit on site.