The Kickstart Scheme - helping 16-24 year olds get back into work
Written by Alfie Gibbs
On 8th July 2020, the Chancellor of the Exchequer, Rishi Sunak announced a new £2 billion Kickstart scheme to create job placements for 16-24-year olds. This was part of a wider economic package to help rebuild the economy following the original lockdown that began in March 2020.
The Kickstart scheme was greatly welcomed by businesses who, following the first lockdown, were forced into making large scale redundancies and charities, who were concerned about the long-term impact on youth unemployment and lost opportunities for some of the UK's most disadvantaged youngsters.
So, what is the Kickstart Scheme, how does it work, and could this government initiative help some of the country's most disadvantaged youngsters?
What is the Kickstart scheme?
The Kickstart Scheme launched in November 2020 and is focused on helping young people who are on Universal Credit get into, or back into, employment.
The government will fund 100% of job placements made to 16-24-year olds through this Scheme.  It will cover National Minimum Wage for 25 hours a week, National Insurance and employer pension contributions, so there is no cost for the business that is employing them.
Companies do have the option to offer more than National Minimum Wage and more than 25 hours a week, but the government funding will not cover this; therefore, the business would be required to make up the difference.
How does the Kickstart scheme work?
To take part in the Kickstart Scheme, businesses need to complete an application form which then gets assessed by The Department for Work and Pensions (DWP).  Qualifying applications are then passed to the local Jobcentres who will vet the candidates and put forward those most suitable for the role. Once this has happened organisations can then move forward with their usual recruitment process, hiring the best candidates for a 6-month work placement. Once your successful candidates start, organisations can then claim back the full employment costs via HRMC.
Will the Kickstart scheme help young people get back into work?
During a recession redundancy, it always tends to lean more heavily towards lower-skilled young workers, who generally come from disadvantaged backgrounds, and sadly most of these individuals will find it challenging when trying to find new employment. 
The DWP states that each job placement made through the Kickstart Scheme needs to help young people become more employable, which could mean offering support with their CV and interview preparations, developing new skills in the workplace and setting up individuals to help them find long-term employment.
The Kickstart Scheme could be a really good opportunity for organisations who are seeking to rebuild their businesses following the pandemic. It gives companies the chance to rebuild their teams without having to take on additional overheads, and to recruit from previously unused talent pools while providing valuable experience, upskilling and confidence to young workers. For some organisations, providing they meet the criteria, could also receive a £1,000 grant for every successful job placement and £500 worth of employment skills training for the employee.  Allowing companies to truly invest in training and development for young workers. 
If you are interested in finding out more about the Kickstart scheme or how Pertemps Managed Solutions could help you attract top talent, contact us at hello@pertemps.co.uk or 0800 011 2783
Contact us to discuss your recruitment needs
Get in Touch
Latest Blog Posts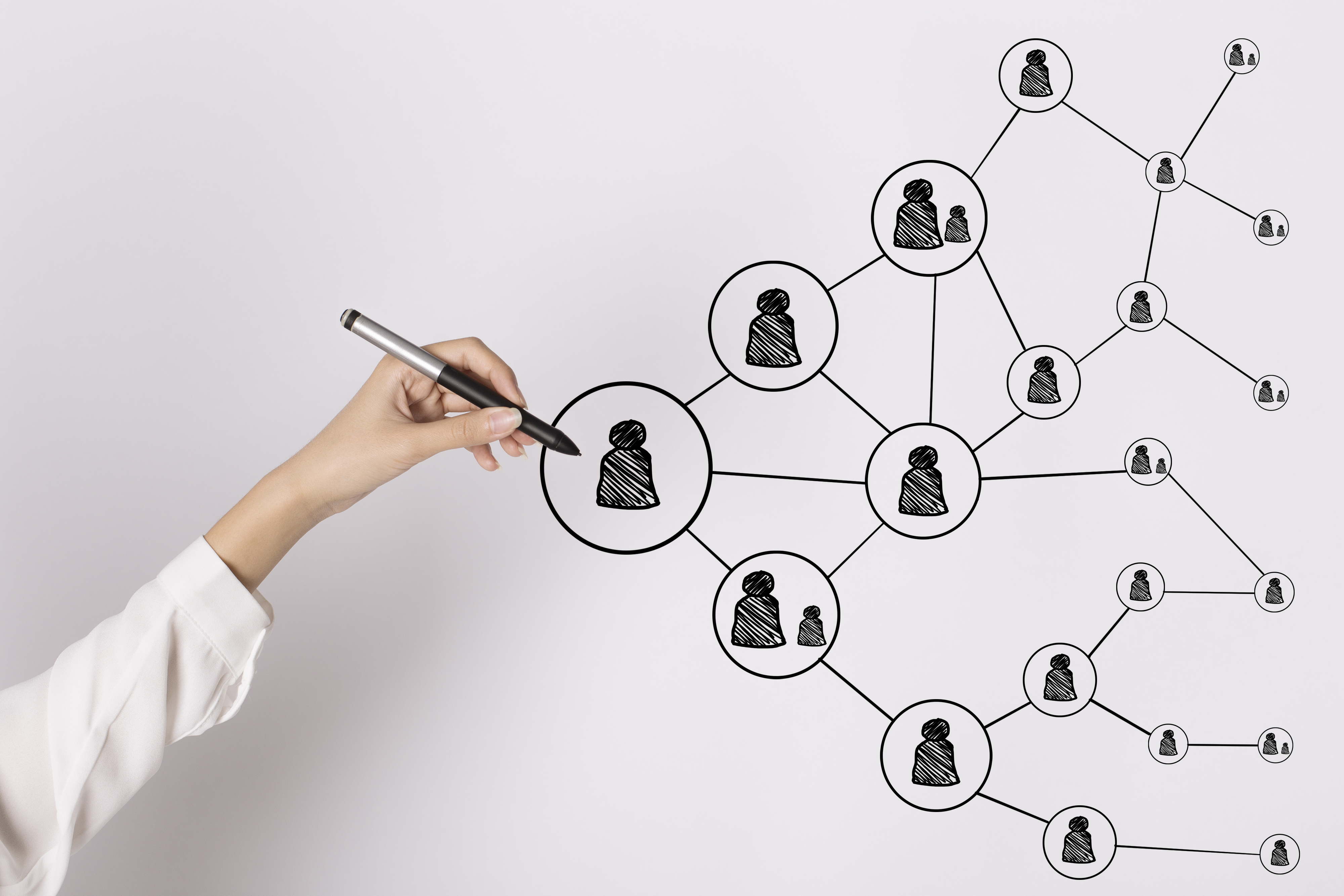 Advantages of a contingent workforce
Mairead Simons, Recruitment Sourcing Partner, discusses the advantages of a contingent workforce
Travel restrictions on the UK job market
While the UK government has been taking cautious steps as the effects of the national vaccination efforts begin to show results, foreign travel restrictions remain for most holidaymakers and international visitors to the UK. The tourism, air and hospitality sectors have been markedly disrupted.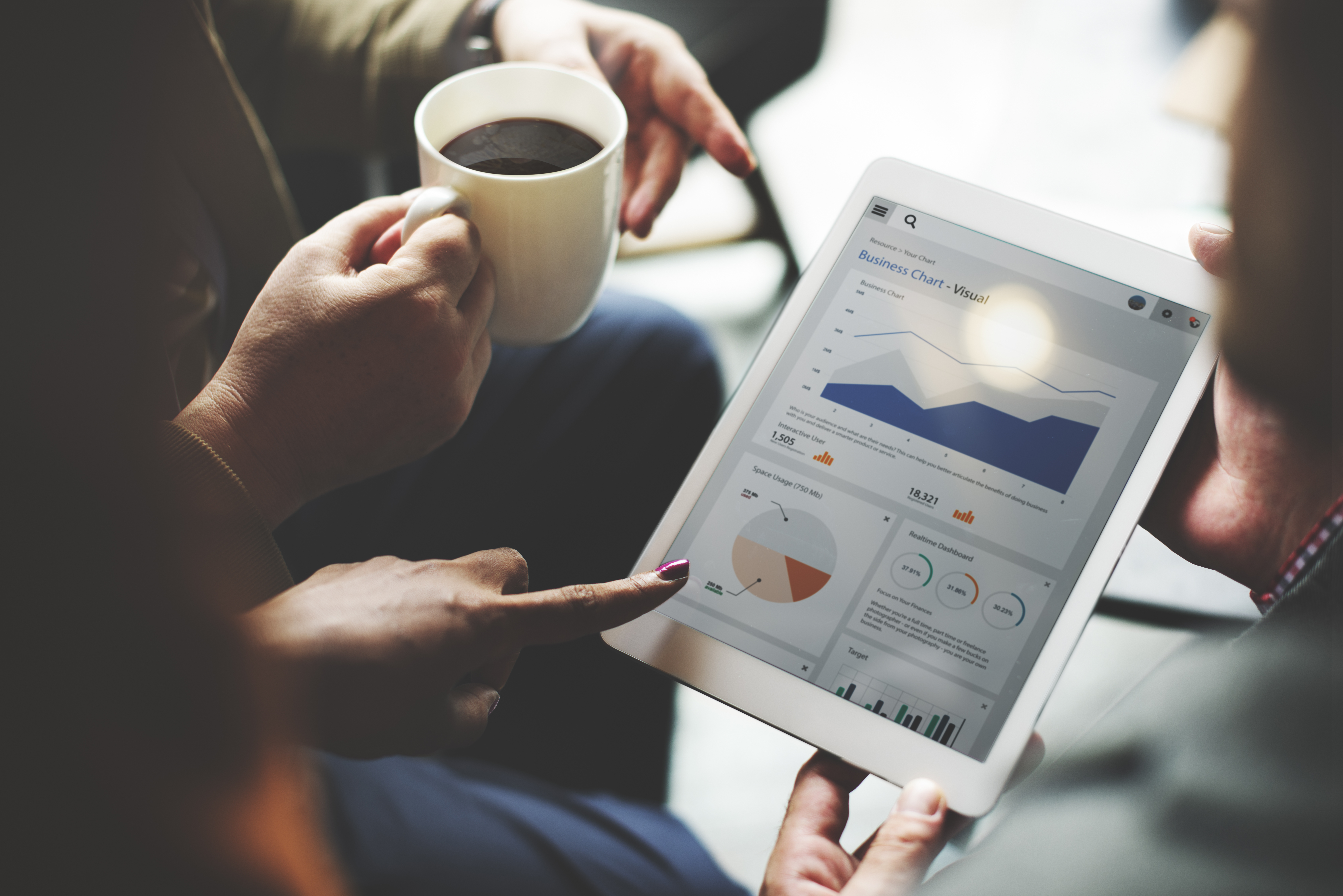 What to look for in a RPO provider
Recruitment Process Outsourcing (RPO) is a service that can allow an organisation to transfer all or part of its recruitment function to an external provider. An RPO can act as an extension of a company's Recruitment/HR team and sit on site.