How to keep home working employees engaged and motivated during Covid-19
Written by Alfie Gibbs
With the UK now in a second lockdown and many organisations are reverting back to home working for the foreseeable future. Business leaders who would normally be planning end of year Christmas celebrations for their teams, are now focusing on how best to motivate remote working employees over the festive period and beyond.
So, how do you keep home working employees engaged and motivated? 
Although working from home has its benefits, it's important not to assume that everyone is happy with their current setup. Some employees will not feel comfortable or as productive working from home, with some people not having the appropriate environment for home working.
Employees may also feel isolated having to battle national restrictions and remote working since March. One of the side effects of the pandemic has been the damaging effect on mental health. A recent report has indicated up to 10 million people in England will need mental health support as a direct consequence of the pandemic. So, it's important for businesses to recognise that homeworking affects their employees in different ways. Regular virtual one to ones are important, take time to catch-up socially and understand any challenges or support that is required.
Creating a strong company culture is extremely important for employee engagement, especially when the workforce is separated. This can be incredibility difficult virtually, so it's important to focus on the company's purpose, ensure everyone is unified on the agreed targets and working together to deliver results.
Have an adaptable home working process and gather input from employees and then implement their ideas. Focus on rewards and incentives as these will drive engagement across the whole business as this will strengthen bonds within the team.
Virtual events
Most people will have attended a Zoom quiz or virtual event over the past nine months and holding virtual  events at work are a great alternative way to engage and motivate a remote working team.
During lockdown, Pertemps held morning video team calls, helping everyone to focus on the days key priorities and encouraging collaborative working on projects. We also held afternoon video calls to discuss each other's challenges, but also focus on our successes. End of the week virtual quizzes or other social activities during the week, maintained strong bonds and team building. Although activities like this aren't exactly what we imagined we'd be doing this year, it's important for businesses to find new ways to excite employees and inject some fun into a day of feeling isolated.
Working from home maybe the 'new normal' for the next six months, so it's important for businesses to adapt and support their employees during these strange and challenging times.
Want to know more about why it's important to maintain a strong company culture during Covid19? Visit here.
Contact us to discuss your recruitment needs
Get in Touch
Latest Blog Posts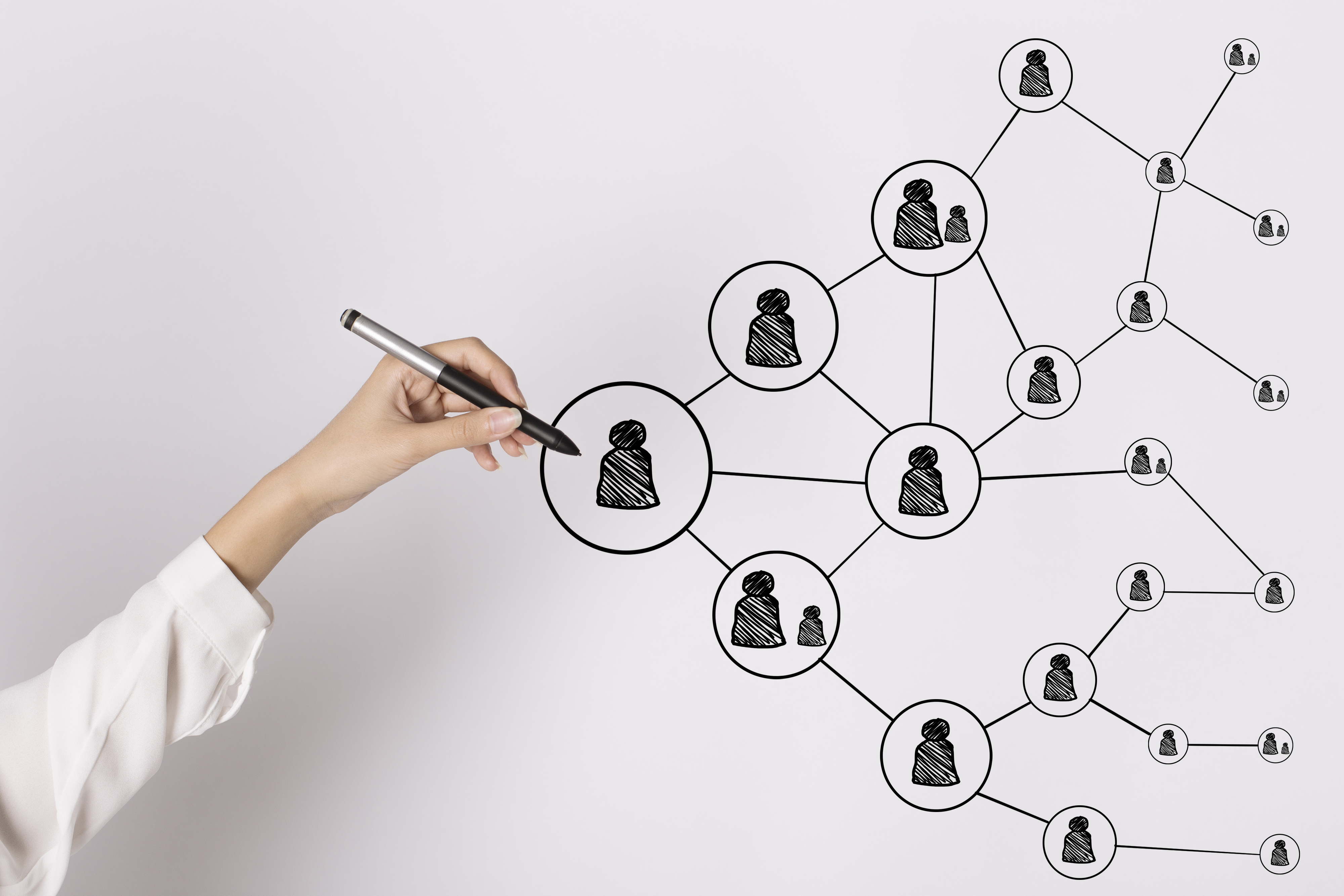 Advantages of a contingent workforce
Mairead Simons, Recruitment Sourcing Partner, discusses the advantages of a contingent workforce
Travel restrictions on the UK job market
While the UK government has been taking cautious steps as the effects of the national vaccination efforts begin to show results, foreign travel restrictions remain for most holidaymakers and international visitors to the UK. The tourism, air and hospitality sectors have been markedly disrupted.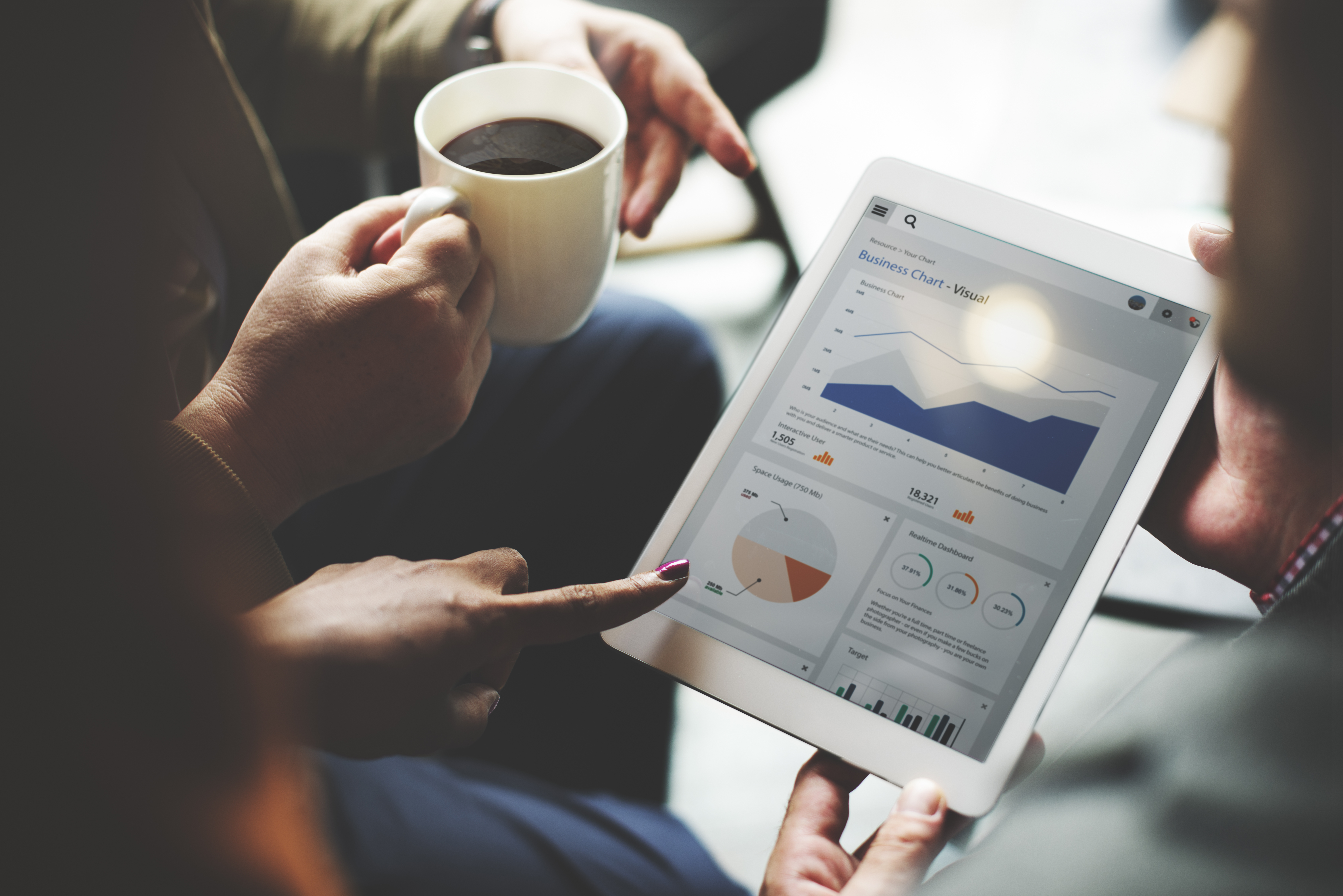 What to look for in a RPO provider
Recruitment Process Outsourcing (RPO) is a service that can allow an organisation to transfer all or part of its recruitment function to an external provider. An RPO can act as an extension of a company's Recruitment/HR team and sit on site.