Will your company culture be diluted as working from home increases?
Written by Andrea Frith
There has been much reported recently on the benefits of working from home and we hear regularly that employees are enjoying the flexibility it allows, avoiding long commutes and distractions allowing increased productivity.
However, there are disadvantages, the major one being how can you create and solidify a positive company culture if no one works in an office environment? Cultures are formed and grown by people coming together and engaging in activities. This could be small one-to-one meetings or large company team building activities.  Some may state that the company culture is a work-from-home culture and it's important to focus on cultural effects. It has been proven that companies with an engaged workforce and clear culture retain their talent. It is also likely that an engaged workforce will have greater customer loyalty leading to greater productivity and profitability.
Working from home does have disadvantages:
Social interaction is strongly linked to workplace engagement and satisfaction. Interacting daily with colleagues helps sets expectations and behaviours. If new employees are exposed to positive work behaviours from the offset, standards of performance will be higher, and any issues are much more likely to be spotted sooner. This can assist with bad habits being broken before it is too late.
Remote working can cause anxiety and possibly mental health issues. Humans by nature are social creatures and working without interacting with another human being can be detrimental. Face to face interaction will increase trust and help ensure a mutual purpose.
Celebrating success will Increase chances of replicating future success and inspiring passion amongst the team. Motivated employees will be more productive and celebrating any achievement will be diluted if done over the phone or video.
Missed opportunities for working together and brain storming, even though technologies like video call with your team to stay connected is an alternative, it is not the same was having a team work together. Communication is deeper that technology allows, and opportunities and ideas will be missed.
Only time will tell if company culture will change as we slowly begin working back in the office. It may be a change that many welcome but the measurement of increased or decrease productivity needs to be closely watched………. 
Contact us to discuss your recruitment needs
Get in Touch
Latest Blog Posts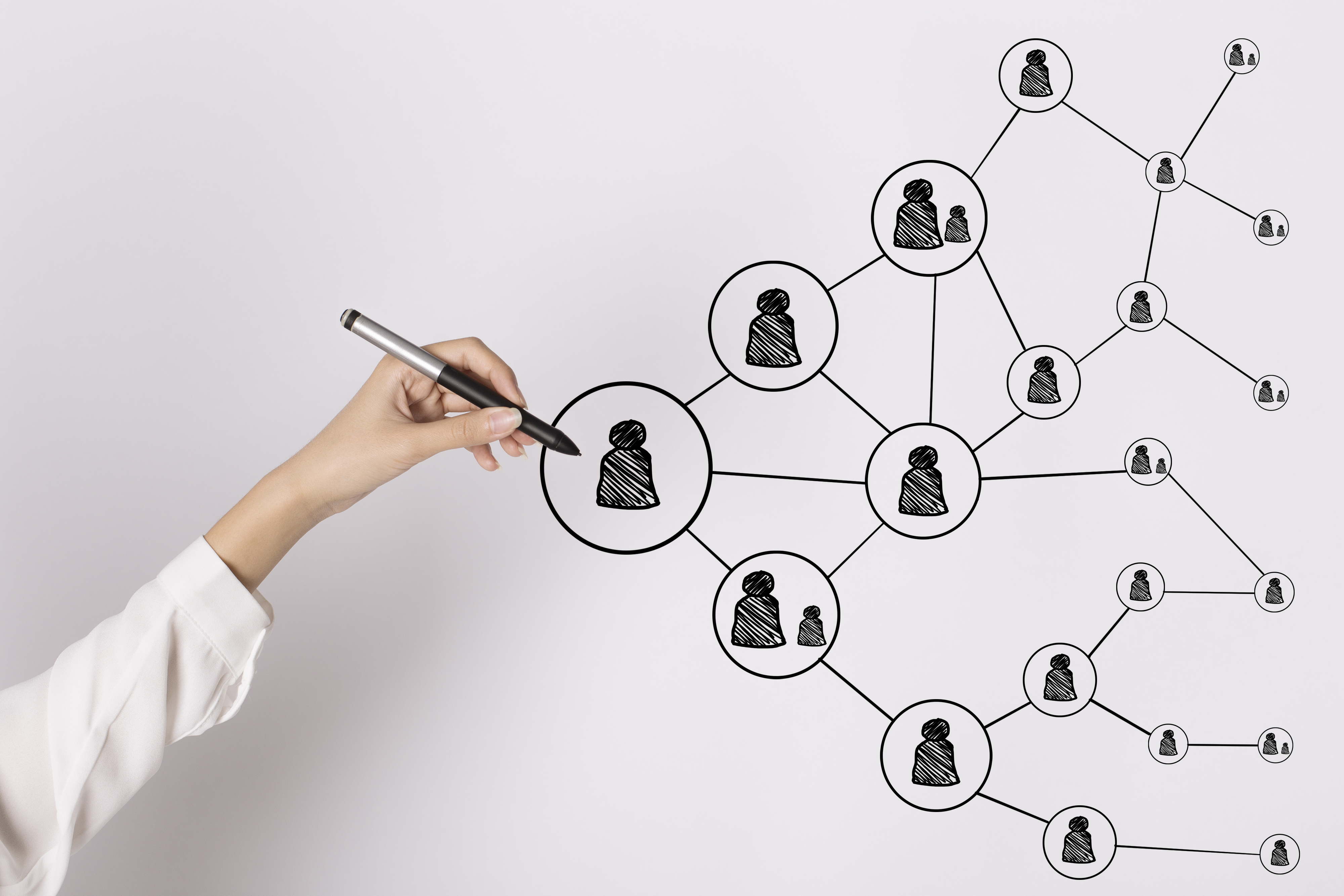 Advantages of a contingent workforce
Mairead Simons, Recruitment Sourcing Partner, discusses the advantages of a contingent workforce
Travel restrictions on the UK job market
While the UK government has been taking cautious steps as the effects of the national vaccination efforts begin to show results, foreign travel restrictions remain for most holidaymakers and international visitors to the UK. The tourism, air and hospitality sectors have been markedly disrupted.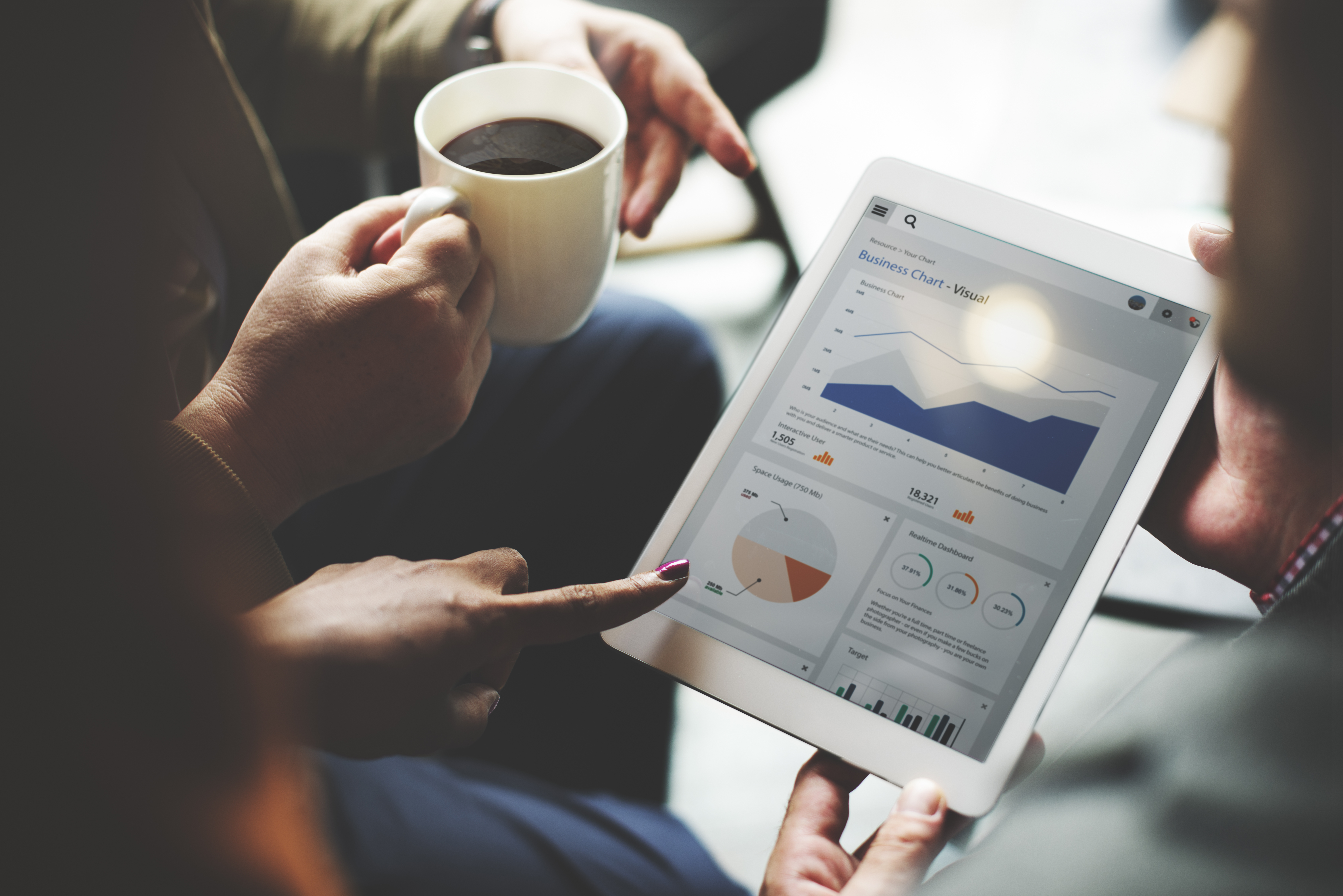 What to look for in a RPO provider
Recruitment Process Outsourcing (RPO) is a service that can allow an organisation to transfer all or part of its recruitment function to an external provider. An RPO can act as an extension of a company's Recruitment/HR team and sit on site.