Workers must retain "Pandemic spirit" to plug skills gaps
March 30, 2023 
More than a third of workers have switched industries as a result of Covid, according to a new poll.
The survey by recruitment specialist Pertemps showed 37 per cent of respondents were now working in a completely different industry to the one they were in when the lockdown hit in March 2020.
The results also showed that 38 per cent of respondents were still with the same company, indicating that job stability remains crucial for some workers.
Of those who stayed in the same sector, only 16 per cent of respondents said they had changed positions in the past three years, reflecting that career movements within a business had been slow as a result of the pandemic.
Cat Brown, Director at Warwickshire-based Pertemps, said: "The results raise some interesting questions about how the pandemic has affected people's mentalities and attitudes towards their careers. Did the pandemic prompt a third of people to try something new, or were they forced to reinvent themselves due to circumstances beyond their control?
"We know the pandemic impacted people's careers and lives differently, with some discovering new passions and interests during the lockdown. In contrast, others were forced to change careers due to companies reducing headcount or changes in their sector.
"The results also raise questions about the future of the job market. With ongoing skills shortages, will we continue to see people using transferrable skills to switch careers or upskilling to plug skills gaps, or will people sit where they are and wait for things to stabilise as the world returns to a new normal?
"What we saw was people suddenly learning new skills – reinventing themselves and adapting to the situation and what was needed. It was like a collective 'Pandemic spirit' of 'can do'.
"The reality now is that we are facing a world where we need that same attitude and approach to continue because we have significant skills gaps across all sectors. We need people to be willing to look at work in new ways in order to keep pace with the current jobs market.
"It is not about starting from scratch for people necessarily, but about transferable skills and upskilling.
"Only by doing this will we have a skilled workforce for the next generation of jobs.
"An important message remains the same for employers though: they must have a clear recruitment strategy and talent pipeline to plan for the future while ensuring their Employee Value Proposition is sufficient to entice people to their brand."
Latest News Posts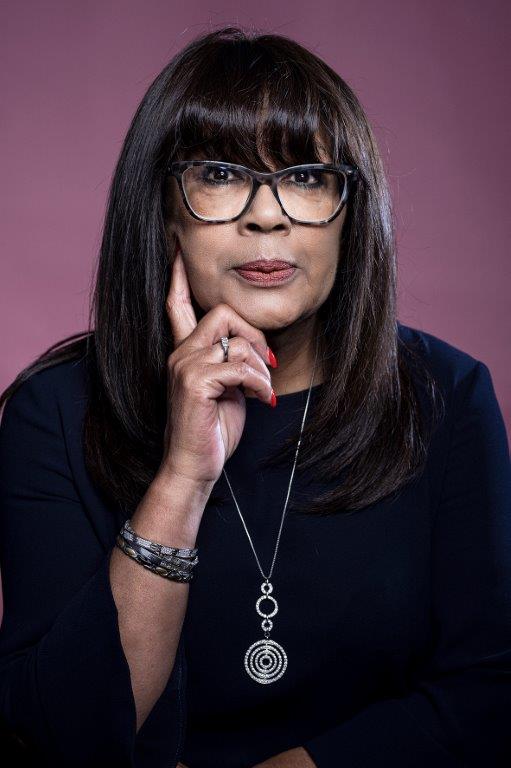 New strategy sets out inclusivity and diversity commitments
Pertemps has launched a new diversity, equality and inclusion (DE&I) commitments document.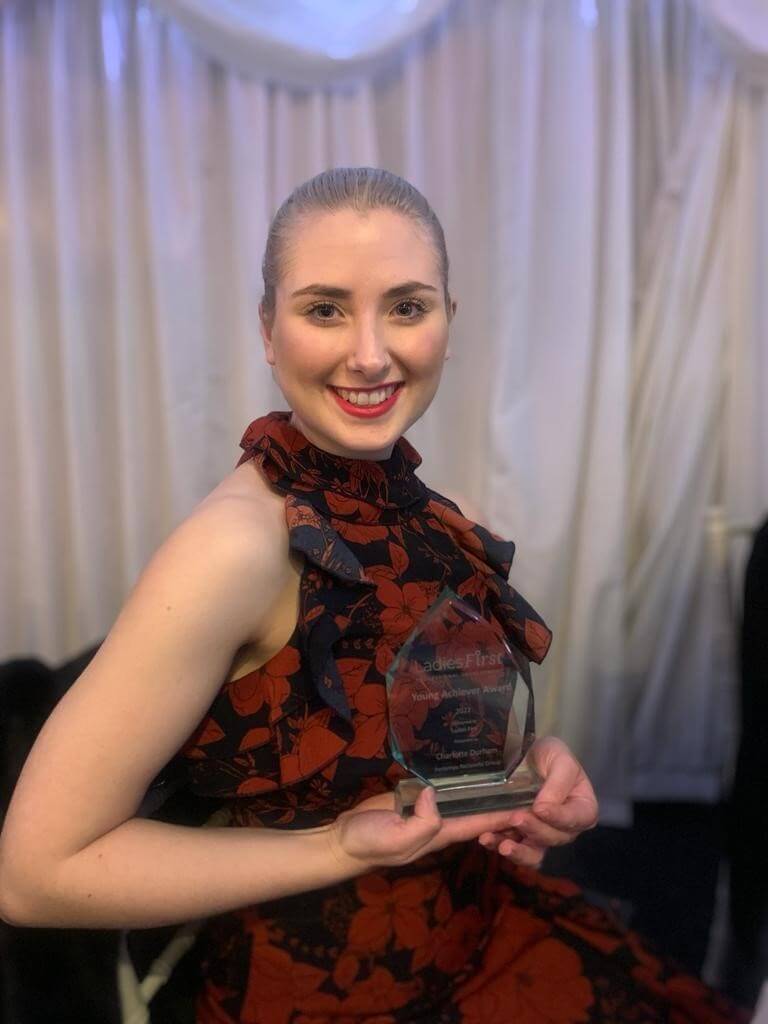 Business Award For Rising Star Charlotte
A young communications expert from West Midlands, has picked up a top business award for her work promoting one of the country's biggest recruitment firms.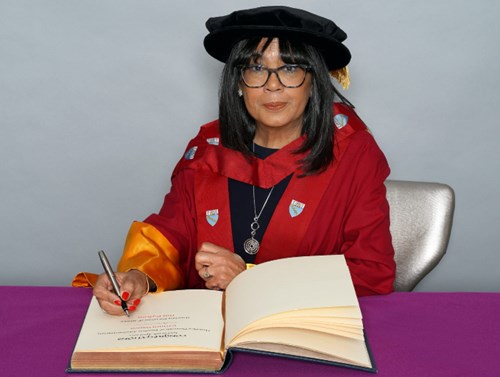 Carmen Receives Honorary Doctorate
Pertemps Network Group Chair Carmen Watson has been awarded an honorary degree by Aston University for her contribution to the development of employment opportunities for people from all sectors of the community.