Pertemps success in "Industry Oscars"
Pertemps Network Group has been shortlisted in five categories at the annual Recruitment and Employment Confederation (REC) awards.
Steve West, CEO of Pertemps Network Group 
The REC hosts the awards evening in November, to celebrate and recognise the best in UK recruitment and we are honoured to have been shortlisted in so many categories.
Not only have we been recognised in the Recruitment Team of the Year, People Development Business of the Year, and Best Company to Work For (over 150 employees) categories. Our Meriden Media team have also been shortlisted for the Shared Services Team of the Year, and The Talent Crowd, based in Manchester, are shortlisted for the Start-Up of the Year award.
Steve West, CEO of Pertemps Network Group, said: "We are delighted to have been recognised in so many categories, which I believe demonstrates the depth and breadth of expertise across the business.
"The teams and businesses we have within the group work extremely hard to exceed expectations and deliver excellence – something they do week in, week out, and something I am hugely proud of them for." 
The awards will take place on the November 24 at the Royal Lancaster, in London.
To see the full shortlists, please visit https://recawards.evessiocloud.com
Latest News Posts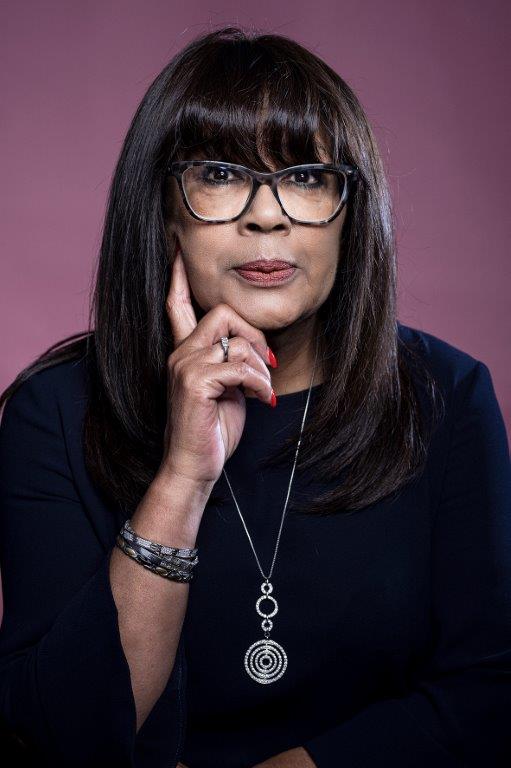 New strategy sets out inclusivity and diversity commitments
Pertemps has launched a new diversity, equality and inclusion (DE&I) commitments document.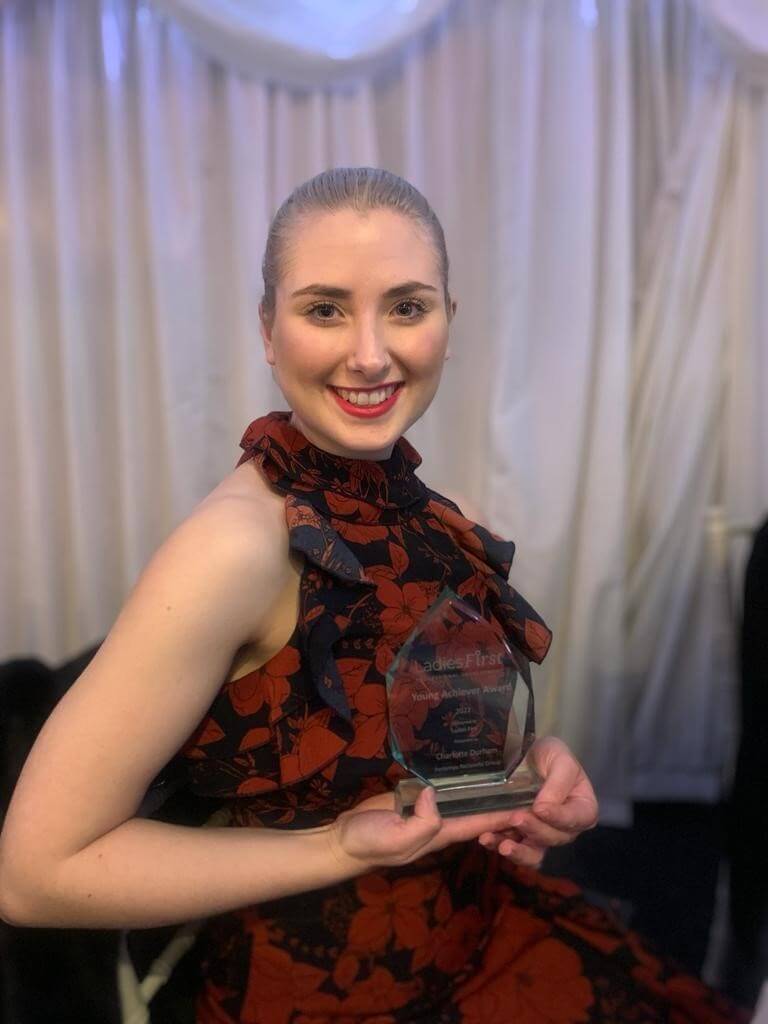 Business Award For Rising Star Charlotte
A young communications expert from West Midlands, has picked up a top business award for her work promoting one of the country's biggest recruitment firms.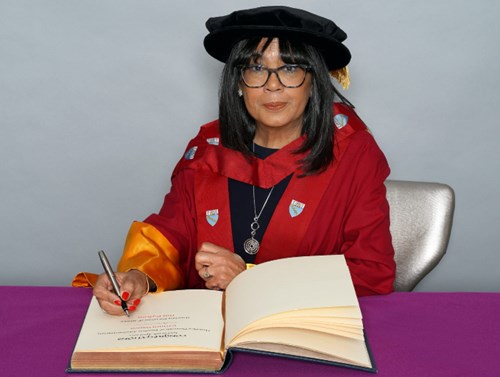 Carmen Receives Honorary Doctorate
Pertemps Network Group Chair Carmen Watson has been awarded an honorary degree by Aston University for her contribution to the development of employment opportunities for people from all sectors of the community.