Pertemps retains Top 100 employer place
Pertemps has been named as one of the UK's top companies to work for - for the 15th year running.
(L-R Pertemps Managing Directors, Kent Thompson and Lisa Thurkettle)
The prestigious Top 100 Sunday Times list was announced today (MAY21) at a virtual ceremony rather than the more traditional awards event due to Covid restrictions.
Pertemps was awarded a two-star Best Companies accreditation status recognising extraordinary levels of engagement from employees, whose survey responses it is that are used to compile the list of successful companies.
In addition, the company placed 25th in the country's top recruitment and business services firm, and 45 in the top 100 Midlands companies. We also received a special award for making the top companies list for the 15th consecutive year.
Lifetime President Tim Watts said it was an incredible achievement to again be on the list, this year placing 93, and was a testament to the hard work of everyone at the company.
"We have been through uncharted waters in the past year but, throughout, my colleagues have rolled with the punches and continued to deliver with passion, innovation and determination," said Tim.
'For the last 15 years, we have been on the Sunday Times Top 100 companies list. To get there once, based on staff responses, is great, but 15 years is just incredible.
"It is our 60th birthday year and this accolade is another thing for us to celebrate and be rightfully proud of."
Pertemps results show a four per cent uplift in how well employees feel their well-being is being supported compared to last year.
Latest News Posts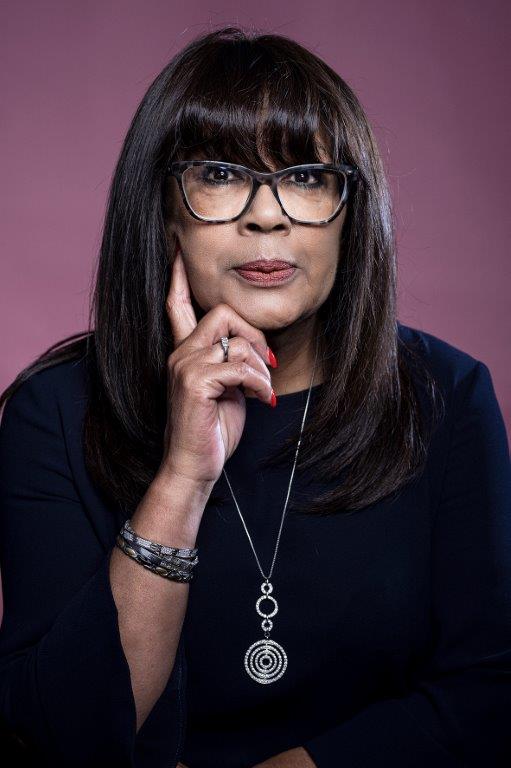 New strategy sets out inclusivity and diversity commitments
Pertemps has launched a new diversity, equality and inclusion (DE&I) commitments document.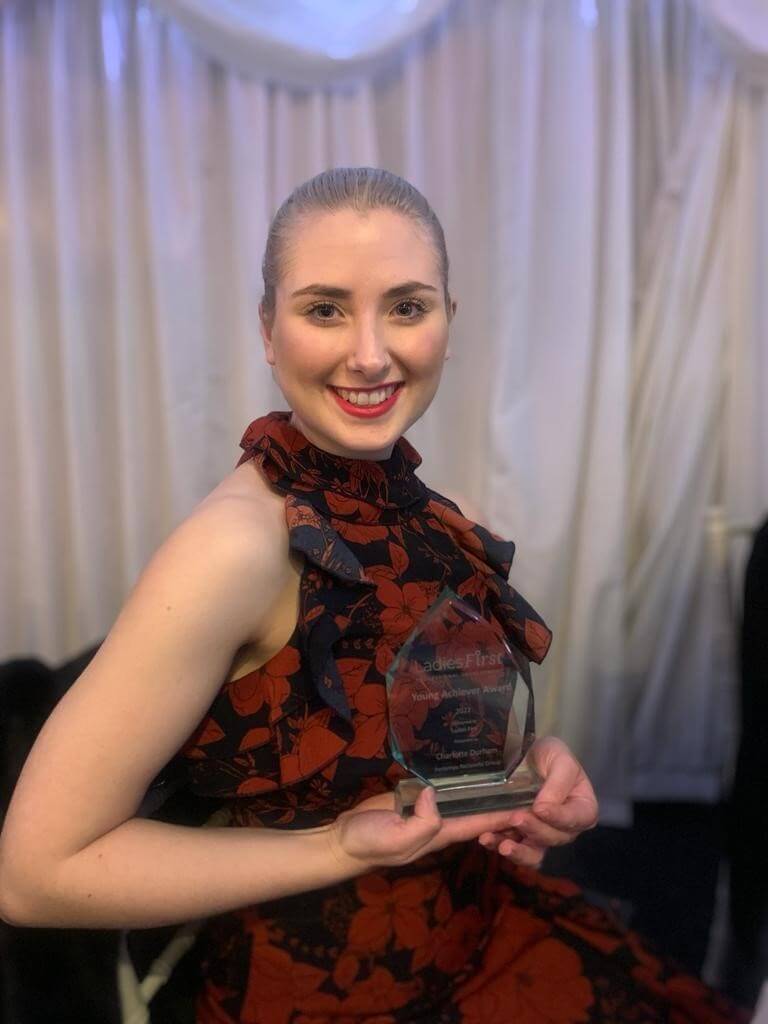 Business Award For Rising Star Charlotte
A young communications expert from West Midlands, has picked up a top business award for her work promoting one of the country's biggest recruitment firms.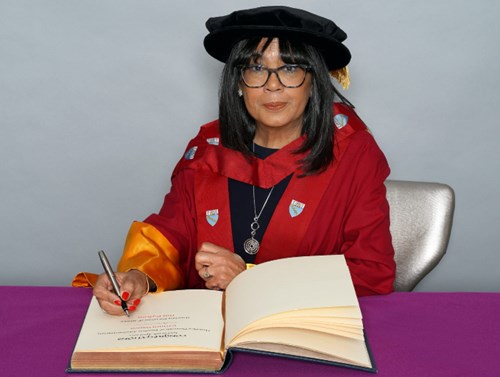 Carmen Receives Honorary Doctorate
Pertemps Network Group Chair Carmen Watson has been awarded an honorary degree by Aston University for her contribution to the development of employment opportunities for people from all sectors of the community.