Pertemps retains partnership with Thames Water
Pertemps Managed Solutions is delighted to announce its continued partnership with Thames Water Utilities following a highly successful re-tendering process.
Pertemps will retain the Recruitment Process Outsourcing (RPO) and Managed Service Provider (MSP) contract across all of Thames Water's locations. In addition to retaining the existing contracts, Pertemps has also acquired a new service provision for pre-employment screening; presenting an opportunity for increased alignment and improved candidate experience.
Thames Water is the UK's largest water provider, serving 15 million customers daily across London and the Thames Valley.
Kate Sheldon-Smith, Head of HR Services at Thames Water, said: "Pertemps have illustrated a fantastic enthusiasm to drive a high level of performance and this decision enables us to build on their existing experience and knowledge across Thames Water. Our focus over the coming months will be on developing an outstanding service fit for our future."
The contract has been awarded on a 3 plus 5 years basis and Pertemps will now continue to work with Thames Water to drive improvements across both the candidate and hiring manager experience with a specific focus on technology and employer branding.
This will include some exciting new initiatives such as a new career website, implementation of an end-to-end applicant tracking and onboarding platform and enhancements to Thames Water's marketing and branding strategy.
Pertemps Managing Director, Carmen Watson, said: "The last 12 months of tender negotiations have seen every aspect of our service rigorously reviewed and for us to retain our position is a privilege and absolutely befitting of the synergy that exists between our two organisations".
Our team headed up by Abigail Farnham, Director of Pertemps, is truly embedded and over the last seven years has seen our relationship go from strength to strength.
We look forward to the next phase of innovation, transformation and digitalisation.
As many employers are trying to adjust to this situation and find ways to keep hiring operations going, we'll continue to share our thoughts, tips, and practical ideas to help you through. In addition to posts, we welcome having one-on-one conversations where we can share in more detail any specific topics you are concerned about. If you would like to set up a call, please contact us.
Latest News Posts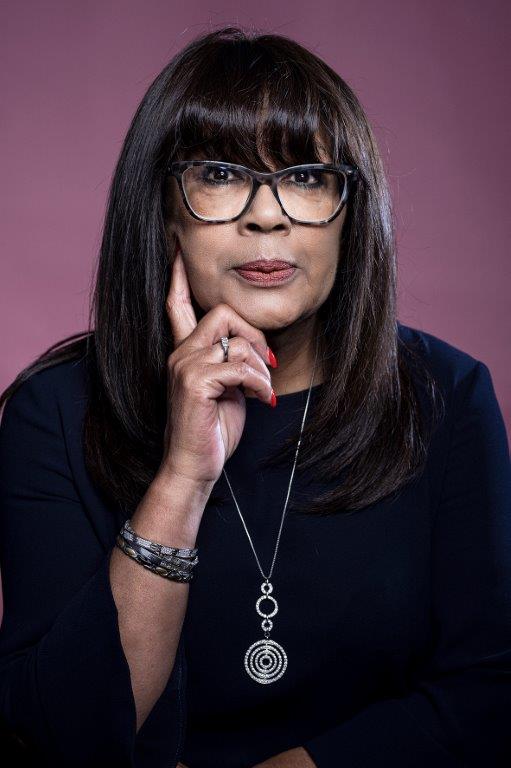 New strategy sets out inclusivity and diversity commitments
Pertemps has launched a new diversity, equality and inclusion (DE&I) commitments document.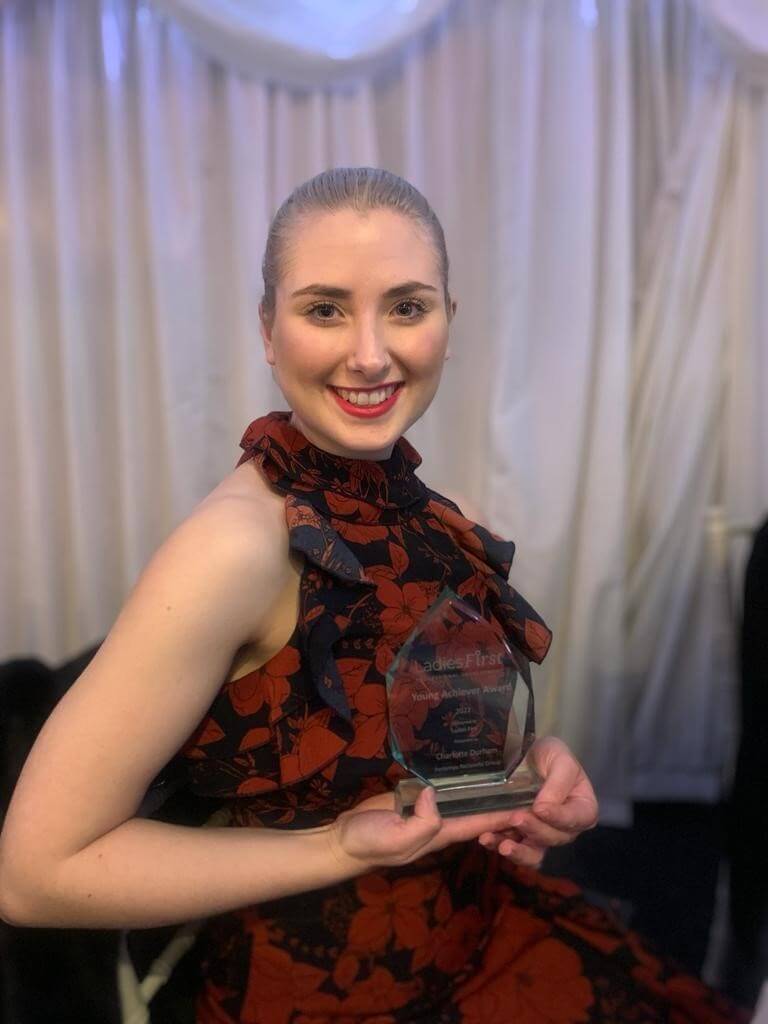 Business Award For Rising Star Charlotte
A young communications expert from West Midlands, has picked up a top business award for her work promoting one of the country's biggest recruitment firms.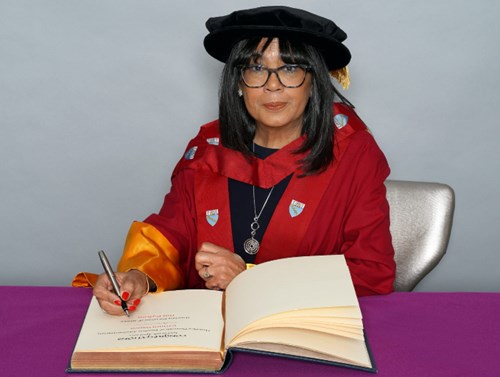 Carmen Receives Honorary Doctorate
Pertemps Network Group Chair Carmen Watson has been awarded an honorary degree by Aston University for her contribution to the development of employment opportunities for people from all sectors of the community.