Pertemps retains partnership with Hammersmith & Fulham Council
Pertemps Managed Solutions is delighted to announce its continued partnership with London Borough of Hammersmith & Fulham (H&F) Council.
Pertemps began working with Hammersmith & Fulham Council in October 2011 and has a truly embedded team that looks after the contract to ensure  temporary roles are placed with the local authority every week. Pertemps manages the supply of all manner of workers in a wide range of service areas that support the Council's public services.
Pertemps now has a further  opportunity to continue to work with H&F to drive improvements across both the candidate and hiring manager experience.
Pertemps Managed Solutions Director, Lisa Duncan, said: "we are obviously delighted that we have retained our position. This is credit to the many people who work on behalf of our client, day-in-day-out, and to the synergy that exists between Pertemps and H&F."
In addition to supplying workforce solutions to H&F, Pertemps has shown a decade-long commitment to the local community and is delighted that will now continue. Supporting local SMEs, providing apprenticeship funding and charitable partnerships are just a few examples of social value added by Pertemps along with providing help to the homeless, young people and the unemployed and disadvantaged.
Jamie So added: "When working closely with a partner for such a long period of time, their services become your services and we are proud to be able to continue delivering solutions that benefit the community in Hammersmith and Fulham. As we approach a new kind of normal, we will continue to offer the very best value for money, flexibility, agility and innovation to meet the requirements of what is a very valued client."
Mary Lamont at H&F said: "Our ongoing primary objective is to deliver service excellence to our customers - our residents and the businesses who operate within the Borough.  Pertemps continue to reflect our shared goal in every aspect of the service they deliver."
Latest News Posts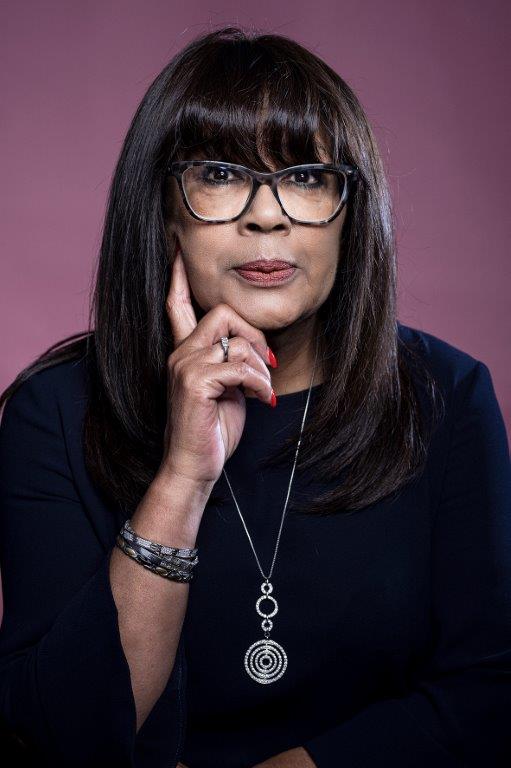 New strategy sets out inclusivity and diversity commitments
Pertemps has launched a new diversity, equality and inclusion (DE&I) commitments document.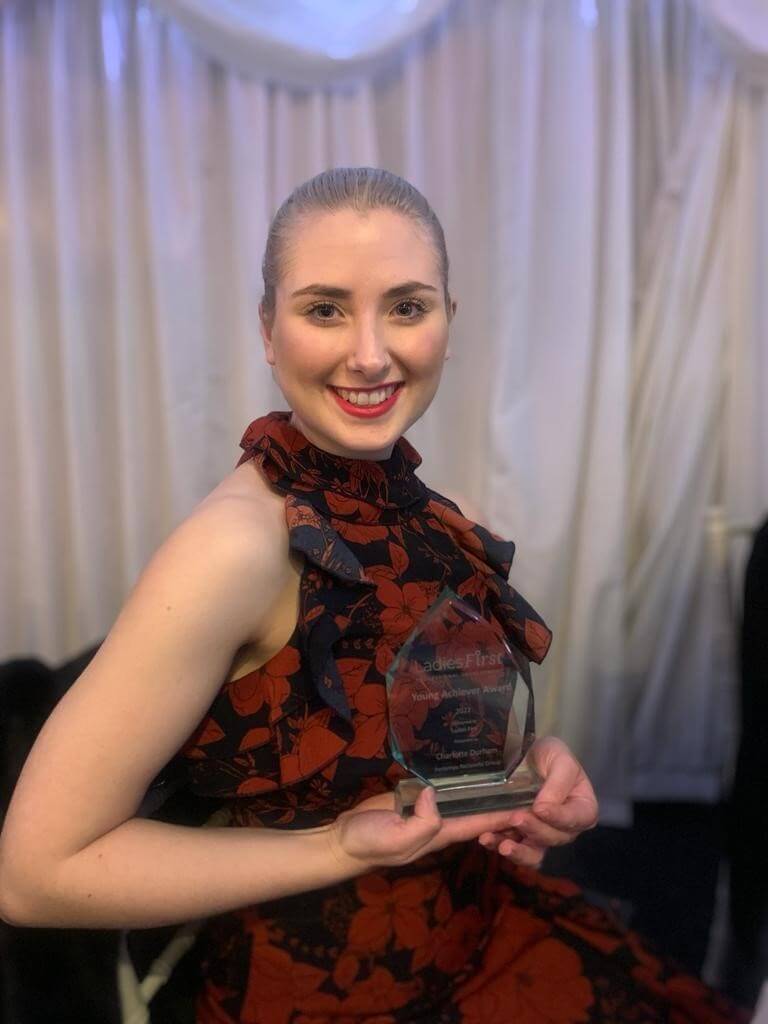 Business Award For Rising Star Charlotte
A young communications expert from West Midlands, has picked up a top business award for her work promoting one of the country's biggest recruitment firms.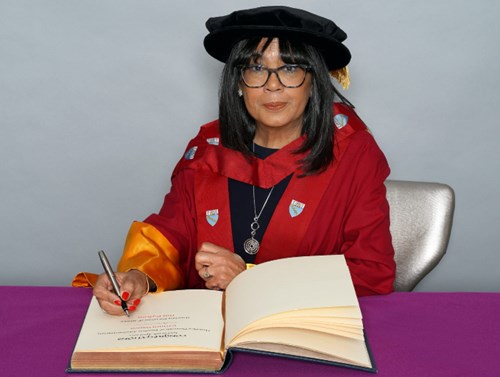 Carmen Receives Honorary Doctorate
Pertemps Network Group Chair Carmen Watson has been awarded an honorary degree by Aston University for her contribution to the development of employment opportunities for people from all sectors of the community.