Pertemps receive three awards at the IMC European Awards 2019
Pertemps have received three awards at the IMC European Awards 2019 for our multi-million-pound Grinch campaign.
The Integrated Marketing Communications Council represents the integrated marketing communications agencies and agency associations in Europe. It acts as a central source of information for the industry and assists in the development of the reputation and professionalism of the industry across Europe by focusing on three key areas: best practice, lobbying and recognition by way of a reputable Awards competition, the IMC European Awards.
Our Grinch campaign has received bronze for an Innovate Idea, silver for Sponsorship and silver for Integrated Communications.
Peter Kerr, IMCC Chairman and IPM Board Director, said: "Once again the IMC awards have attracted exceptional work from across Europe and across a wide variety of industry sectors. As always the judging process supported by professionals throughout Europe was rigorous and we are grateful to our panel judges and the IMC Board for the time they have once again given so freely."Paul Cope, IPM Managing Director, added: "It's always great to see such brilliant work produced by UK agencies getting recognition in a pan-European context, especially those who did well at our own IPM Awards in July. Zeal Creative, Brand Culture and Send Me A Sample should feel very proud of their achievement and I've no doubt this will give them a big boost as we head into 2020."
Overall, there were 62 finalists across six counties selected for this year's IMC European Awards for Integrated Marketing Communications. The country with the most finalists in 2019 was Ireland with 30.
For a full list of finalists click here.
Latest News Posts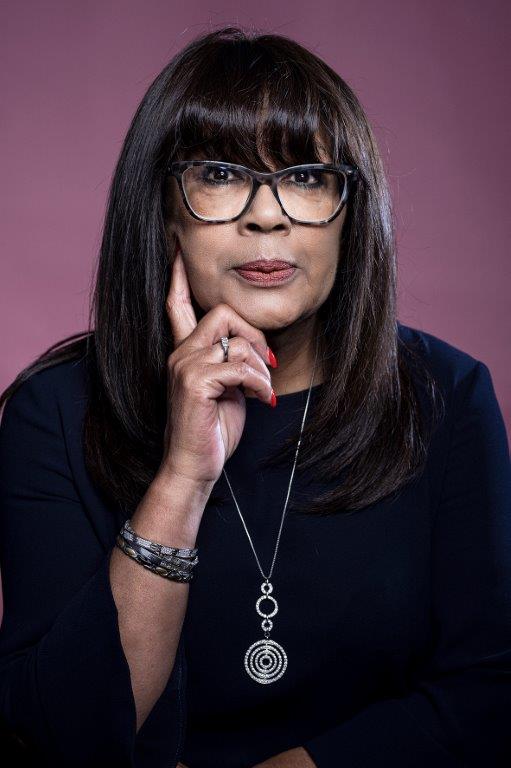 New strategy sets out inclusivity and diversity commitments
Pertemps has launched a new diversity, equality and inclusion (DE&I) commitments document.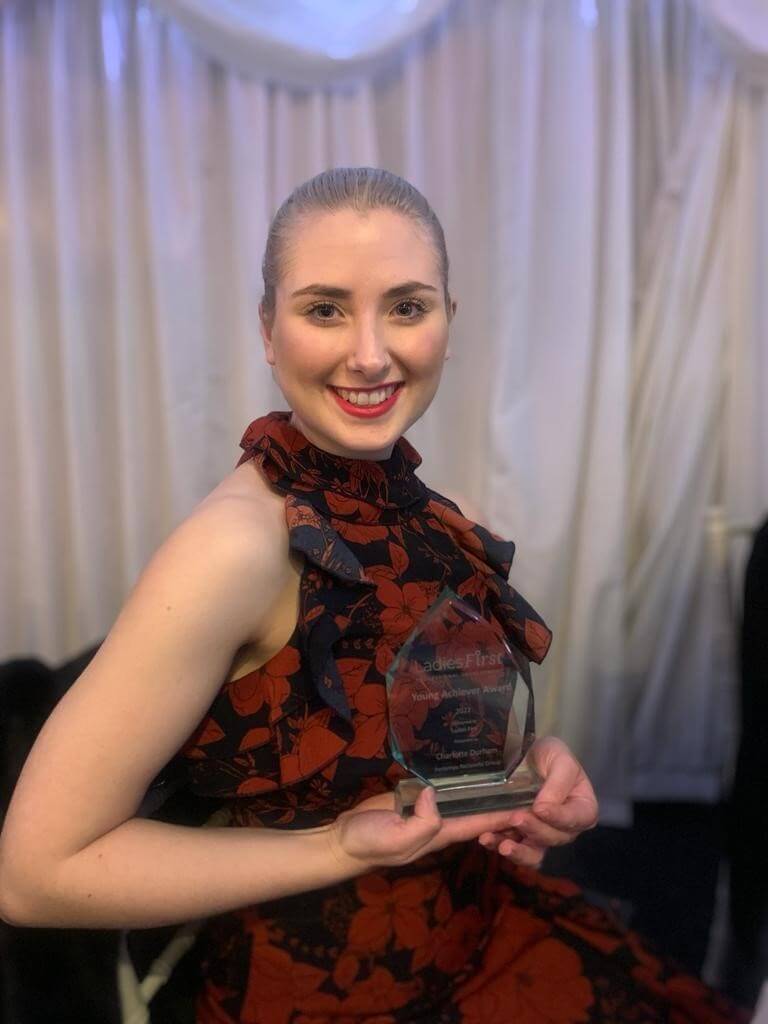 Business Award For Rising Star Charlotte
A young communications expert from West Midlands, has picked up a top business award for her work promoting one of the country's biggest recruitment firms.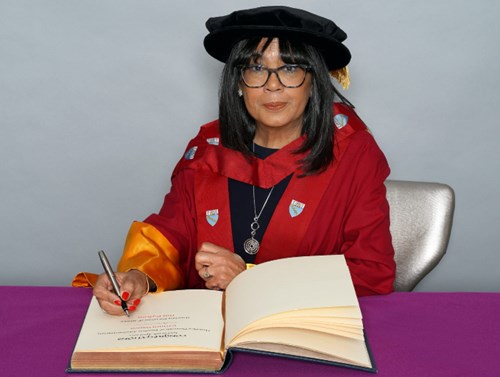 Carmen Receives Honorary Doctorate
Pertemps Network Group Chair Carmen Watson has been awarded an honorary degree by Aston University for her contribution to the development of employment opportunities for people from all sectors of the community.