Pertemps Network Group makes a splash at charity boat race
December 7, 2022
A team of intrepid colleagues from PNG took to the water to compete - and win - a Dragon Boat Race Day raising money for the Birmingham Children's Hospital Charity.
Back row (l-r): Adam Parrish, Managing Director Pertemps Network Medical, Richard Bourne, Regional Manager, Neil Mancey, Director, Liam Walter, Contracts and Compliance Managers, Simon Juiler, Director of Corporate Solutions, Andy Long, Head of Learning and Development, James Wilde, PR and Communications Manager, Craig Elwell, Regional Manager, Kent Thompson, Managing Director, Mike Matthewman, Senior Solutions Manager. 
Middle row: Teresa Bennet, Director, Lisa Duncan, Director, Cat Brown, Director 
Front row: Abigail Farnham, Director, Kelly Wand, Business Development, Alex Kearns, Perm Consultant 
Front: Wes Fortune, Director of Managed Solutions 
The event took place outside of the Mailbox, in Birmingham City Centre, with 24 teams taking part. 
The team started as they meant to go on by winning their first race of the day and they continued to look for improvements in their performance as they took to practicing on dry land and tinkering with their line-up. 
They competed in three further heat races, gaining the fastest time, and ensuring their place in the final. 
In a nail-biting conclusion to the day's competition, the team edged out their opponents, just managing to get their nose over the line first. 
After receiving their first trophy, Director and Team Captain Lisa Duncan, said: "We had an amazing day and I'm so glad we had such an awesome team. 
"As well as winning, we also had the fastest time of the entire day, which is a testament to how well we worked together throughout the competition. 
"Most importantly, we beat our target of raising £2,500 for a fantastic charity supporting the Birmingham's Children Hospital and we hope to come back next year to defend our title."
Latest News Posts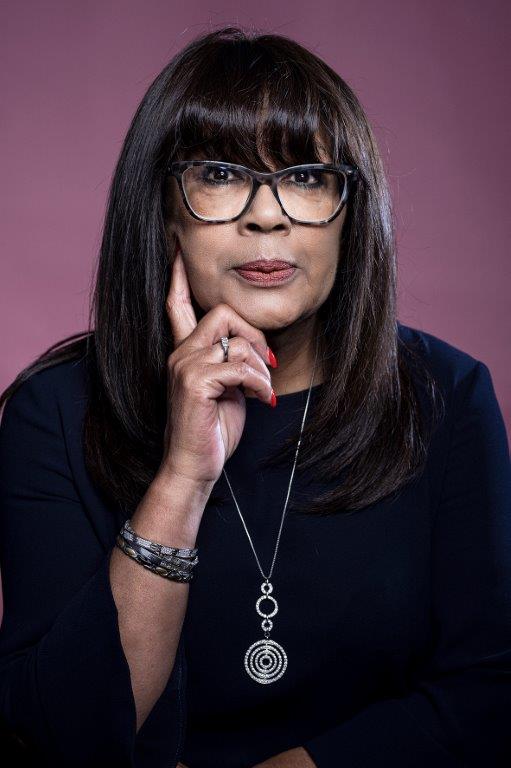 New strategy sets out inclusivity and diversity commitments
Pertemps has launched a new diversity, equality and inclusion (DE&I) commitments document.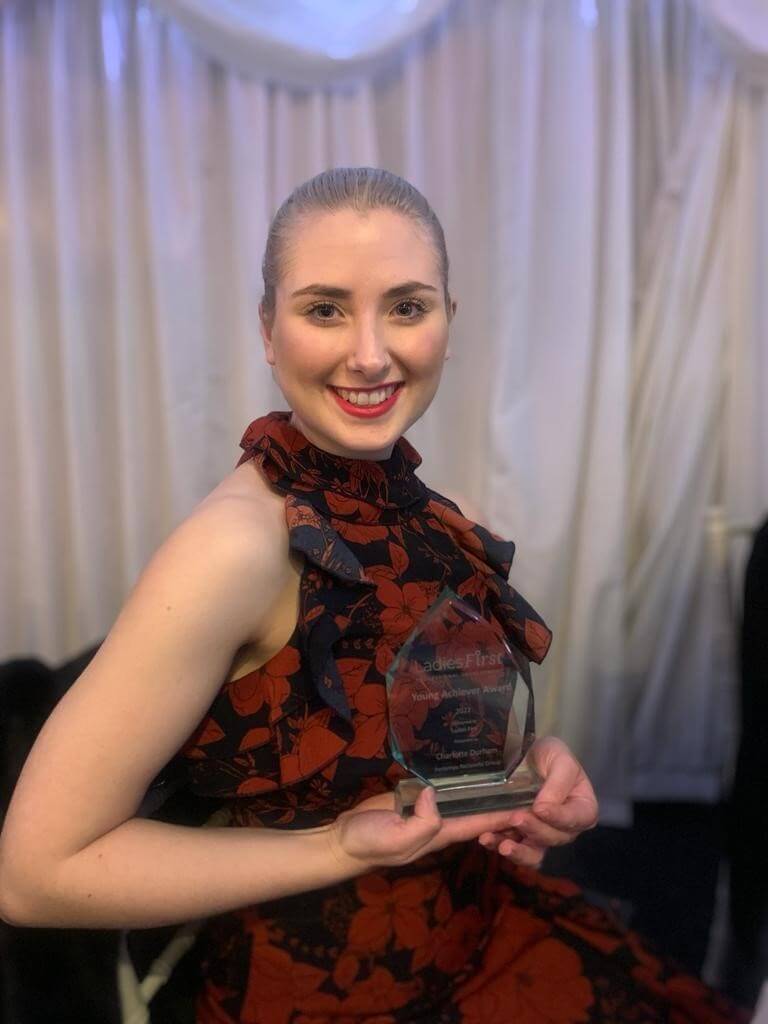 Business Award For Rising Star Charlotte
A young communications expert from West Midlands, has picked up a top business award for her work promoting one of the country's biggest recruitment firms.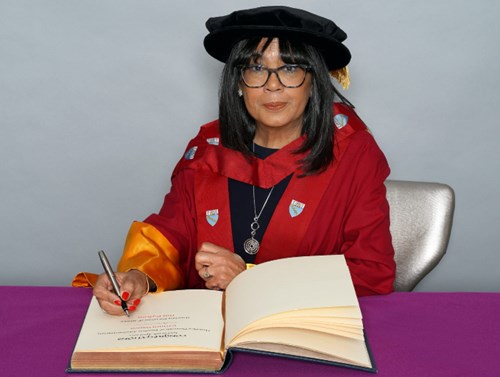 Carmen Receives Honorary Doctorate
Pertemps Network Group Chair Carmen Watson has been awarded an honorary degree by Aston University for her contribution to the development of employment opportunities for people from all sectors of the community.