Pertemps makes key board appointments
As part of Pertemps' philosophy of recognising talent and promoting from within; Celia Perry and Lisa Thurkettle have been named as Managing Directors and Nicola Barr has been named as Director.
Effective from (April 1st), Celia and Lisa will work alongside fellow Managing Director Kent Thompson on ensuring our business continues to build, shape and grow as we come out of the Covid-19 pandemic.
The new appointments recognise the commitments and achievements of both over many years in their particular areas: Celia's leadership of branches and Lisa's success in winning, developing and managing corporate contracts.
On her new role as Managing Director, Celia said: "It is a proud moment for me as Pertemps has been a part of my life for so many years. I am delighted to take on the new challenge and continue to support the wider business in achieving its corporate goals. There are many challenges as a result of the pandemic, but our business has held firm and, moving forward, there are many opportunities for us to explore. I am confident that with the support of our employees and partners, the future will be bright for our business."
Lisa Thurkettle said: "Contracts have always been an integral part of our business at Pertemps. However, in recent years, there has been significant growth and development within this arena. I would like to use the experience I've gained in this area, alongside my fellow Managing Directors, to build upon recent collaborative projects between branches and contracts and maximise opportunity for the benefit for the Pertemps group."
The two new senior appointments were welcomed by Chairman Tim Watts, who commented: "It seems apt that in this, our 60th year of trading, we have promoted two individuals who have helped Pertemps grow to become the organisation that it is today. Only by working in collaboration - branches and contracts together as one - will we be able to continue to grow as a business; sharing the same goals and ambitions and delivering for the wider good of the Pertemps family."
"From day one, we have always promoted from within, and this is a policy that helps our business retain its core family values that have been in place since 1961. I congratulate Celia and Lisa and wish them all the very best for the future."
Also, from April 1st, Nicola Barr will become a Director on the P Ltd Board, joining Will Hodson and Lisa Duncan in the senior operational team.
Nicola has been instrumental in the expansion of Pertemps' operations in Scotland and as part of the P Ltd Board will utilise her experience for the wider team.
She said: "It is a real honour to have been appointed Director on the P Ltd Board and is recognition of the progress that has been made by my teams who have worked tirelessly to establish Pertemps as the leading agency in Scotland. I look forward to working and collaborating with my colleagues."
Latest News Posts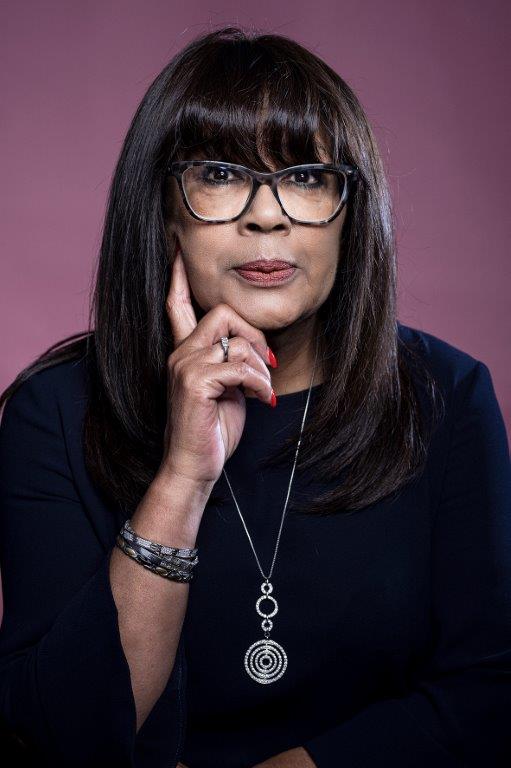 New strategy sets out inclusivity and diversity commitments
Pertemps has launched a new diversity, equality and inclusion (DE&I) commitments document.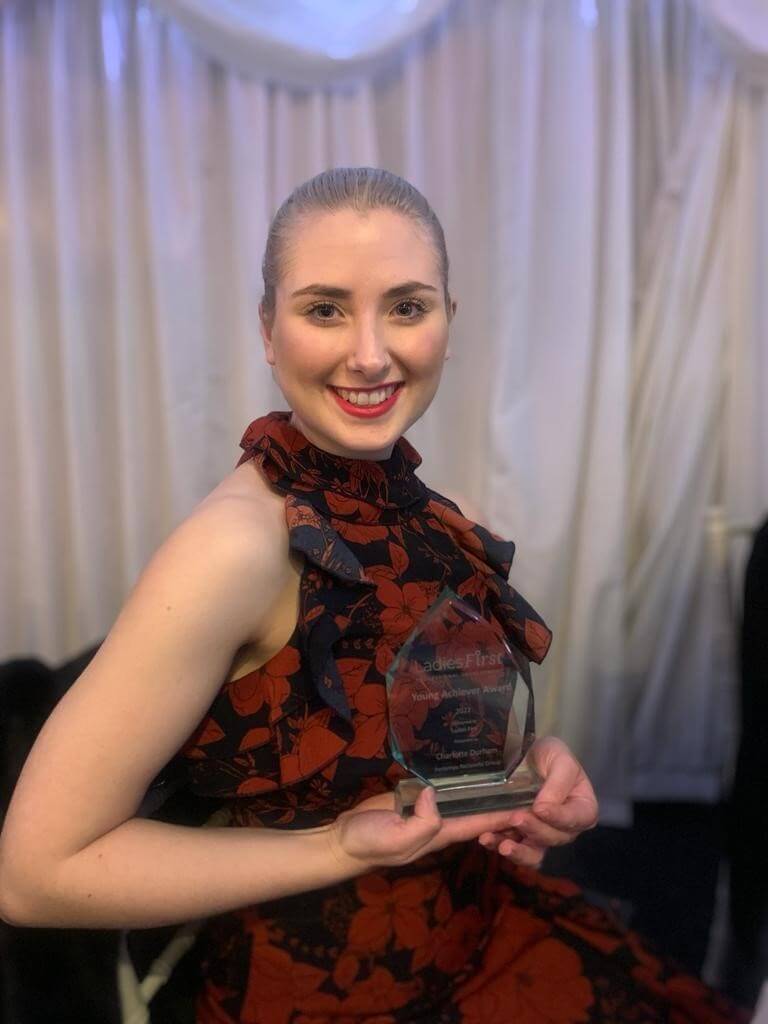 Business Award For Rising Star Charlotte
A young communications expert from West Midlands, has picked up a top business award for her work promoting one of the country's biggest recruitment firms.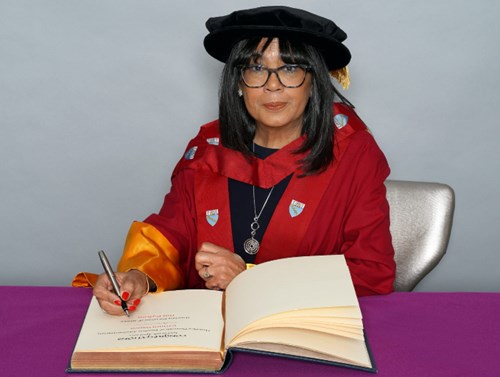 Carmen Receives Honorary Doctorate
Pertemps Network Group Chair Carmen Watson has been awarded an honorary degree by Aston University for her contribution to the development of employment opportunities for people from all sectors of the community.