Pertemps claims industry award for business continuity and resilience
In the recent 'Recruiter Investing in Talent Awards' final, Pertemps was announced as the winner in the: 
'Most Effective Business Continuity & Resilience Programme' category. 
This is a fantastic achievement, and the judges recognised the successful implementation of our business continuity and resilience practices during the Covid-19 lockdown! 
Why we won: One of the largest recruitment agencies in the UK, Pertemps has been recruiting for nearly 60 years, providing staffing solutions across numerous sectors and industries, on both a flexible and permanent basis.  
With more than 200 branches across 70 regions, employing more than 800 staff, the judges were impressed with the swift review and strategic approach of Pertemps. 
Pertemps senior management team has overall responsibility for business continuity and resilience (BCR). The BC plan ensured that management system processes and tools were in place to support Pertemps' operations and response during the coronavirus pandemic. 
Pertemps has developed a robust communication programme aimed at employees, internal and external stakeholders and clients. During the pandemic, the business activated its Crisis Communications Strategy, involving a communications steering group, which meets and communicates regularly with the entire workforce, using direct and two-way marketing channels. 
Due to the pandemic, Pertemps adapted its infrastructure to adopt cloud technologies. The Pertemps Network Group traditionally was an office-based workforce during the daily 9-5, so the judges were impressed that remote access enabled work to continue outside of normal office hours as the company supported businesses 24/7. 
Pivotal to BCR during lockdown was fast-tracking the roll-out of its digital candidate registration system to ensure operations became truly mobile. This meant Pertemps could continue to place workers into vital roles within the NHS, schools and children's services, and food and pharmaceuticals packing and distribution. 
Judges' comments: "Their focus on the candidate experience and the board's ownership of processes and procedures internally and externally was impressive given the complexity and scale of the business." 
Latest News Posts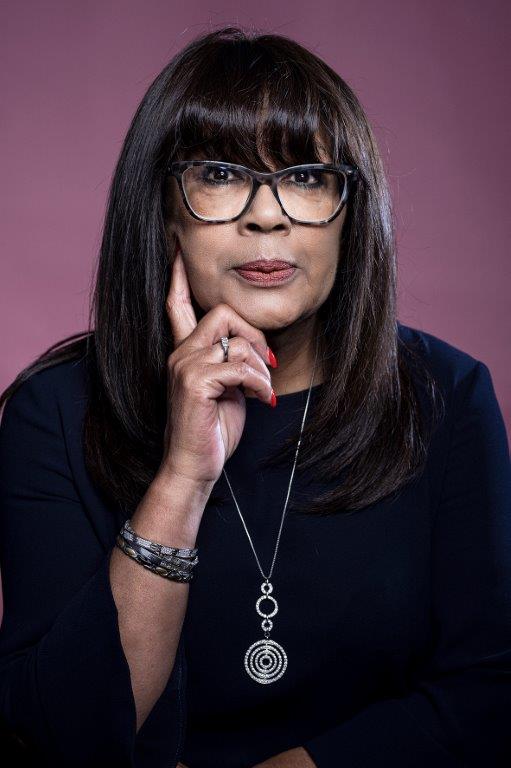 New strategy sets out inclusivity and diversity commitments
Pertemps has launched a new diversity, equality and inclusion (DE&I) commitments document.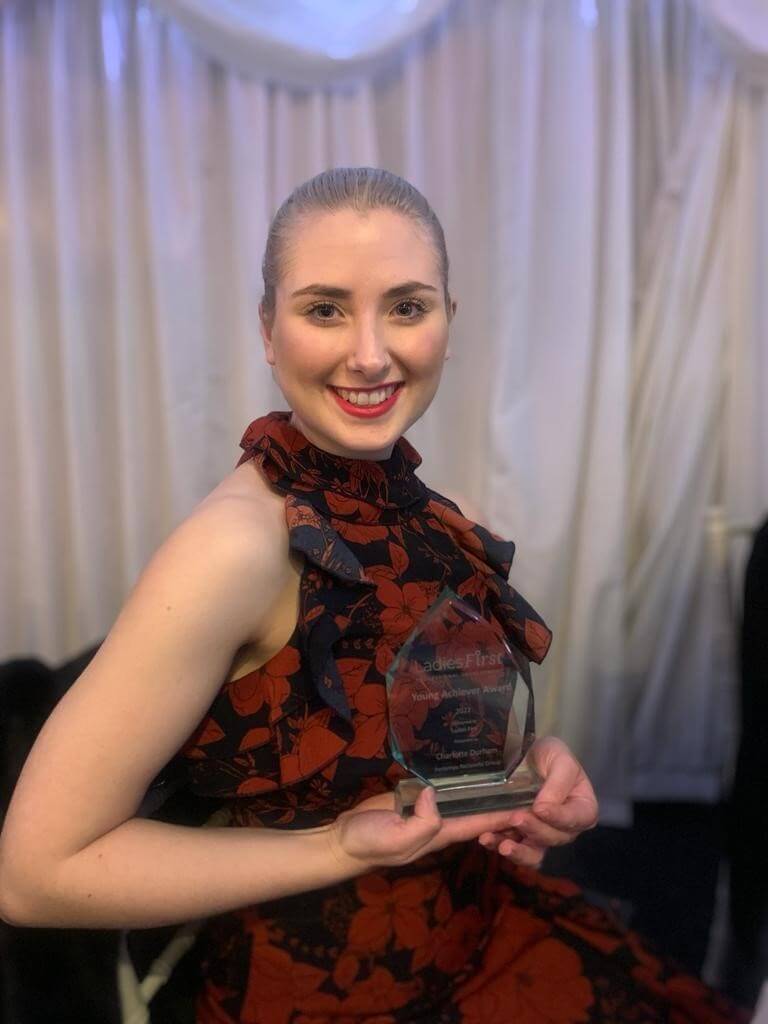 Business Award For Rising Star Charlotte
A young communications expert from West Midlands, has picked up a top business award for her work promoting one of the country's biggest recruitment firms.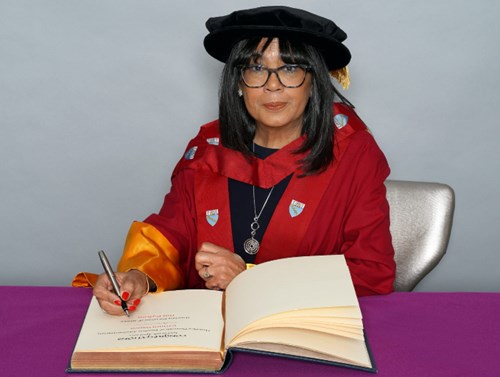 Carmen Receives Honorary Doctorate
Pertemps Network Group Chair Carmen Watson has been awarded an honorary degree by Aston University for her contribution to the development of employment opportunities for people from all sectors of the community.