Pertemps backs winner at Newcastle
Pertemps Network Group is continuing its support of the North East of England and the UK's horse racing sector with a new sponsorship deal for one of the country's biggest festivals later this month.
The Midlands-based, independent recruitment specialist is well-known for its backing of courses up and down the country, with the Pertemps Hurdle now a firmly-established favourite at the Cheltenham Festival.
Now the business has agreed to sponsor the Northumberland Plate Festival, the three-day meet which will take place in Newcastle from June 23.
The deal will see 50 metres of LED digital signage at the finish line backing more traditional signage throughout the festival, which has DJs Peter Tong and Judge Jules entertaining crowds in the evenings.
Tim Jones, Head of Marketing and Sponsorship at Pertemps, said: "Pertemps has a long association with racing across the UK and has been sponsoring events for many years now.
"Having the opportunity to be so prominent at the Northumberland Plate Festival, one of the best known and most historic meets in the country, was something we couldn't pass up.
"We are delighted to be involved and look forward to the racing."
Latest News Posts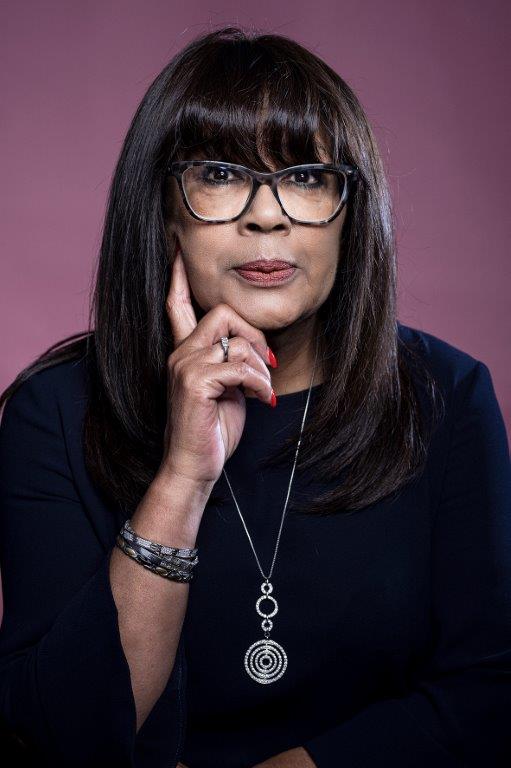 New strategy sets out inclusivity and diversity commitments
Pertemps has launched a new diversity, equality and inclusion (DE&I) commitments document.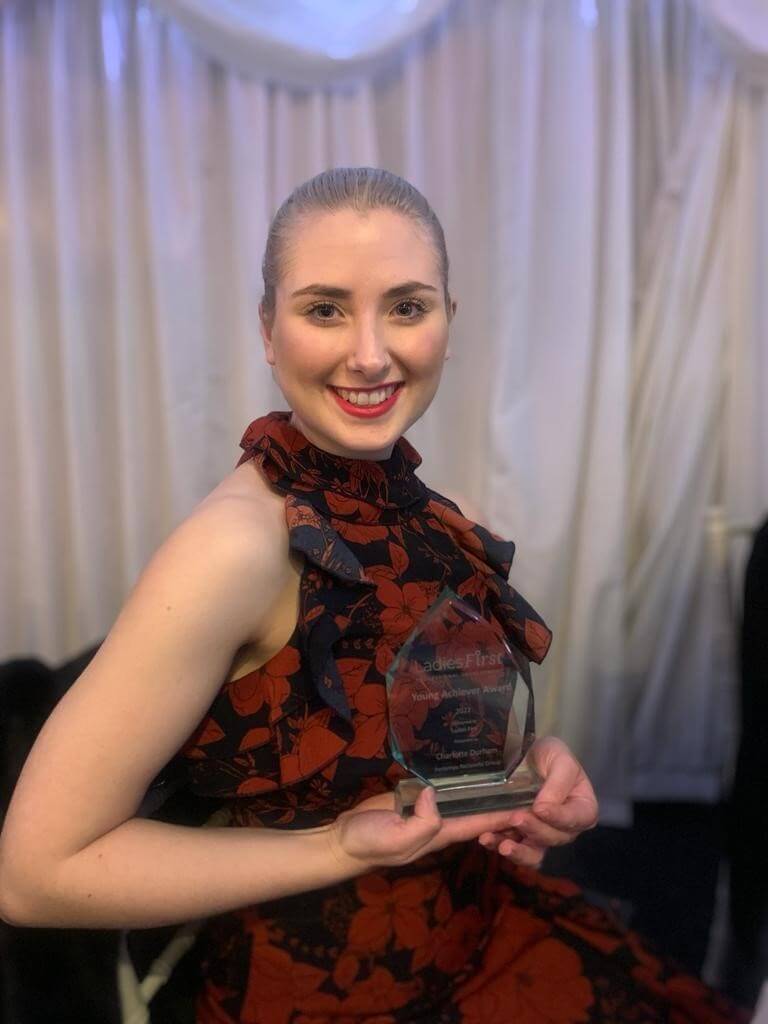 Business Award For Rising Star Charlotte
A young communications expert from West Midlands, has picked up a top business award for her work promoting one of the country's biggest recruitment firms.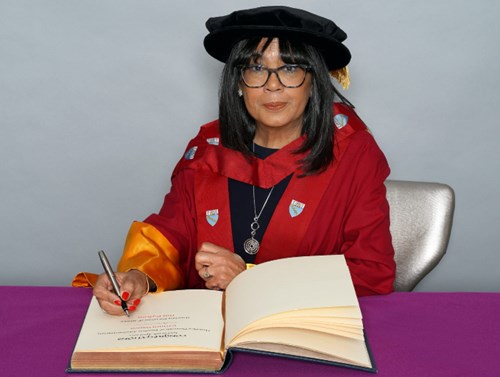 Carmen Receives Honorary Doctorate
Pertemps Network Group Chair Carmen Watson has been awarded an honorary degree by Aston University for her contribution to the development of employment opportunities for people from all sectors of the community.