OFFICIALLY The UK's most outstanding provider of outsourced recruitment
We are proud to announce Pertemps Managed Solutions has won the Recruiter Award for Outstanding Outsourced Recruitment Organisation.
The award was presented to the Pertemps Managed Solutions team for their work with Thames Water. A Recruiter Award is recognised by all in the industry and is one of the most challenging to win.  
Pertemps Managed Solutions and Thames Water, the UK's largest water provider, have been partners since 2013. Pertemps are fully integrated into Thames Water's HR and resourcing teams, so much so that the outsourced teams are no longer viewed by Thames as an external organisation.
Pertemps are responsible for every aspect of recruitment at Thames. As we have been around for over 55 years, our knowledge of the recruitment sector allows us to deliver an exceptional candidate experience every time for potential Thames employees.
The award body highlighted several innovations undertaken by the team including its diversity and inclusion programmes. Dedicated recruitment campaigns were devised to target these communities, resulting in an increase in BAME candidates at Thames Water.
Such was the trust that Thames Water had in Pertemps, it handed us complete control of their internal and external recruitment advertising management, allowing the outsourced team to successfully introduce ground-breaking social media strategies that successfully target excluded groups. 
Recruiter Awards judges also praised Pertemps for developing a forward-thinking strategy aimed to make Thames Water appear more 'female friendly,' particularly for roles where women had not traditionally been associated. For many years, roles at Thames Water has been dominated by men, so it was no easy feat.
We are honoured that the Recruiter recognise our hard work and commitment to providing an outstanding outsourced recruitment service to Thames Water.
If your organisation would like to benefit from the finest outsourced recruitment the industry can offer contact Pertemps Managed Solutions on 0800 011 2783.
Latest News Posts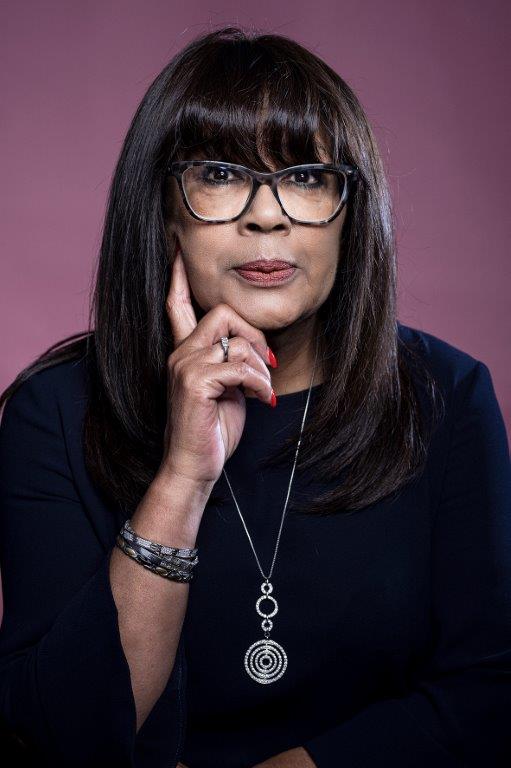 New strategy sets out inclusivity and diversity commitments
Pertemps has launched a new diversity, equality and inclusion (DE&I) commitments document.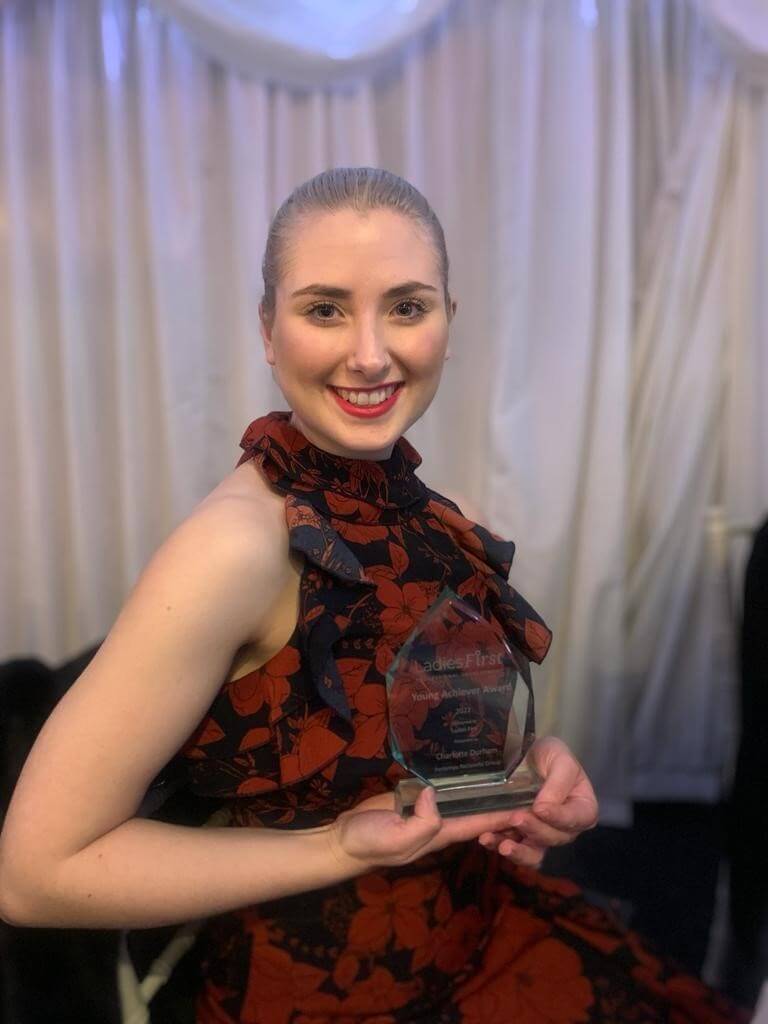 Business Award For Rising Star Charlotte
A young communications expert from West Midlands, has picked up a top business award for her work promoting one of the country's biggest recruitment firms.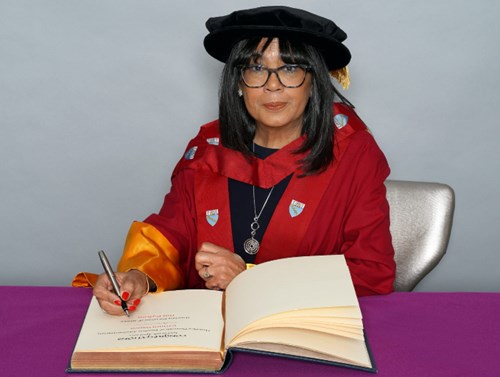 Carmen Receives Honorary Doctorate
Pertemps Network Group Chair Carmen Watson has been awarded an honorary degree by Aston University for her contribution to the development of employment opportunities for people from all sectors of the community.