Managing Director wins Inspirational Woman Award
Chairperson and Managing Director, Carmen Watson, has won the LadiesFirst Inspirational Woman award in recognition of her remarkable contributions to the community.  
The Ladies First Network virtual event, in aid of The Katie Piper Foundation, recognised entrepreneurs from across the country for their ability to succeed in the face of adversity and tragedy.
Nominated by Pauline Edden, the Inspirational Woman Award is for a woman whose enthusiasm whether in the workplace or the community makes her stand out from the crowd. As well as recognising her creative influence that inspires others and the significant contributions made within the community.
Carmen has been with the business since the 1970's rising through the ranks after joining the company as a Secretary. Carmen joined the Board of Directors aged 30 and has always been a staunch advocate of equality and diversity, wholeheartedly believing that everyone should have equal opportunity to shine and progress.  
Carmen said: "I didn't realise I won it at first. I'm over the moon to receive the Inspirational Woman Award from LadiesFirst. It's a true honour to be recognised amongst so many amazing and inspirational woman from across the region. I look forward to working with LadiesFirst in the future to encourage more women to enter for such prestigious awards to celebrate their successes."
Pauline Edden, Ambassador of LadiesFirst, said: "The judges and Ambassadors of the event were unanimous in their decision to make this award to Carmen.  Very well deserved!  Carmen has many and various achievements, both in work and outside, and is an inspiration to us all!  We are all delighted to make this award to this outstanding lady."
The awards on Friday 19th March also coincided with the launch of a new book Inspirational Women, Inspirational Lives, complied by LadiesFirst Director Tracey McAtammey.
The book accompanying the awards, Inspirational Women, Inspirational Lives, features the 58 finalists' stories and is available from Amazon (also on Kindle) or through Tracey at: tracey@ladiesfirstnetwork.co.uk with all the proceeds benefitting The Katie Piper Foundation.
Huge congratulations to Carmen from everyone at Pertemps!
To find out more about LadiesFirst, go to  https://ladiesfirstnetwork.co.uk/
Latest News Posts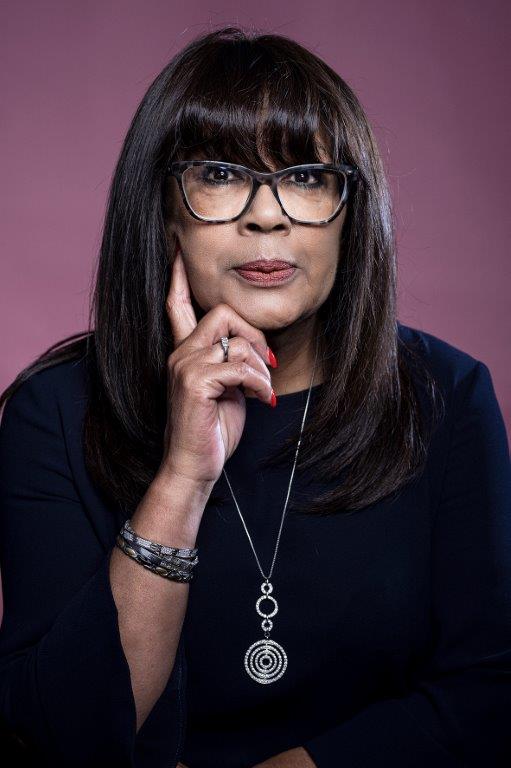 New strategy sets out inclusivity and diversity commitments
Pertemps has launched a new diversity, equality and inclusion (DE&I) commitments document.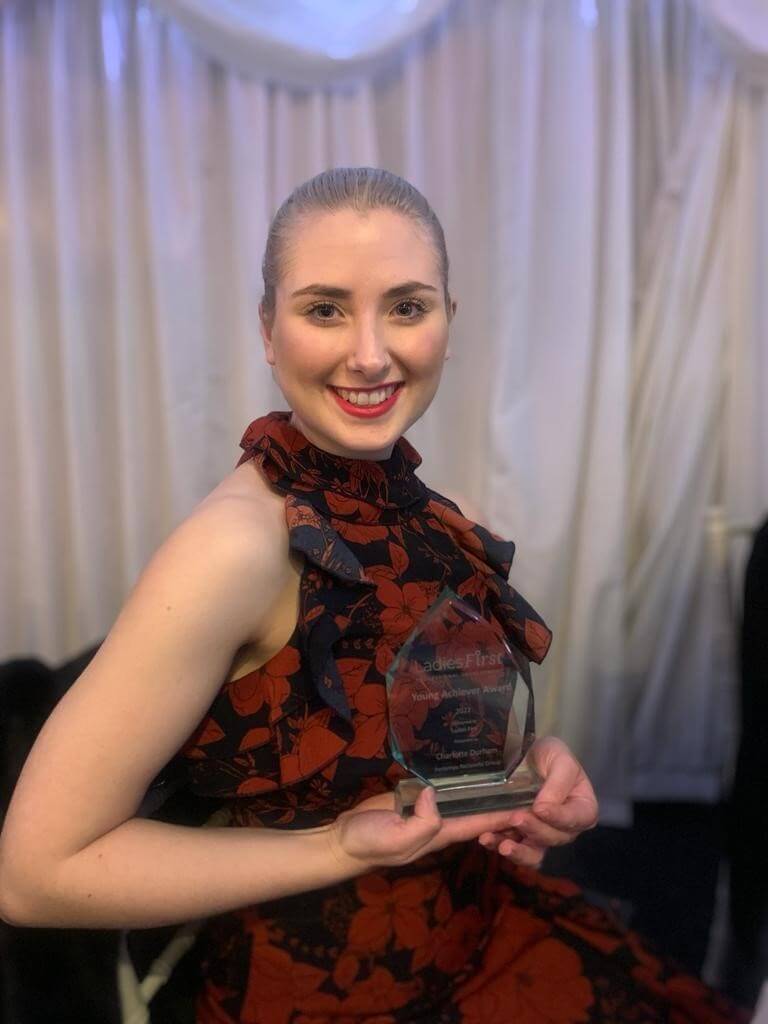 Business Award For Rising Star Charlotte
A young communications expert from West Midlands, has picked up a top business award for her work promoting one of the country's biggest recruitment firms.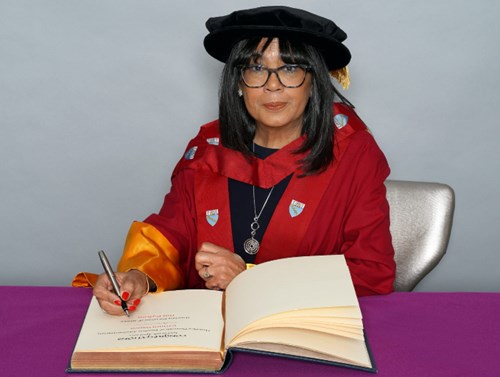 Carmen Receives Honorary Doctorate
Pertemps Network Group Chair Carmen Watson has been awarded an honorary degree by Aston University for her contribution to the development of employment opportunities for people from all sectors of the community.