Local Cricketers Get Leg Up From Recruitment Firm
June 01, 2022
Plans for developing the facilities and infrastructure at leading Midlands cricket club have been given a huge boost thanks to a new sponsorship deal with a Warwickshire-based recruitment specialist.
Pertemps Network Group, which has its headquarters in Meriden, is injecting cash into Dorridge Cricket Club that will help to support the club's expansion plans of attracting and developing players, improving its existing grounds and creating new playing facilities.
The club fields teams in the Birmingham & District Premier, Warwickshire County Cricket and the West Midlands Women's Cricket Leagues and is proud of its thriving junior coaching system - with 28 junior (girls and boys) sides playing in the Warwickshire Cricket Board Youth Cricket Leagues.
The two organisations have had a winning partnership for several years, but the renewed deal will see them working even more closely together.
Phil Smith, Chair of the club, based at the John Woolman Ground, in Grange Road, Dorridge, said:  "Dorridge Cricket Club will be 100 years old in 2028. It's a club that has lots to celebrate and is well placed to achieve even more."We have ambitious plans to deliver a first-class cricket experience for every member and at every level of the game and are delighted that Pertemps are supporting us on our journey."Tim Jones, Pertemps Head of Marketing and Sponsorship, said: "We are delighted to be continuing our association with the club."It is an exciting time for them, with a potential ground expansion and lots of events going on so it is great to be involved with them again."
Latest News Posts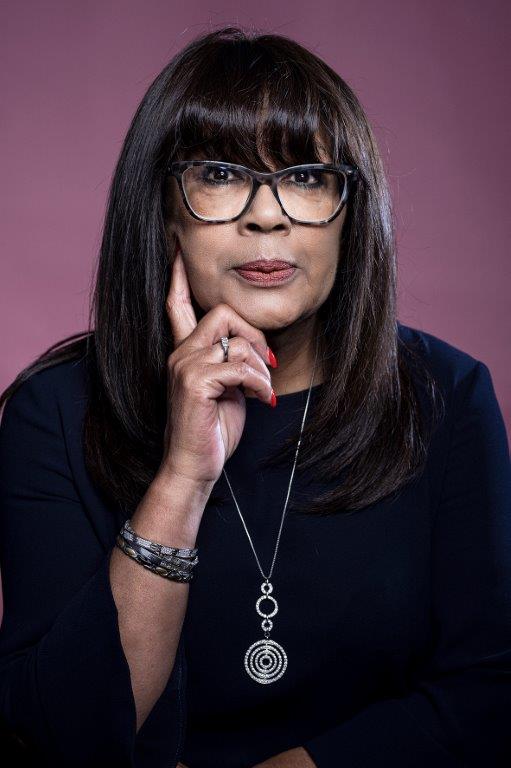 New strategy sets out inclusivity and diversity commitments
Pertemps has launched a new diversity, equality and inclusion (DE&I) commitments document.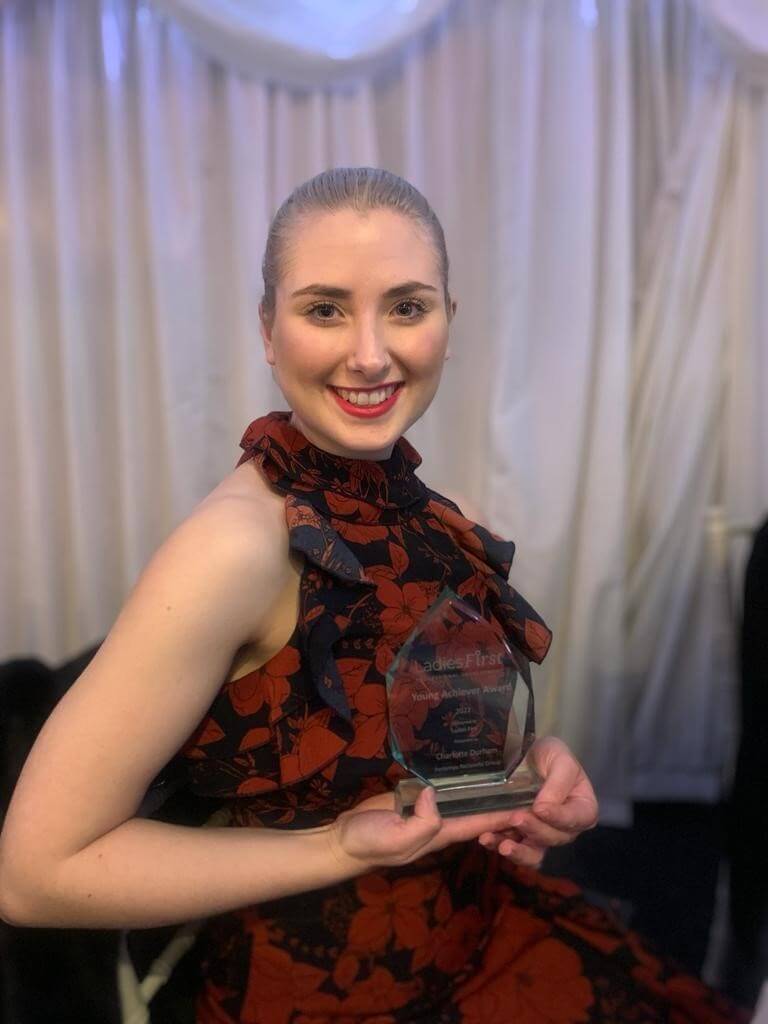 Business Award For Rising Star Charlotte
A young communications expert from West Midlands, has picked up a top business award for her work promoting one of the country's biggest recruitment firms.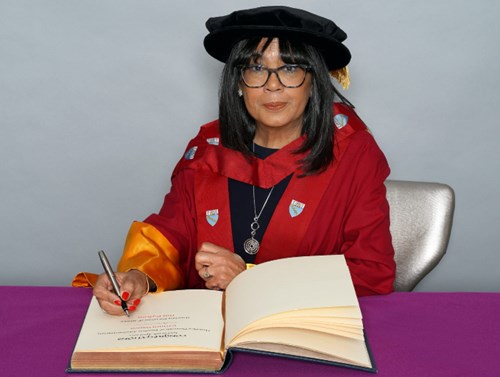 Carmen Receives Honorary Doctorate
Pertemps Network Group Chair Carmen Watson has been awarded an honorary degree by Aston University for her contribution to the development of employment opportunities for people from all sectors of the community.