Laptops donated to help local schools
A leading recruitment specialist has donated 60 laptops to a Midlands charity that provides devices for schoolchildren to help them catch up on their missed learning during the pandemic.
Pertemps Network Group, which is based in Meriden, Warwickshire, passed on the older laptops after updating its own IT equipment.
They will be refurbished by Wolves Tech Aid and then redistributed to families in need across the Wolverhampton area.
Will Hodson, Director at Pertemps, said: "We are just completing a project to upgrade some of the IT equipment for our staff. As a result, we do have a number of machines which are now surplus to requirements.
"Routinely, our older laptops, desktops and phones are recycled, but we felt we wanted to explore a way of giving a new lease of life to some of the kit and helping the community at the same time.
"Some of the laptops were just too old to be useful but all of the ones we can, 60 in total, are being donated to this great cause.
"We hope it will give many families across Wolverhampton access to online learning and recruitment sites."
Ro Hands, Managing Director of the LearnPlay Foundation, which runs Wolves Tech Aid, said: "The Wolves Tech Aid project is very grateful to Pertemps for this exceptionally generous donation.
"We know that it will have a tremendous impact on schoolchildren who have a learning deficit as a result of not having access to laptops and connectivity over the course of the pandemic.
"With such a generous donation, we can ensure that schoolchildren have legacy equipment allowing them to utilise their holidays and evenings to catch up on key elements of their missed education."
Earlier this year, Pertemps launched a new three-year strategy giving greater focus to supporting communities and reducing its carbon footprint. It aims to be carbon neutral by 2030.
Latest News Posts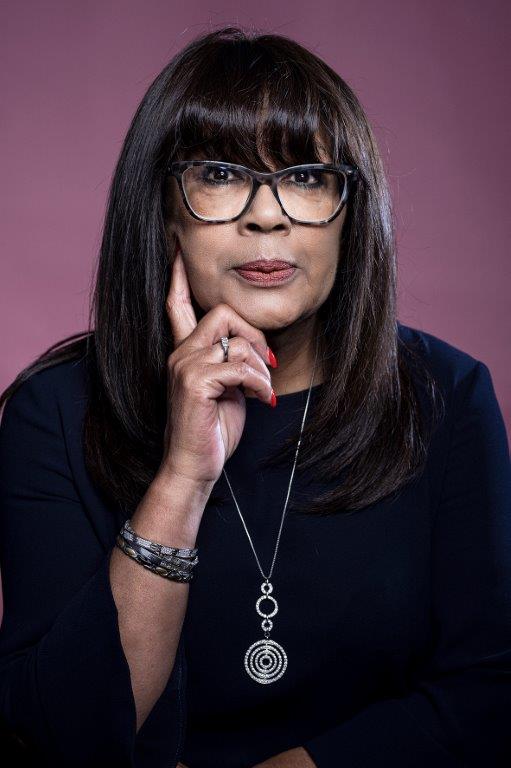 New strategy sets out inclusivity and diversity commitments
Pertemps has launched a new diversity, equality and inclusion (DE&I) commitments document.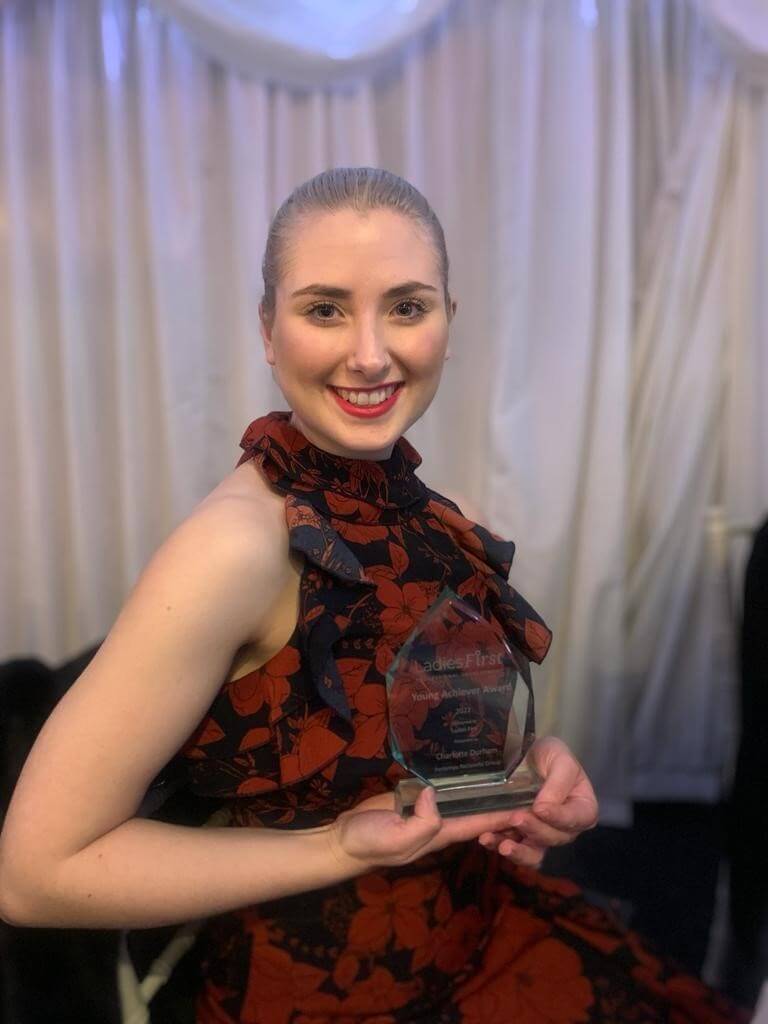 Business Award For Rising Star Charlotte
A young communications expert from West Midlands, has picked up a top business award for her work promoting one of the country's biggest recruitment firms.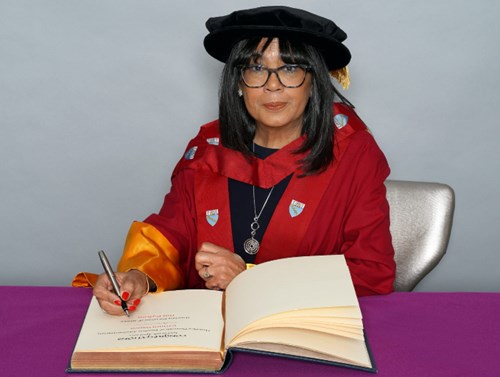 Carmen Receives Honorary Doctorate
Pertemps Network Group Chair Carmen Watson has been awarded an honorary degree by Aston University for her contribution to the development of employment opportunities for people from all sectors of the community.