Innovative approach to our candidate care secures a place at the Recruiter Awards
Pertemps Network Group is delighted to have been shortlisted by the recruitment industry for outstanding creativity and for providing exemplary care and treatment of candidates.
Judges at the Recruiter Awards 2021 have recognised the outstanding value we add to our business partnerships and the relationships we have with our candidates.
This recognition for providing an outstanding service is in part due to our recent investment in creating a digital candidate registration system, to enhance the overall experience enjoyed by our candidates, which last year was recognised at the Recruiter Investing in Talent awards for 'Most Effective Business Continuity & Resilience Programme'.
Carmen Watson, Chair and Managing Director of Pertemps, said: "This shortlisting is a testament to our continued commitment to improve the experience our candidates have when using Pertemps. Our recent investment into our digital candidate registration has played a pivotal role in keeping our employees, candidates and clients safe while continuing to provide a seamless mobile service. By going digital, we were able to support the nation in the fightback against Covid-19, by placing nearly 20,000 flexible workers a day into vital roles."
The award ceremony will take place on Thursday 23rd September at JW Marriot Grosvenor House London. The winner in the 'Best Candidate Care' category, among other categories, will be announced.
Good luck to the Pertemps Network Group!
To see the shortlist, go here https://recruiterawards.co.uk/shortlist-2021/
Latest News Posts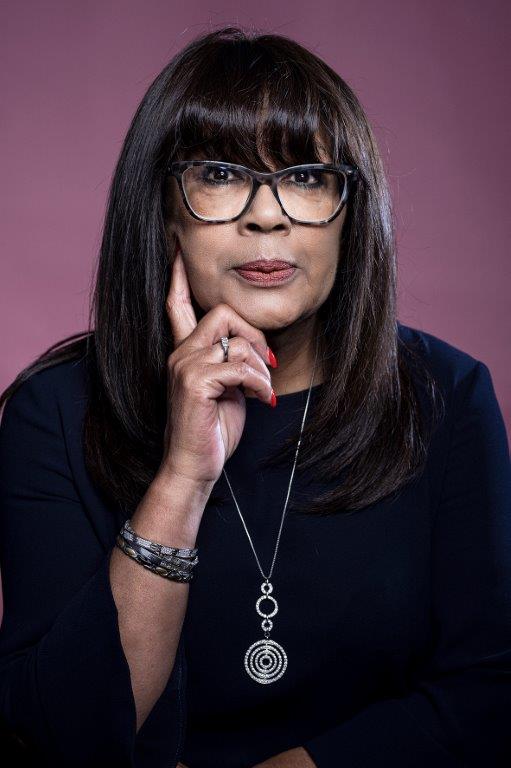 New strategy sets out inclusivity and diversity commitments
Pertemps has launched a new diversity, equality and inclusion (DE&I) commitments document.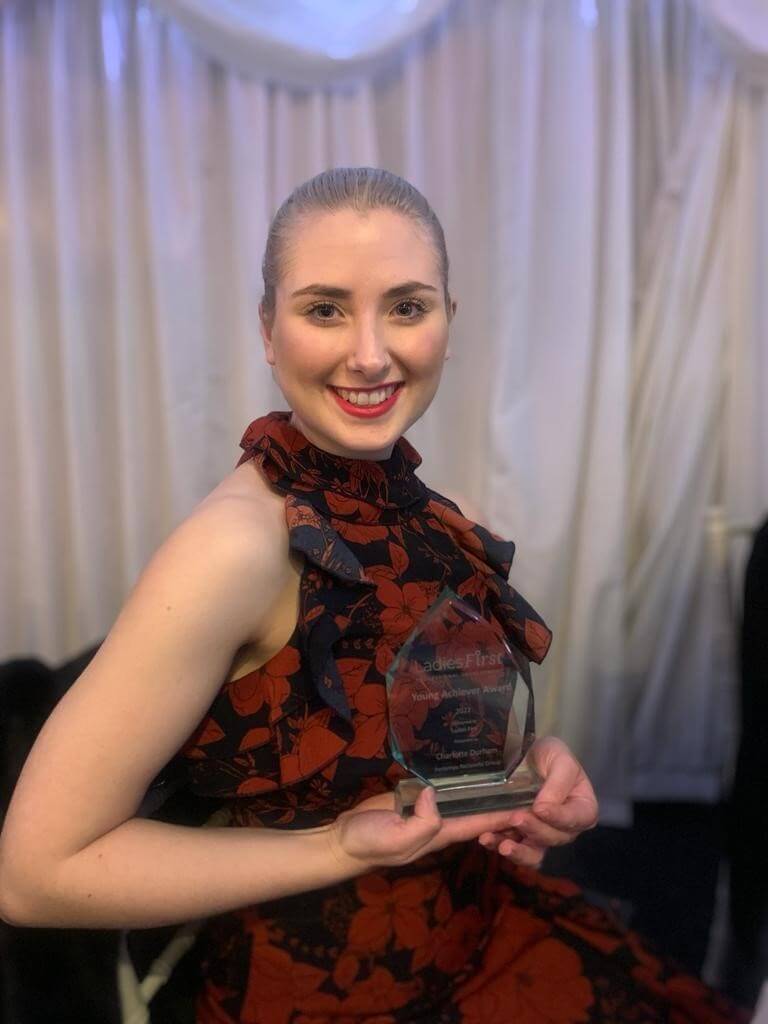 Business Award For Rising Star Charlotte
A young communications expert from West Midlands, has picked up a top business award for her work promoting one of the country's biggest recruitment firms.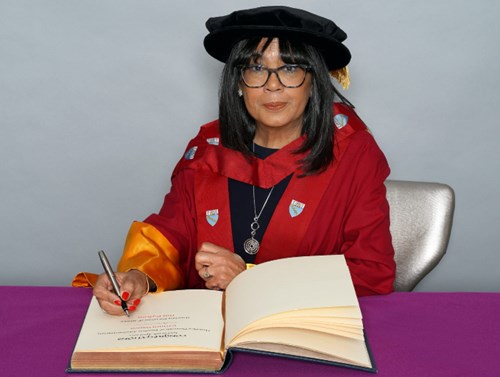 Carmen Receives Honorary Doctorate
Pertemps Network Group Chair Carmen Watson has been awarded an honorary degree by Aston University for her contribution to the development of employment opportunities for people from all sectors of the community.