Getting recruitment right boosts UK productivity by £7.7bn each year – this must be used to drive the recovery, says REC
A new study, published today, will tell the Government exactly what recruiters know already – the recruitment industry is playing a vital role in accelerating the UK's recovery from Covid-19.
Leaders from some of the largest agencies, including Pertemps, have written to the Secretary of State calling on Downing Street to work in collaboration with our industry to get more people back into work.   
Professional recruitment and staffing firms increase UK productivity by £7.7 billion each year by using their expertise to get people into the right jobs, new research from the Recruitment & Employment Confederation (REC) reveals.
But with only half of Britons (52%) saying that UK companies are doing a good job at recruiting efficiently, there is so much more that could be achieved. The overall cost of a bad hire to a business is estimated to be three times higher than the salary paid, so getting recruitment right has the potential to be huge driver of recovery. In particular, the REC is calling for more UK businesses to drop wasteful approaches and treat recruitment as a critical part of their business success.
The REC's study into the economic and social impact of recruitment also found that one in four (28%) large businesses would consider hiring people who do not live close to the office reflecting the shift toward a more flexible labour market as a result of COVID-19. This approach could benefit large numbers of workers and result in a further boost to the UK's productivity as employers open themselves up to a wider pool of talent.
Other findings from REC's Recruitment and recovery study include:
The work of professional recruitment firms supports £86 billion in gross value added across the economy, the equivalent of 4.3% of GDP, larger than either the accounting or legal industries.
Four in five (78%) people who found a job through a recruiter said it was a good match for them.
Each year, over 300,000 unemployed people use the recruitment industry to secure a permanent role, more than twice as many as those who go through the Job Centre.
Two in three businesses (63%) said that working with a recruitment agency had helped them increase the diversity of new recruits.
Jobs the recruitment industry matches support £29 billion in annual tax revenues, double the government's R&D (research and development) budget.
Someone finds a new permanent job through a recruiter every 21 seconds.
Neil Carberry, Chief Executive of the REC, said:
"For too long, many CEOs have spoken of people as their biggest asset, but left the process of bringing staff into the business as something to be done at low cost and high speed. By contrast, employers that treat recruitment as a priority issue because of the value it adds unlock competitive advantage. Bringing in the best talent boosts productivity – especially where organisations work with recruitment experts. Companies wouldn't go to court without the best lawyers – they shouldn't hire without the best recruitment and staffing service.
"With company and worker needs changing, and the country moving towards recovery from COVID-19, getting recruitment right will play a vital role in boosting the economy. We're calling on government to work with the REC on the plan for jobs, ensuring that all forms of employment are considered in government thinking, so families all over the country can feel the benefit that good recruitment brings. From temporary work to permanent roles, at home or at a workplace, recruiters have stepped up through the pandemic to keep the wheels of our economy turning. And they will be more important than ever as we bounce back – helping government, businesses and employees build a better world of work."
The REC report found a worrying lack of urgency from many firms on improving diversity and inclusion. Just 30% of companies said they were focusing more on increasing the diversity of their workforce, and almost half (44%) of Britons said they didn't think the recruitment process was inclusive to people like them. But two in three (63%) businesses said that working with a recruitment agency helped them to increase the diversity of new recruits, and the REC is urging both government and employers to take serious action to create a more inclusive labour market.
"The report also shows the difference professional recruitment firms can make to diversity and inclusion, which more employers must now step up their efforts on. Recruitment professionals really can make the difference for their clients on improving equality of opportunity and diversity at work."
Latest News Posts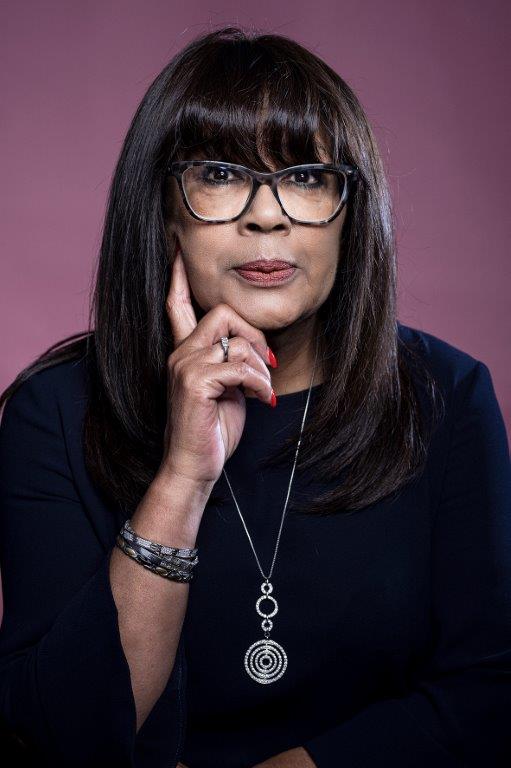 New strategy sets out inclusivity and diversity commitments
Pertemps has launched a new diversity, equality and inclusion (DE&I) commitments document.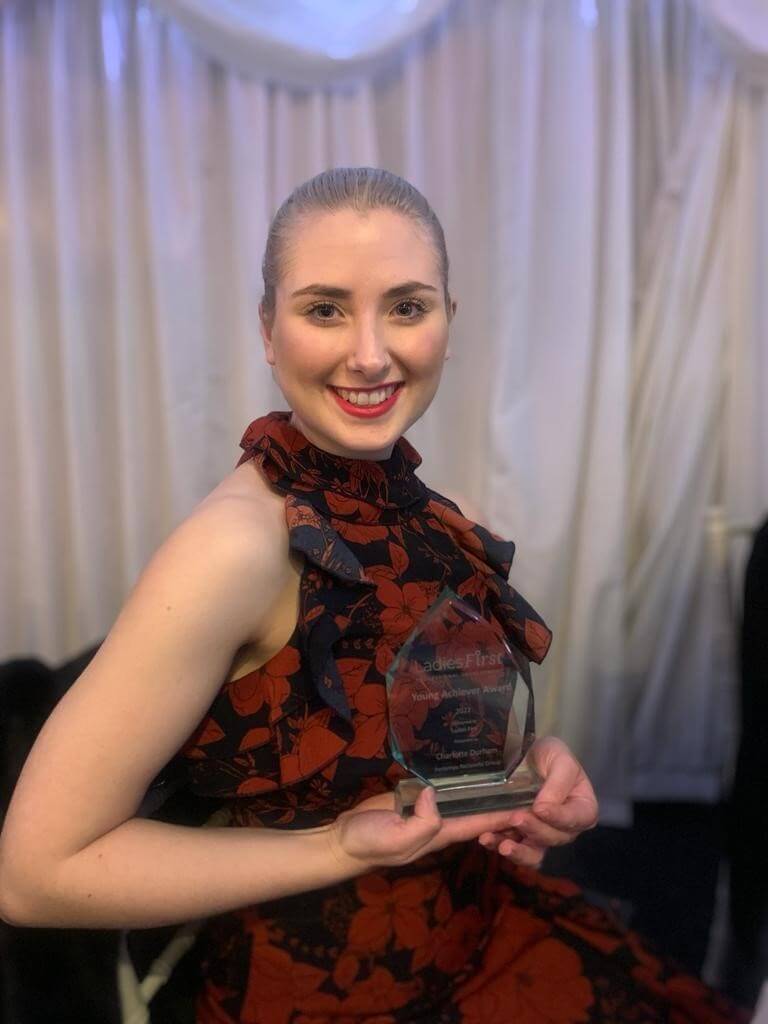 Business Award For Rising Star Charlotte
A young communications expert from West Midlands, has picked up a top business award for her work promoting one of the country's biggest recruitment firms.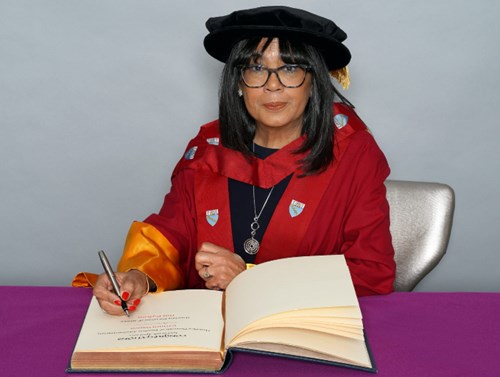 Carmen Receives Honorary Doctorate
Pertemps Network Group Chair Carmen Watson has been awarded an honorary degree by Aston University for her contribution to the development of employment opportunities for people from all sectors of the community.