Driver training campaign wins recruitment industry award
September 30, 2022 
An HGV recruitment campaign which attracted 10,000 applications during last year's driver crisis has won a top recruitment marketing award.
Samantha Leleu, General Manager of PDT Fleet Training Solution and John Poliquin, Director of Pertemps Driving Academy
Pertemps Network Group's HGV Driver Wants and Needs initiative was named Most Effective Recruitment Marketing Campaign at the Recruiter Awards.
Judges highlighted the outstanding impact it had through creativity, innovation, market insight and cost-effectiveness.
The campaign from Pertemps Driver Training used a strong evidence base to highlight barriers to entry for new drivers and offered free licence acquisition training courses in a bid to get Britain back to work amid a huge shortage of logistics staff.
Steve West, CEO of Pertemps Network Group, said: "This project has been a huge success, demonstrating the effectiveness of close collaboration across our internal teams while pulling in expertise, where needed, from external experts. We built a picture of the issues, identified a route to tackle this and then deployed a PR strategy to let people know about it.
"We've seen a shortfall of as many as 90,000 trained truck drivers in the UK, caused by a combination of Brexit, changes to regulations and lockdown preventing training of new drivers. Our work is helping to address that imbalance.
"We're immensely proud of our Pertemps Driving Division and all of the work they continue to do to address key issues, while supporting our candidates, clients and colleagues." 
Since 2014, the academy has welcomed more than 3,000 drivers into the business through driving assessment and licence acquisition courses.
In order to help Pertemps Driver Training tackle the shortages, the business worked with specialist agencies Allto and Sprint Valley to understand what the barriers to entry were for drivers, what the demographic make-up of drivers in the sector was and their feelings on pay and conditions. 
The research found 92 per cent of HGV licence holders feel undervalued, with nearly a quarter looking to leave the profession in the next three years. Furthermore, it identified 22 per cent of those with an HGV licence are not currently working in the industry.
Click here to see the moment the team found out they won: https://www.youtube.com/watch?v=qI8EdwSpFYA
You can find out more about the campaign here.
Latest News Posts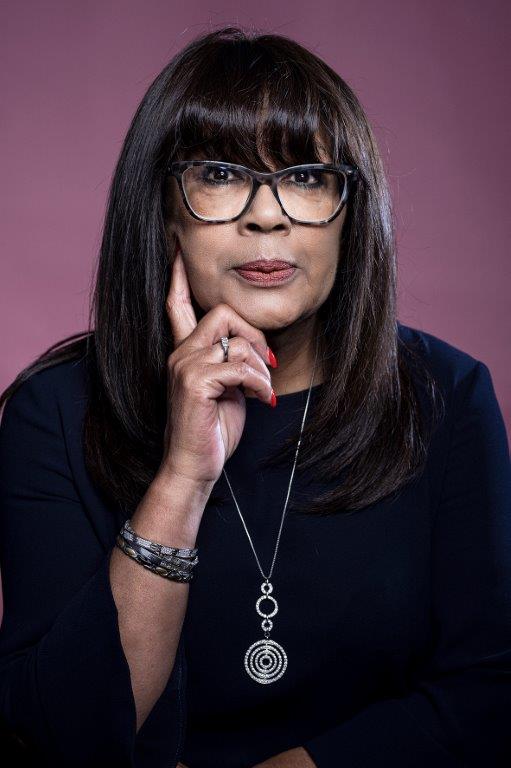 New strategy sets out inclusivity and diversity commitments
Pertemps has launched a new diversity, equality and inclusion (DE&I) commitments document.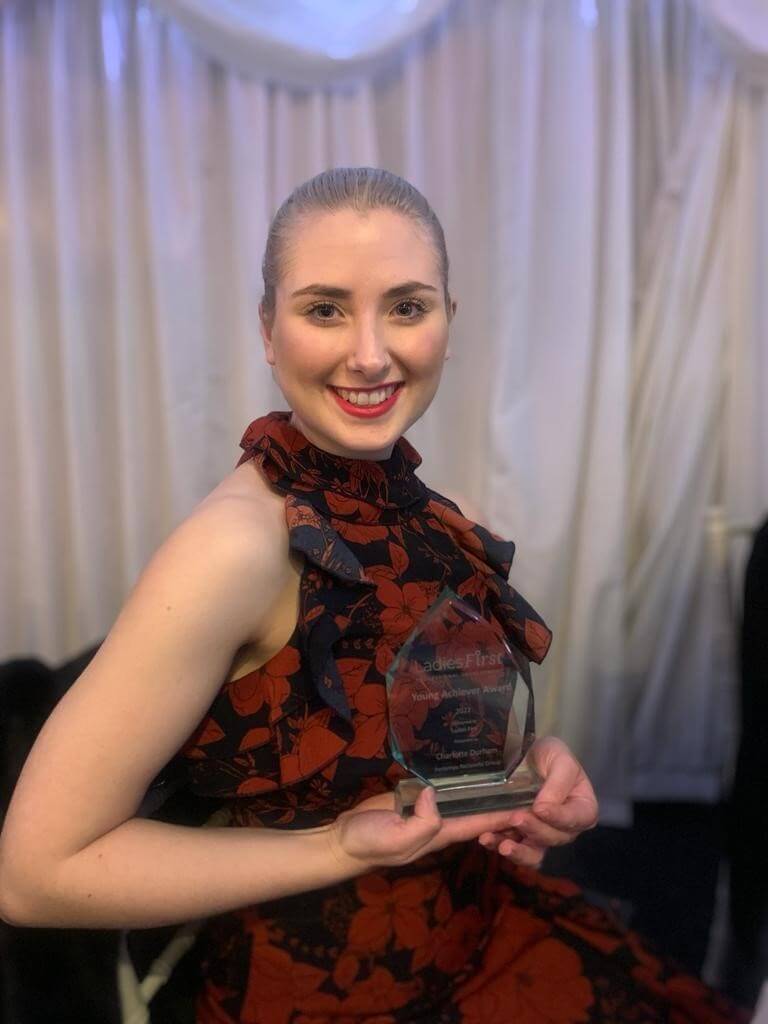 Business Award For Rising Star Charlotte
A young communications expert from West Midlands, has picked up a top business award for her work promoting one of the country's biggest recruitment firms.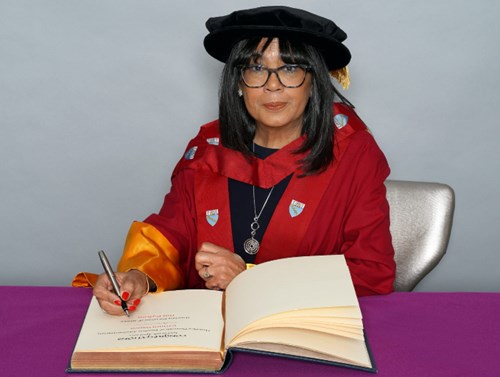 Carmen Receives Honorary Doctorate
Pertemps Network Group Chair Carmen Watson has been awarded an honorary degree by Aston University for her contribution to the development of employment opportunities for people from all sectors of the community.