Business charity donation supports Coventry children
Staff at a Warwickshire-based recruitment specialist have donated £5,000 to help young people in need from Coventry and the surrounding area go on days out and short breaks.
Happy Days Children's Charity works with children with profound and severe disabilities, life-limiting conditions, and social, emotional and mental health issues, arranging activities to give them new experiences.
And workers at the Pertemps Network Group headquarters, in Meriden, decided to dip into their charity fund after a plea to them to help local youngsters.
Steve West, CEO of the Group, which employs around 300 people in Meriden, said: "There are so many causes out there who need help and, as a business, we have always tried to support the communities in which we work.
"When Happy Days contacted us and detailed what they could do with this money, helping more than 660 children and their families in and around Coventry, we felt we had to do what we could.
"This donation has been made possible from the monthly contributions the staff at Pertemps make towards supporting charities and causes that resonate with them and the family values we embrace as a business. We hope this donation can make a difference to these children's lives."
Rob Cox, from Happy Days, said: "We're absolutely delighted to have the backing of Pertemps, whose support will be helping us to improve the lives of brave local children living with special education needs and disabilities, and physical, mental and emotional challenges.
"Their kindness and generosity will enable us to give special days and fun activities to hundreds of children in the local area, giving them the chance to get out, make new friends, develop new skills and build confidence in the face of adversity.
"What a difference a day makes, and what an incredible difference Pertemps have made."
Latest News Posts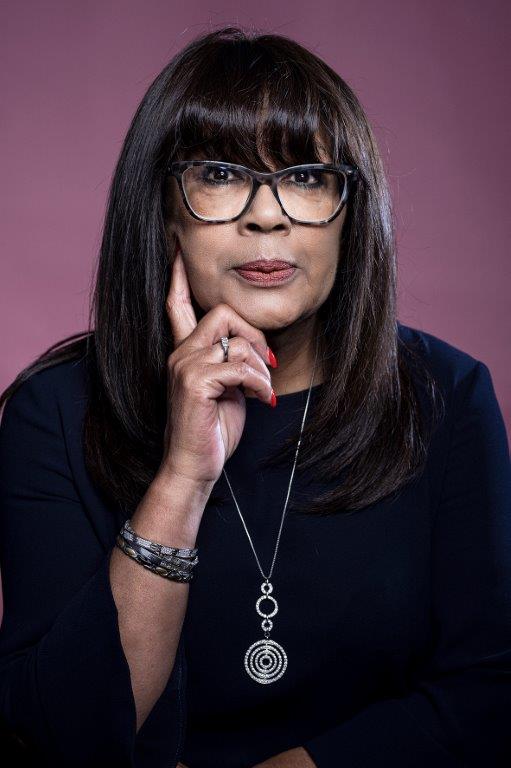 New strategy sets out inclusivity and diversity commitments
Pertemps has launched a new diversity, equality and inclusion (DE&I) commitments document.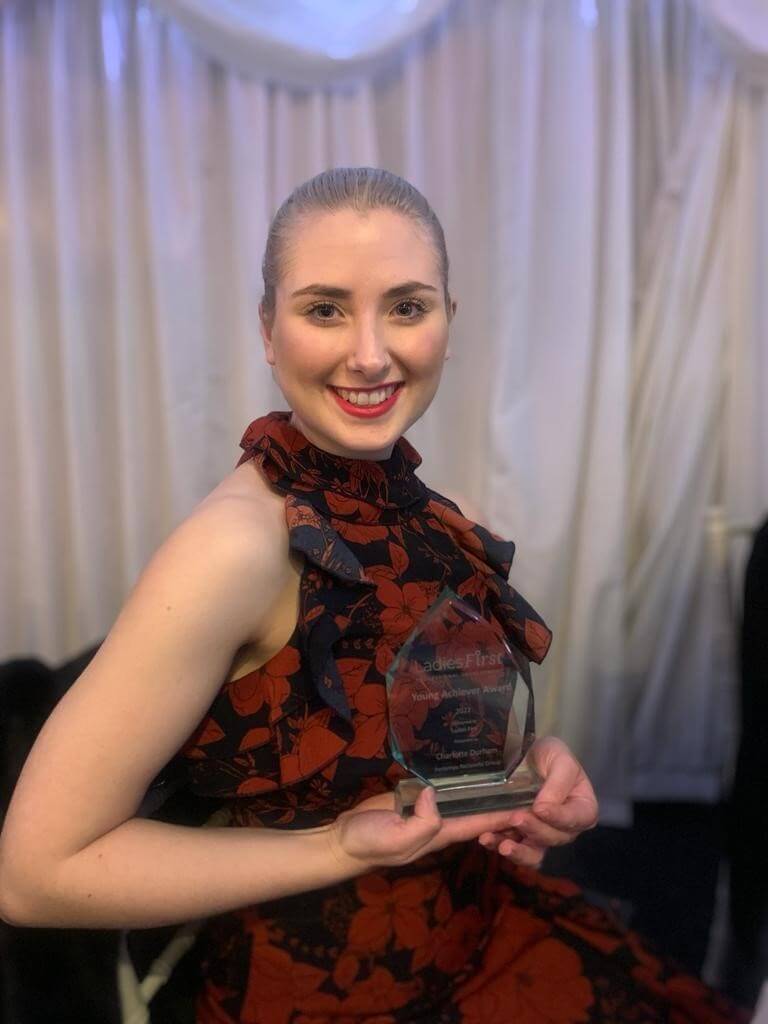 Business Award For Rising Star Charlotte
A young communications expert from West Midlands, has picked up a top business award for her work promoting one of the country's biggest recruitment firms.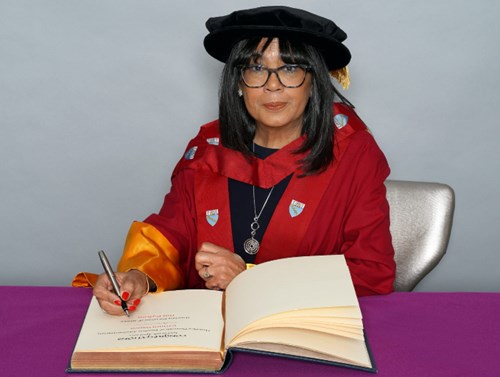 Carmen Receives Honorary Doctorate
Pertemps Network Group Chair Carmen Watson has been awarded an honorary degree by Aston University for her contribution to the development of employment opportunities for people from all sectors of the community.