A world-leading business school is partnering with the UK's largest recruitment agency to provide unique support to company owners
Academics at Aston University Business School will combine the latest in research, insights and entrepreneurial thinking with 60 years of staffing industry knowledge, when they team up with recruitment giants Pertemps.
The partnership aims to tackle the impact of the Coronavirus pandemic as part of a year-long programme of teachings, advice and guidance to business leaders across the UK.
The Pertemps & Aston University Leadership Series aims to support business leaders to adapt and manage change, providing advice and resources from leading business experts, as the world continues to navigate an uncertain and ever-changing landscape.
Business leaders will have access to tailored content and resources focusing on change management, communication, ethical awareness and leadership.
Helen Hibbert, Director of Permanent Recruitment at Pertemps said: "It is a pleasure to partner with a world-leading business school, who have recently acquired 'University of the Year' in The Guardian awards 2020.
The Coronavirus pandemic has changed the future of leadership. With the support of a prominent educational institution as Aston University, we can provide business leaders the tools and resources they need to adapt and thrive going forward.
"Importantly; it will ask leaders to pause and consider whether they have the skills required to steer their companies to a brighter future and, if not, ask what they will need to do in order to develop the knowledge that is needed."
Simon Finley, Team Coach at Aston Business School, said: "Our mutual partnership with Pertemps reinforces our continued mission to support business innovation and growth in this rapidly changing, globalized economy. We can support business leaders to develop the skills and confidence to survive and thrive in the Covid pandemic.
"The content will tap into our MBNA bitesize learning modules to deliver academic and practical research that is timely and relevant, using a number of interactive methods including gamification, personality tests and personal assessments."
The Pertemps leadership series will be delivered across the UK to business leaders working in areas of finance, marketing, legal, operations management and other SMEs.
For more information on Pertemps, visit here, and for more information on Aston University Business school please visit here.
Latest News Posts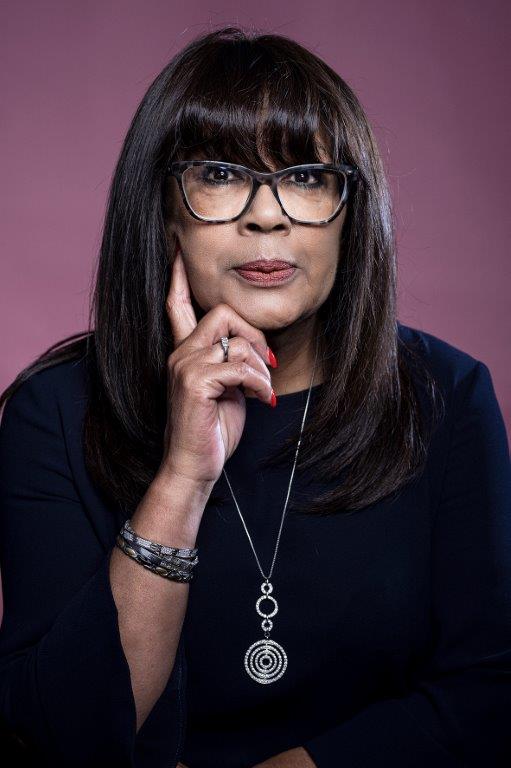 New strategy sets out inclusivity and diversity commitments
Pertemps has launched a new diversity, equality and inclusion (DE&I) commitments document.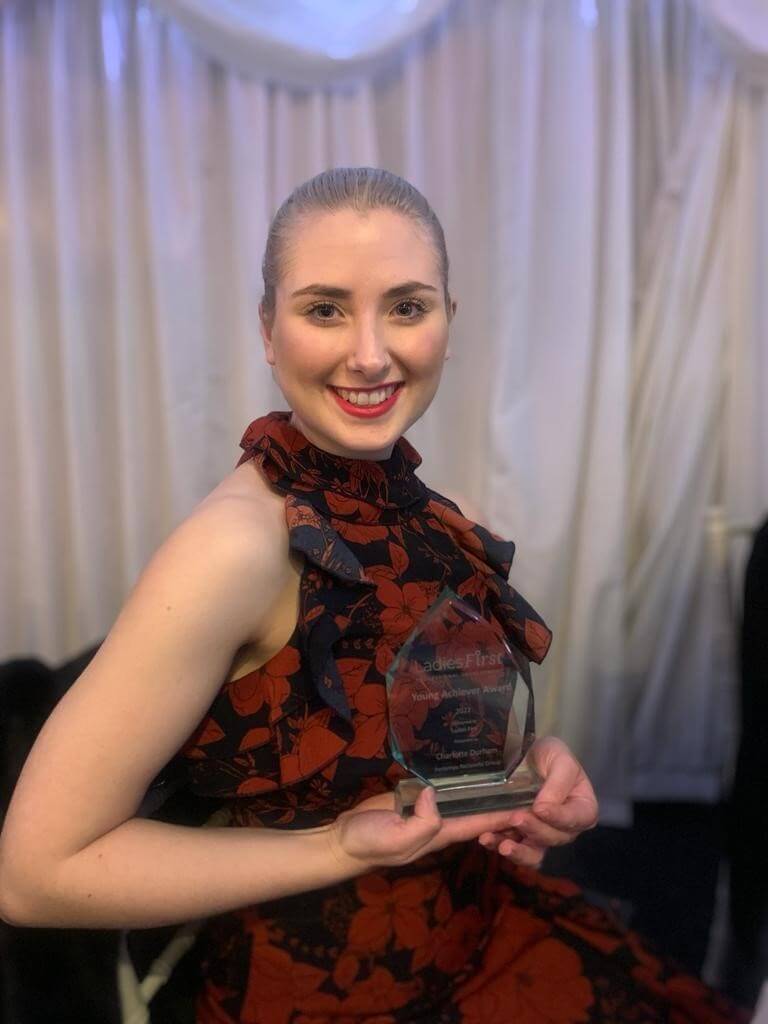 Business Award For Rising Star Charlotte
A young communications expert from West Midlands, has picked up a top business award for her work promoting one of the country's biggest recruitment firms.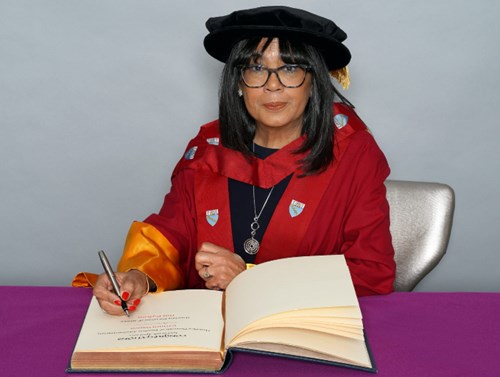 Carmen Receives Honorary Doctorate
Pertemps Network Group Chair Carmen Watson has been awarded an honorary degree by Aston University for her contribution to the development of employment opportunities for people from all sectors of the community.