1980s economic productivity slump "a real threat" warning
Labour shortages will continue to hit UK productivity unless companies can access untapped talent to help bridge the skills gap and fill thousands of job vacancies.
L-R: Lisa Duncan, Lord John Walney, Rt. Hon Justine Greening, Carmen Watson, Abigail Farnham and Tracy Evans
The warning came from recruitment specialist Carmen Watson, Chair of Pertemps, at the launch of a new report highlighting Levelling Up work to remove barriers to people from all backgrounds following the career path they choose to pursue.
And the consequence of not giving equality of opportunity to all and mobilising communities furthest from the jobs market is the potential to slump back into a productivity crisis not seen for more than 30 years.
Carmen said: "We have a huge vein of untapped talent in this country that we simply have to access to ensure businesses, and the wider economy, can grow and flourish.
"If we don't do that, and change business practices to embrace longer-term, strategic and sustainable attraction and retention strategies, there is a real threat of a productivity slump not seen since the 1980s. A 0.7% drop led to a £3bn hit to the economy.
"The Levelling Up work we have undertaken has really helped us review what we can do more of and where the gaps are to help us help clients attract the workers they need and to match candidates with the right jobs.
"With the right support, this work can have a tremendously positive effect on the economy. A recent report valued that boost at £24 billion if we adopt open recruitment through diversity, equality and inclusion.
"There has to be an increase in investment in skills training and development across the board, with support from the Government.  This needs to be linked with constructive action on the social agenda. This type of work cannot be one-dimensional. Companies need to gear up, invest and ensure they are attractive to potential new colleagues."
The Levelling Up Impact Report has been produced through a partnership with The Purpose Coalition, headed by Former Education Secretary Rt Hon Justine Greening and Lord Walney, a member of the House of Lords and Chair of the organisation.
It highlights work by Pertemps in helping jobseekers who may have experienced barriers to employment, including young people, ex-service personnel, ex-offenders and those from disadvantaged backgrounds.
At the launch event, held at its headquarters in Meriden, Warwickshire, Pertemps announced it would be setting up a key stakeholder group with clients, to host a series of events to look at the issues and seek solutions in collaboration with Government and education establishments.
 Speaking after the report launch, Chair of the Purpose Coalition Rt Hon Justine Greening said: "Pertemps is the connector between people and opportunity, leading the way in the skills agenda. Its work with underrepresented groups and with those who, for a variety of reasons, have not been able to follow traditional education and career routes, enables it to mine for talent in every community and in every part of the country.
"It also allows it to match those talents up with the new opportunities that exist alongside new ways of working, with the high tech and digital skills that are most in demand from employers."
To find out more, you can access the Impact Report here.
Latest News Posts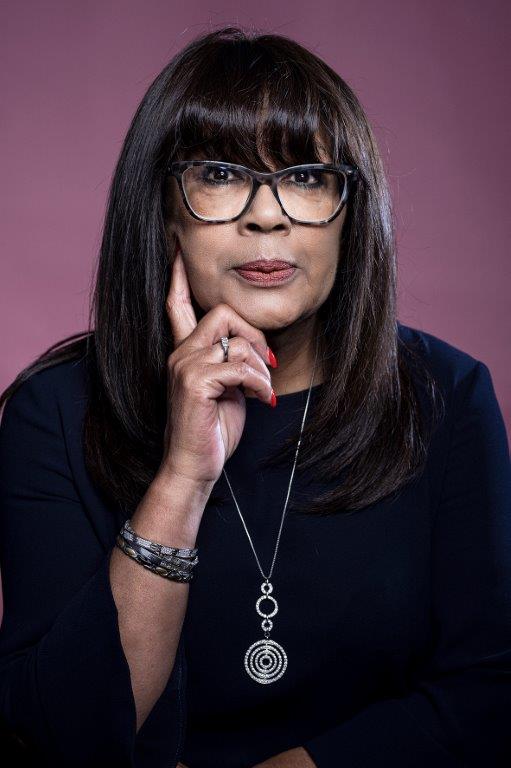 New strategy sets out inclusivity and diversity commitments
Pertemps has launched a new diversity, equality and inclusion (DE&I) commitments document.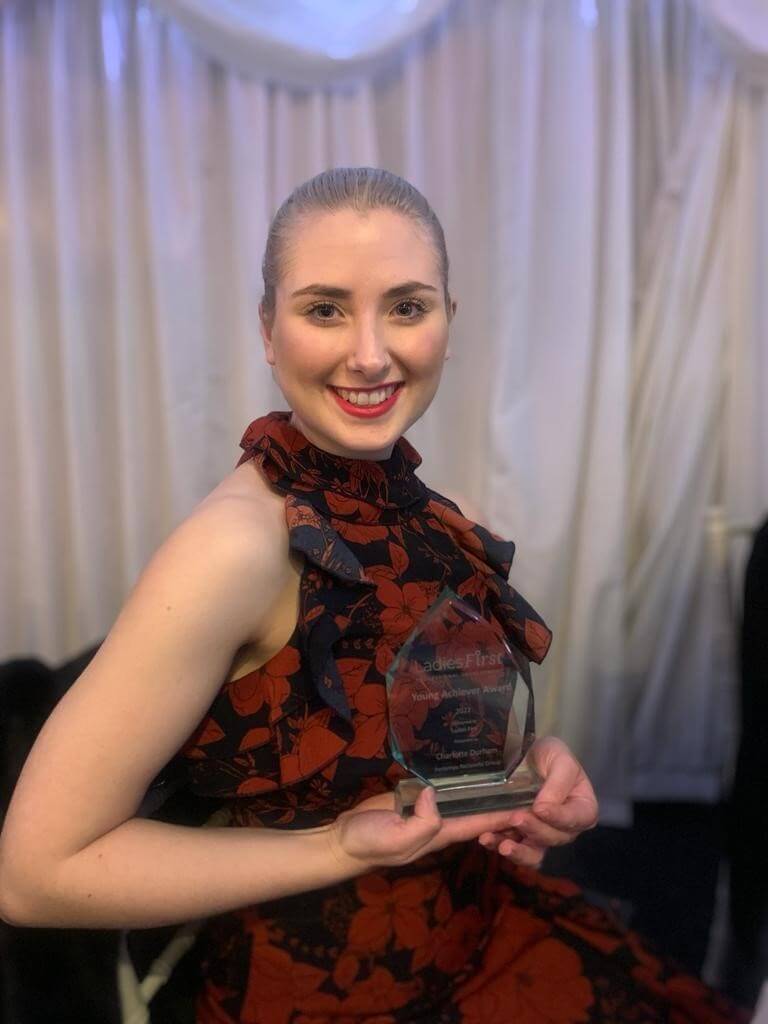 Business Award For Rising Star Charlotte
A young communications expert from West Midlands, has picked up a top business award for her work promoting one of the country's biggest recruitment firms.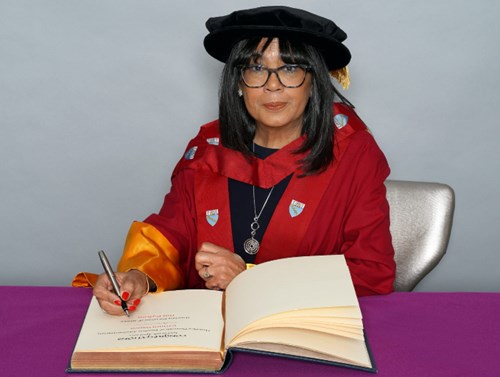 Carmen Receives Honorary Doctorate
Pertemps Network Group Chair Carmen Watson has been awarded an honorary degree by Aston University for her contribution to the development of employment opportunities for people from all sectors of the community.