Why you should diversify your recruitment processes
Written by Mairead Simons
A diverse and inclusive team undoubtedly increases productivity and innovation and helps achieve results. It makes sense that a range of different perspectives and backgrounds working together on one team will create an environment with more diverse ideas. For this reason, plenty of companies are taking the step to diversify their recruitment processes, to ensure they make the best hires for them.
What is Diversity Recruiting?
Diverse recruiting is the idea that your team/business should generally be a reflection of the world around you. In all areas of the UK, we see a vast variety of races, religions, gender identities, sexual orientations and so on, so this should be reflected in your business. Therefore, when recruiting, it is important to leave the process free from any biases which could be picked up, whether for or against certain candidates. Ultimately, recruitment will always be merit-based in the end, however, this way of recruiting gives all candidates a completely equal opportunity.
Not only a good moral choice but recruiting candidates from all backgrounds, have been found to increase innovation, creativity and productivity. A broader range of skills and experiences increased cultural awareness and larger candidate pools are just a few perks that come from taking a completely unbiased approach to recruitment. For example, studies have found that companies with diverse management teams have 19% higher revenues on average. On top of this, employers will often find that having a diverse and inclusive workforce is a great way to attract new employees too, with 67% of job seekers saying that diversity plays a key part when they consider joining a new company.
If you need advice on how to diversify your workforce or how to implement a diversified recruitment process, then get in touch with hello@pertemps.co.uk.
Contact us to discuss your recruitment needs
Get in Touch
Latest Blog Posts
How to write a great job advert
Writing a good job advert should be the foundation of your hiring process.
Why should you use a recruitment agency?
The obvious purpose of a recruitment agency is to help jobseekers find a new role, and companies find the perfect people to fill their positions.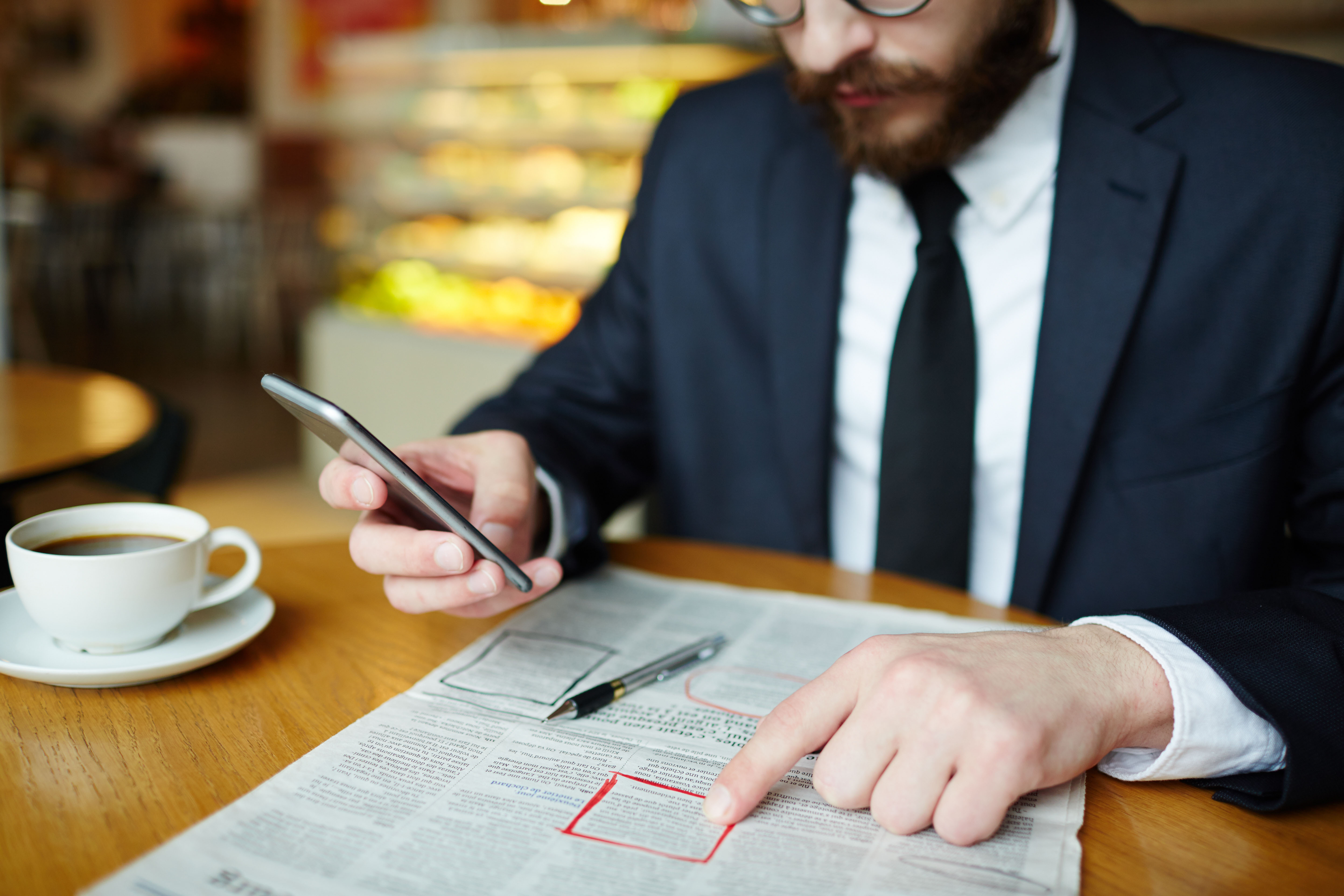 How to Create Job Adverts to Attract the Right Candidate
Everyone has their own way of creating a job advert but sometimes the same routine doesn't work.