Why talent teams are working more and more with Project RPO solutions
Written by Simon Benford-Blows
Project RPO is exactly what the name suggests - it's a core Recruitment Process Outsourcing service involving a specific project, generally over a specific term. Typically, it's related to engaging an RPO provider for a specific scope of sourcing or recruiting, such as hiring a sales force, fulfilling a set number of hires, or helping processes or locations that don't have enough resources. It is also widely used across a number of verticals with what's known as 'peak season' times of the year organisations need to bring in volume hires both in white collar and blue collar.
How is Project RPO Different?
Project RPO differs from other RPO solutions in three ways;
Firstly, there's less responsibility overall on behalf of the provider, as the provider will find the candidates or help a location while having the customer handle the rest.
Secondly, although service-level agreements still apply, the agreement would only reflect the scope needed and the metrics that are relevant to the project.
Finally, contract lengths tend to be shorter, it can be for a bespoke piece of work for 8-12 weeks or six months to one year, set according to the project length or to a specific volume that needs to be resourced. This differs from enterprise RPO, where in effect you are outsourcing your talent team to an RPO provider and services are more likely to cover a term of two to three years.
"Candidate experience and branding are equally important, although in this case it may or may not be part of what you're trying to achieve," Simon Benford-Blows Head of RPO at Pertemps states.
"As part of our enterprise RPO offering, we always support and enhance our clients EVP and branding. This is the same approach we can adopt to Project RPO; we are an extension of our client's talent team and need to portray the same ethos and culture when engaging with candidates. The benefit of our Project RPO solution is that we, unlike many inhouse teams, are able to provide and deliver agile, scalable and flexible solutions which you can switch on and off as the business requires."
With Project RPO, since there's a finite number of hires and time limit to the engagement, employment branding might not be part of the engagement. Even so, it's still crucial to deliver a good hiring and recruiting process, however it is much more likely that the client will continue to handle branding.
Is Project RPO Right for You?
With Project RPO, a broader range of companies are well suited and benefit from this service.
Consider Project RPO if you are:
Any company needing a specific recruiting need to be met (i.e. certain number of hires, hiring for certain positions, helping one location or with one part of the recruiting process)
Any company needing recruiting help for just a few months
Organisations seeking agile, scalable and flexible resourcing strategies to compliment in house teams
Those that are looking for a structured process to meet recruiting goals – requirements for consistent results and sustained activity and effect MI to report back to the business
Project RPO is an ideal solution for organisations which are not comfortable with completely outsourcing their talent teams however just looking for On-Demand solutions.
Contact us to discuss your recruitment needs
Get in Touch
Latest Blog Posts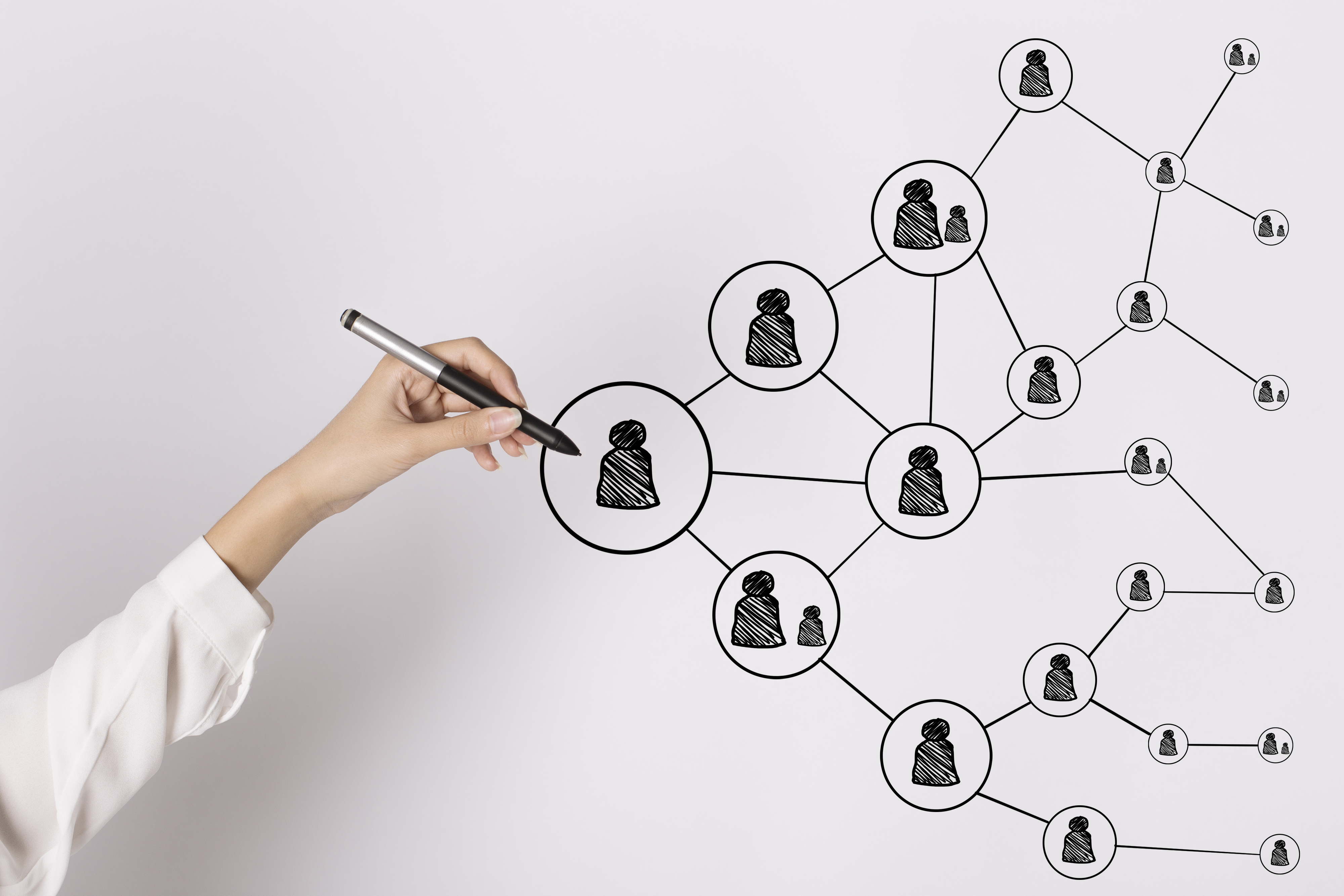 Advantages of a contingent workforce
Mairead Simons, Recruitment Sourcing Partner, discusses the advantages of a contingent workforce
Travel restrictions on the UK job market
While the UK government has been taking cautious steps as the effects of the national vaccination efforts begin to show results, foreign travel restrictions remain for most holidaymakers and international visitors to the UK. The tourism, air and hospitality sectors have been markedly disrupted.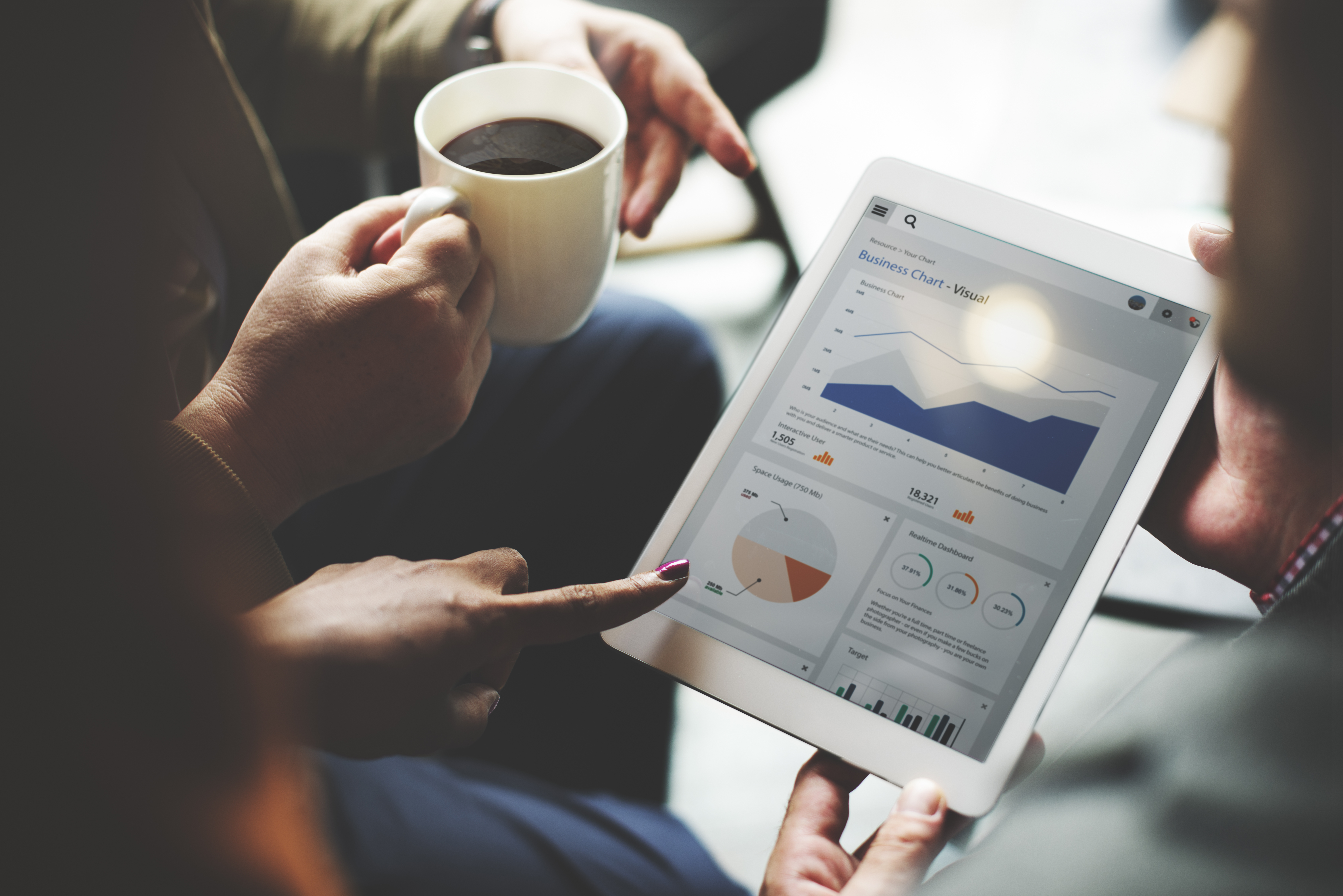 What to look for in a RPO provider
Recruitment Process Outsourcing (RPO) is a service that can allow an organisation to transfer all or part of its recruitment function to an external provider. An RPO can act as an extension of a company's Recruitment/HR team and sit on site.