Why has demand for recruiters increased?
Written by Leigh Foster
The fundamental role of a recruiter is to speak with hundreds, if not thousands of job seekers each year.  It's a recruiters capacity to be able to recognise talent and have the ability to manage the process from taking a briefing call with the client, sourcing quality candidates through to placement. But the role has evolved so much over the last ten years, which has seen an increase in demand for recruitment based roles whether that be Business Support, Resourcer, 360 Consultant, Account Management and Director level positions.
Below I've put together some reasons why the recruitment sector could be seeing an increase in recruiter based roles:
The role of a recruiter is becoming more business orientated
Many recruiting jobs revolve around undertaking some core tasks such as talent analytics, candidate sourcing, interviewing or the overall candidate experience.  It's one task to execute a hiring plan, however, it's another level to be able to layout a recruiting plan and in the future organisations could ask the recruiter to perform both.  Strategic thinking, problem-solving and real business acumen could be as vital as understanding the fine detail of recruitment.
Hiring needs are rapidly changing
The fact is, recruitment is and will continue to rapidly change, whether that's technology, legislation or strategy.  More than half of HR leaders that were part of a survey stated that they intend to modify their hiring techniques because locating quality, skilled candidates is taking longer, and costing more on an overall basis.
More advisory roles within organisations
Pandemic aside, the demand for recruiters has grown by 63% in the last few years.  The surge is probably a result of a recruiters' changing position and increase of responsibilities in sourcing skills in the increasing candidate market. The bottom line is if you want to be considered a good recruiter you have to offer value to your clients and candidates – even if in some circumstances this doesn't lead to profit for the company you are working for.
The requirement of new skills
LinkedIn had once stated that 'recruiting services will require hunting for new skillsets in candidates which in turn involves the ability to engage passive applicants and examine their data to drive decisions and then suggest hiring managers, candidate experience, handling talent analytics and business leaders.'  As artificial intelligence and automation takes over a recruiter's repetitive tasks, the work left for them might involve being creative and less predictable resulting in better overall growth.
It's nothing new that businesses will require more and more recruiters and hiring managers within time. Talent analytics, innovative recruiting services and building a good talent network is key to continued growth within your organisation.   
Contact us to discuss your recruitment needs
Get in Touch
Latest Blog Posts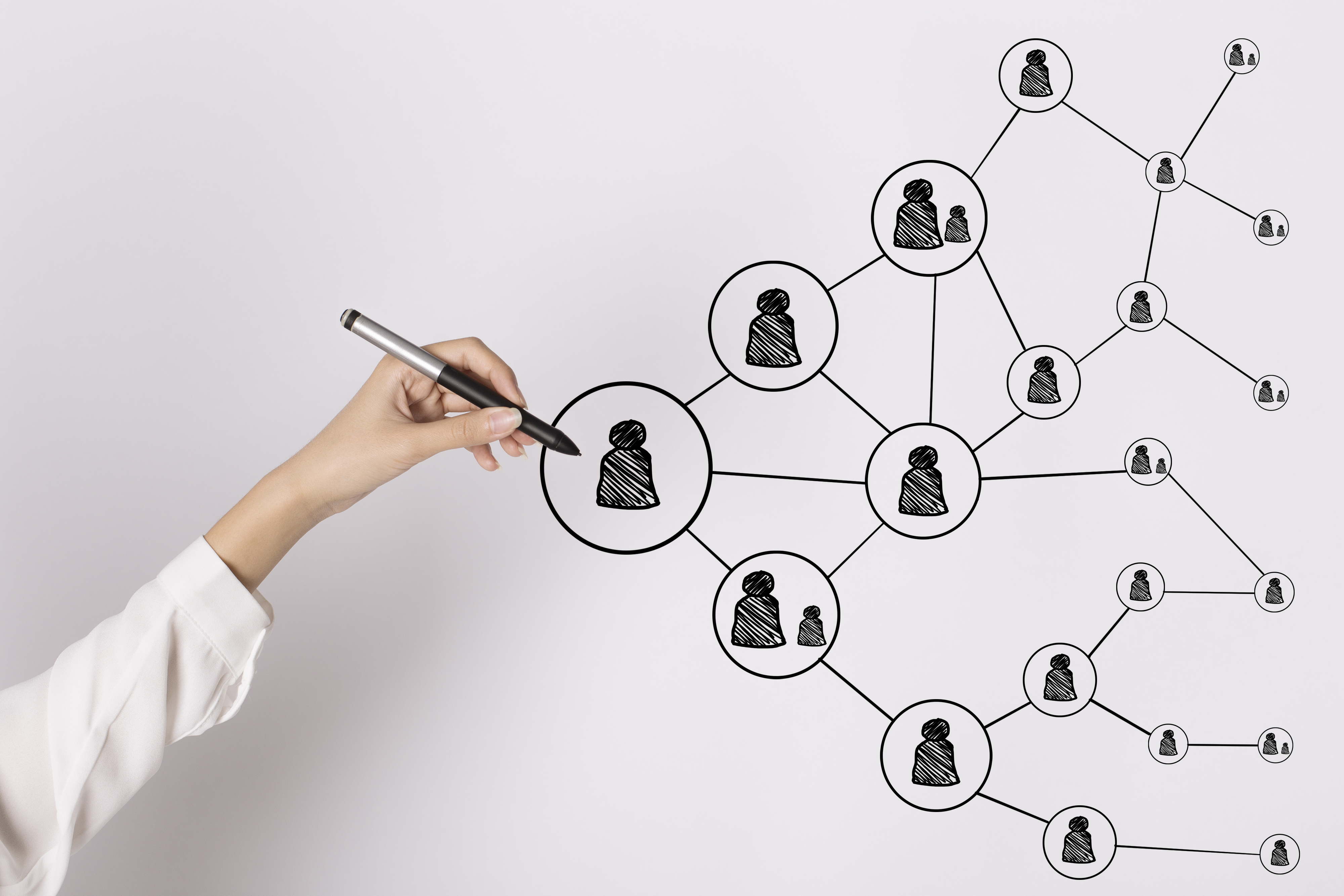 Advantages of a contingent workforce
Mairead Simons, Recruitment Sourcing Partner, discusses the advantages of a contingent workforce
Travel restrictions on the UK job market
While the UK government has been taking cautious steps as the effects of the national vaccination efforts begin to show results, foreign travel restrictions remain for most holidaymakers and international visitors to the UK. The tourism, air and hospitality sectors have been markedly disrupted.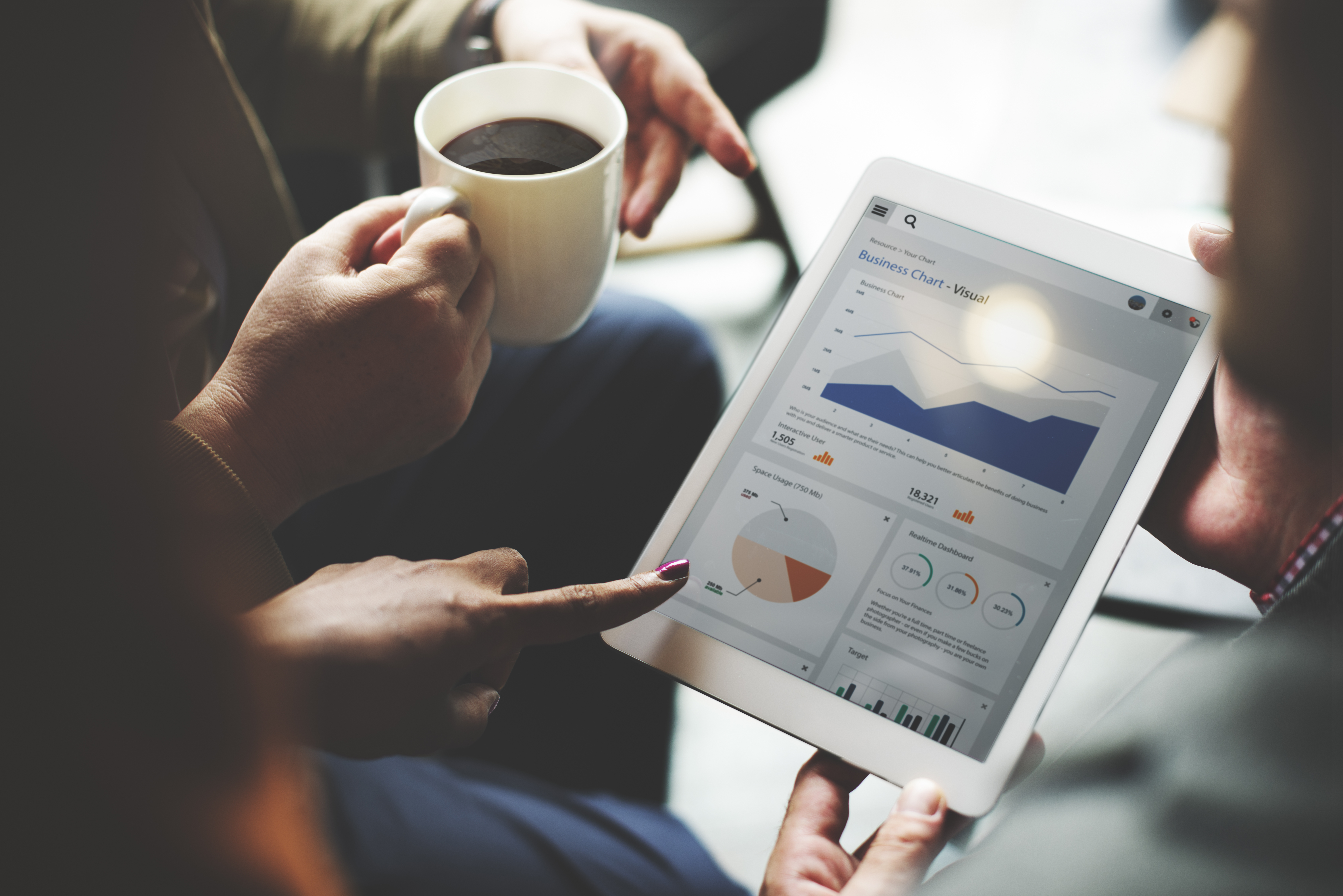 What to look for in a RPO provider
Recruitment Process Outsourcing (RPO) is a service that can allow an organisation to transfer all or part of its recruitment function to an external provider. An RPO can act as an extension of a company's Recruitment/HR team and sit on site.