Why a strong company culture comes into its own during these times?
Written by Leigh Foster
One thing that has stood out to me more than anything during the last 6 months is how important company culture and values are when facing the type of crisis, we have all experienced.
Employee and economic health are important measures of company culture. There are great company culture theories, such as the HBR Framework and Schein Culture Model clearly demonstrate that companies who measure profit and monetary incentives higher than human empathy and employee understanding are more likely to damage business performance.  Findings from the culture economy report go further still; showing direct links between poor company cultures, employee satisfaction and tenure.  Such damaged working communities not only expose an employees' mental and physical health but can also lead to an adverse effect on our society and UK economy. 
Conflicting to what some HR specialists are led to believe, studies demonstrate that the most profitable companies are not actually the most profit-focused. Through switching their target from profit to purpose, employees and employers alike gain greater role-fulfilment, which in turn increases effectiveness, efficiency and quality results. And what does quality lead to - profit of course.  
So, by ensuring that all employees understand their company's culture, objectives and targets, all team members can start on the right page.  Setting the stage for success, when a company begins with a foundation, their employee engagement, staff retention, business longevity and growth targets are more likely to sync, leading to results the whole company can be proud of. 
It's great to work for a company that allows you to be you.  Our Chair, Carmen Watson, recently said: "Whatever the barrier, regardless of this, it has been proven that being your authentic self within the workplace brings a greater sense of purpose, increased job satisfaction and improves your self-esteem and self-confidence".
This is evident in the fact that Pertemps are consistently praised for our strong family values, commitment to employee training and employee engagement.  The result? Being in the prestigious 'The Sunday Times Top 100' for the past 14 years in a row!
Contact us to discuss your recruitment needs
Get in Touch
Latest Blog Posts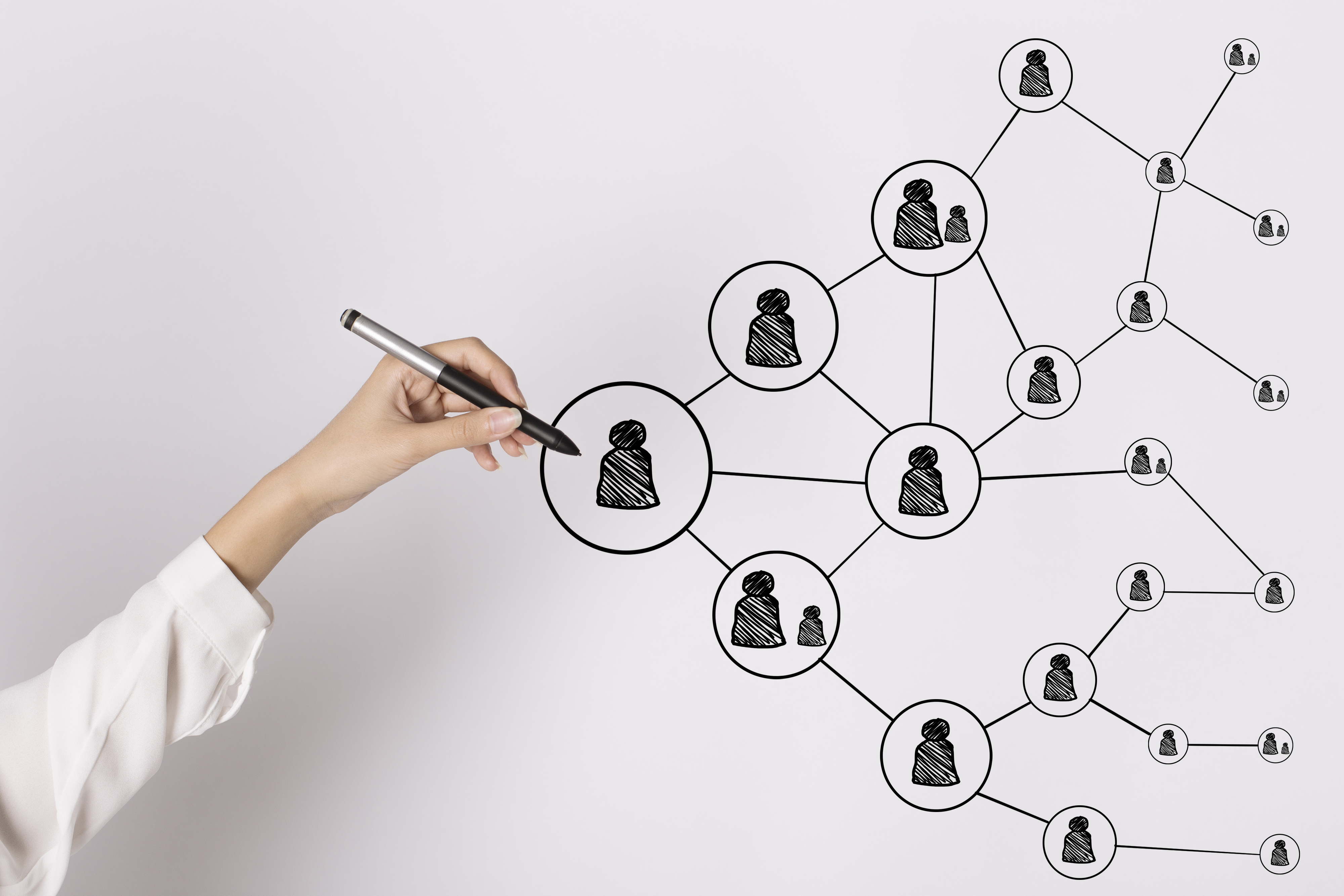 Advantages of a contingent workforce
Mairead Simons, Recruitment Sourcing Partner, discusses the advantages of a contingent workforce
Travel restrictions on the UK job market
While the UK government has been taking cautious steps as the effects of the national vaccination efforts begin to show results, foreign travel restrictions remain for most holidaymakers and international visitors to the UK. The tourism, air and hospitality sectors have been markedly disrupted.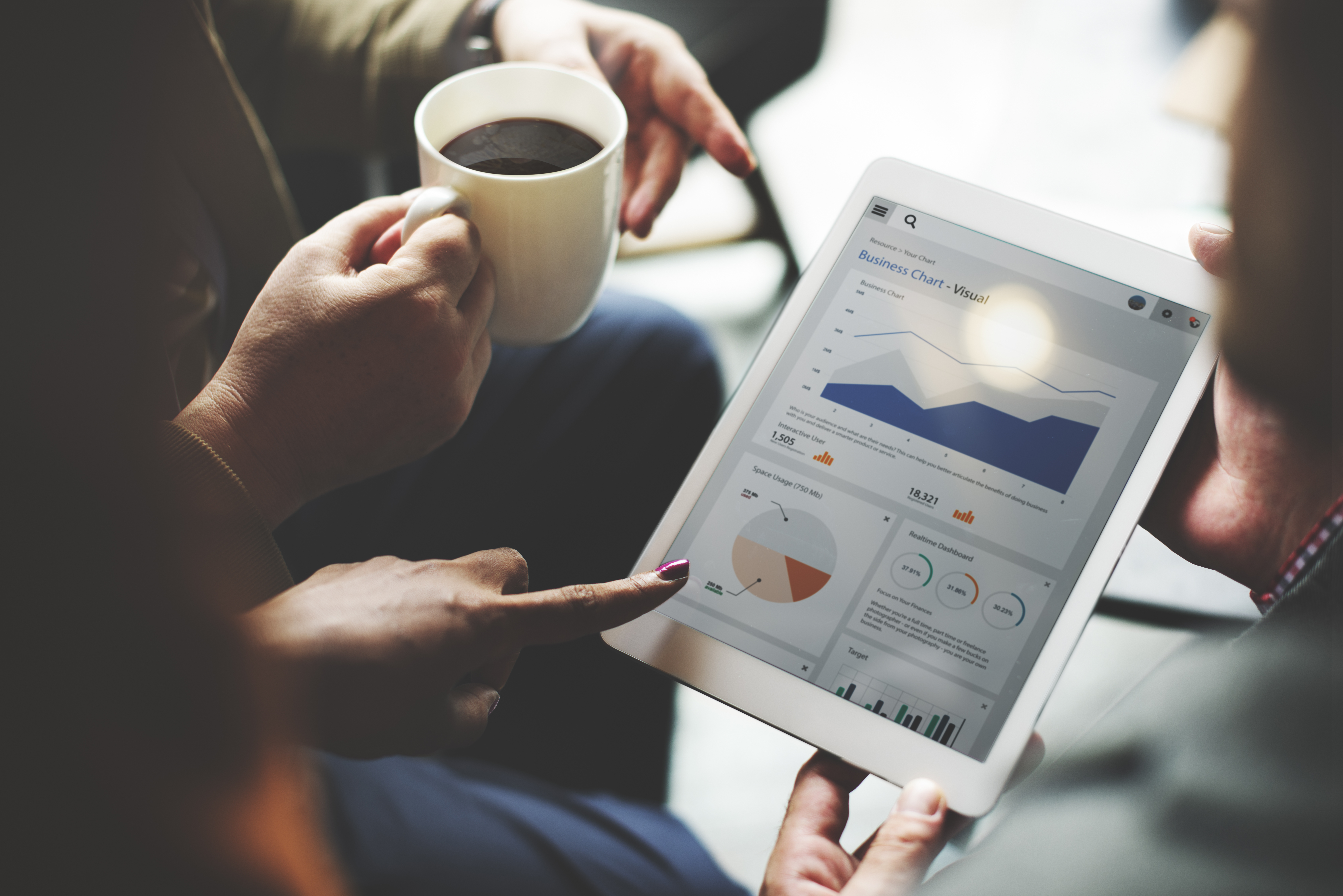 What to look for in a RPO provider
Recruitment Process Outsourcing (RPO) is a service that can allow an organisation to transfer all or part of its recruitment function to an external provider. An RPO can act as an extension of a company's Recruitment/HR team and sit on site.