What to look for in a RPO provider
Written by Andrea Frith
Recruitment Process Outsourcing (RPO) is a service that can allow an organisation to transfer all or part of its recruitment function to an external provider. An RPO can act as an extension of a company's Recruitment/HR team and sit on site.
Advantages of using an RPO Provider -  the main advantage is to ensure that the business gets the best permanent hire especially when talent is hard to find. The overall economies of scale model will mean that using an RPO will save time and energy and provide expertise in sourcing, screening, and onboarding the best talent available at that time.  When looking to choose your RPO provider to ensure you research the ability to up and downscale according to your organisational needs.
What should you look for when choosing an RPO Provider:
Technology, use of tools and analytics: Data-driven recruitment is twice as likely to hire better talent. When choosing your RPO, ensure that the information available on the success of previous campaigns is available. Analytics around this data can ensure that next time the good is repeated and anything that didn`t work is changed or removed.
Client testimonials and case studies: Do previous clients make positive recommendations. Ask for evidence of previous success and try to align the service to your requirements.
Flexibility, agility and scalability:  Can the provider adapt the service quickly without compromising on quality? For example, can the provider upscale if your need increases or change direction if the skill sets required change.
Industries. Not all RPO services can support all types of industries. Some will specialise in certain sectors which may include technology, manufacturing or retail.
Services on offer. The RPO proposition can provide a variety of services. Ensure that the services you require can be provided, for example:
Candidate research
Compliance and onboarding
Third-party/second-tier vendor management
Full recruitment outsourcing for a specific project.
Payroll services
On-site support: This offering could be essential for some client's needs. Not all RPO providers offer on-site support.
In summary, choosing the right RPO provider can make a difference to the success of future recruitment campaigns. Research has shown that companies using RPO providers are more likely to establish an effective talent pool for their open vacancies.
Pertemps Managed Solutions is able to offer the full RPO service, please visit https://www.pertempsmanagedsolutions.co.uk/case-studies/ to hear what our customers have to say and for any further information, please do not hesitate to contact me at andrea.frith@pertemps.
Contact us to discuss your recruitment needs
Get in Touch
Latest Blog Posts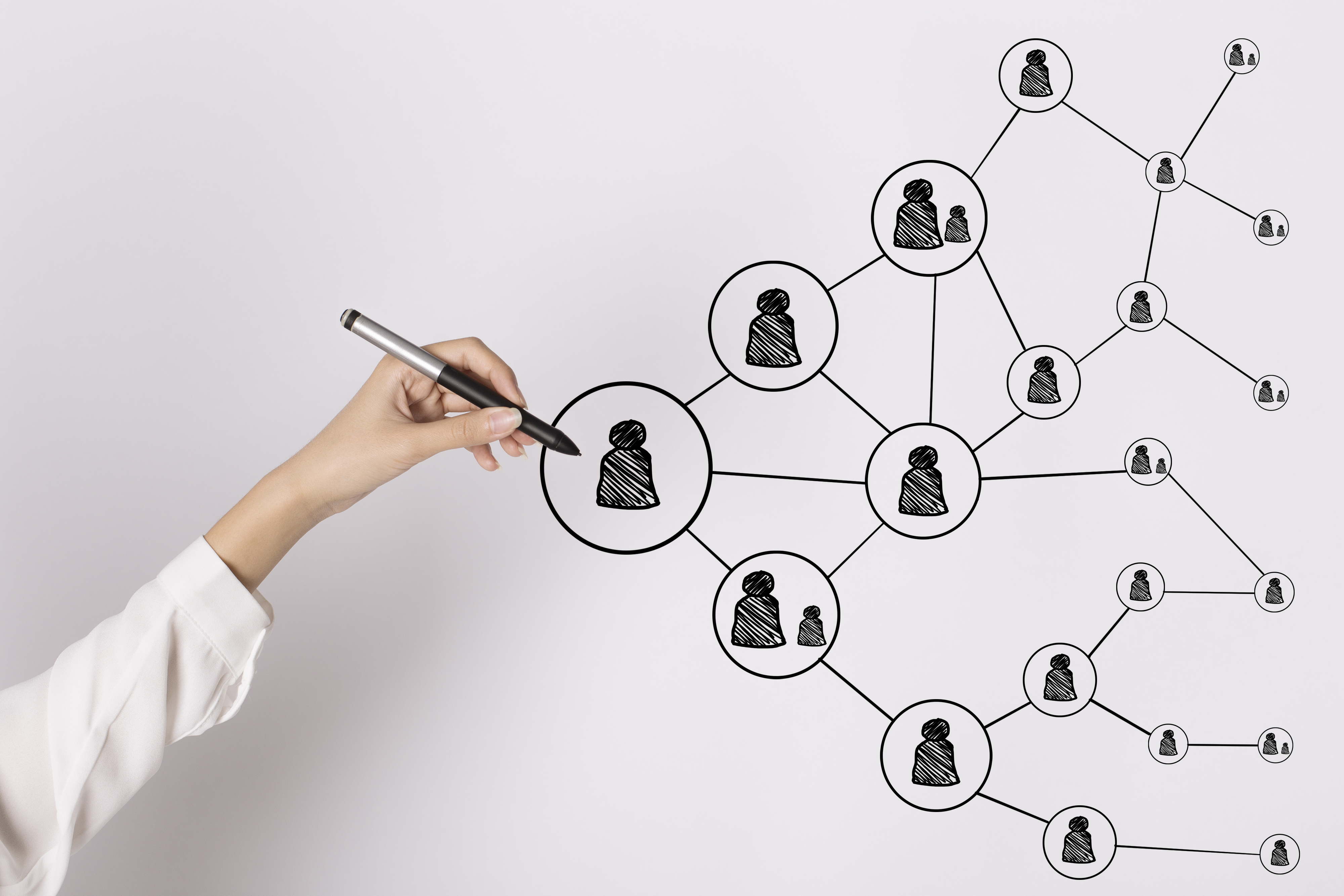 Advantages of a contingent workforce
Mairead Simons, Recruitment Sourcing Partner, discusses the advantages of a contingent workforce
Travel restrictions on the UK job market
While the UK government has been taking cautious steps as the effects of the national vaccination efforts begin to show results, foreign travel restrictions remain for most holidaymakers and international visitors to the UK. The tourism, air and hospitality sectors have been markedly disrupted.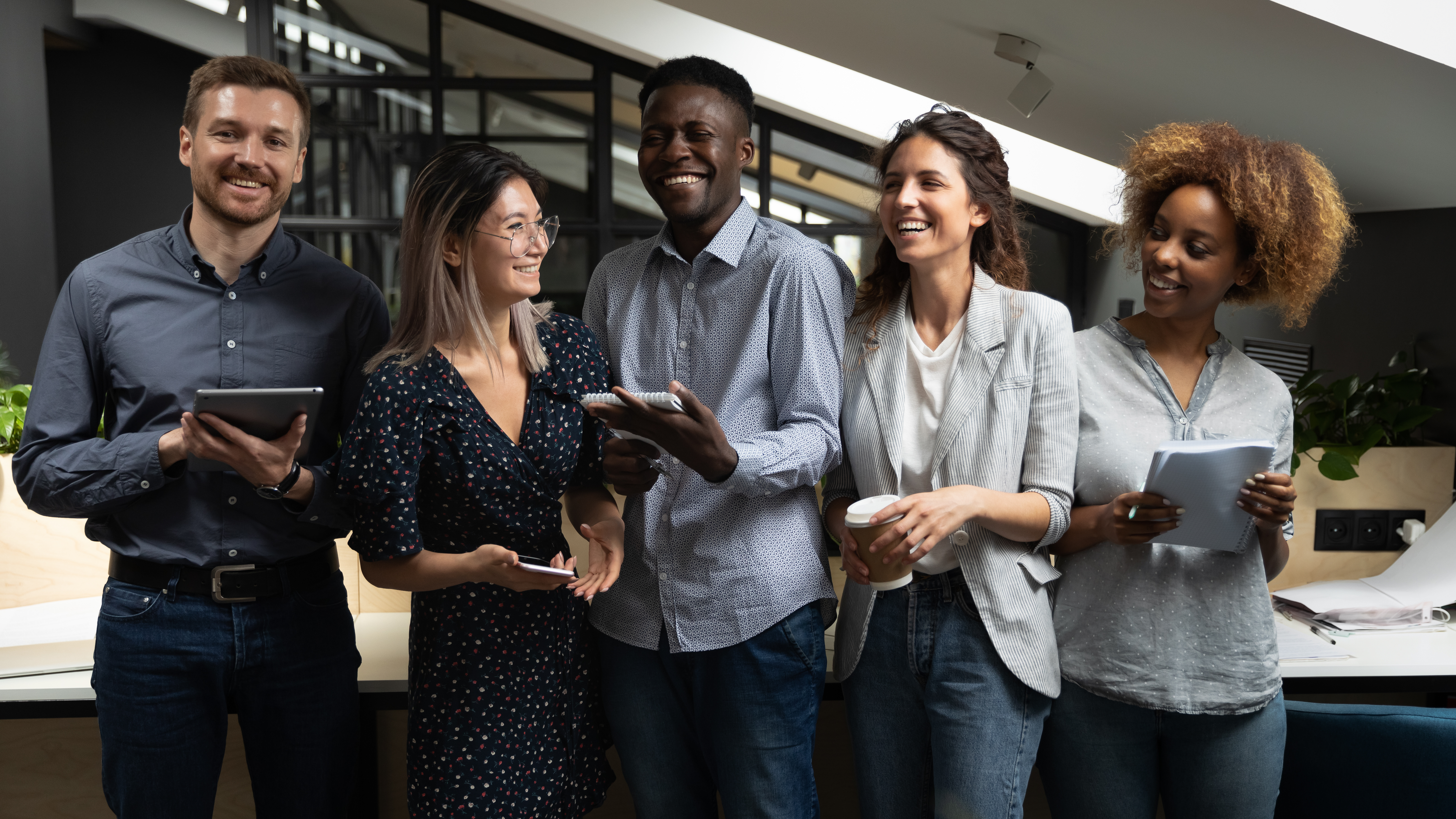 Hybrid workforce
COVID-19 has reshaped the landscape of how we work, whether that's remote, office-based or a mixture of both.  Working remotely helps businesses be flexible and productive while reducing cost, meaning a hybrid workforce could well be the next step in your businesses evolution.