What is the future of HR technology?
Written by Leigh Foster
Mostly, the previous decade was about using HR technology to automate HR processes for people management and to make them slicker and more efficient. The upcoming decade will be about going beyond functionality and improving productivity.
There is a large section of senior managers across the world who believe that engaging employees is a critical part to the success of their companies. This will mean that areas such as employee engagement, people management, talent management and performance management functions will have to be reviewed.
>AI (Artificial Intelligence) is and will become an integral part of the majority of new HR technologies. Augmented analytics will be used to understand and automate repetitive tasks, freeing up time to focus on strategy and significant tasks that need to be undertaken.
> In a nutshell, augmented analytics is the use of enabling technologies such as machine learning and AI to assist with data preparation, insight generation and insight explanation to augment how people explore and analyse data in analytics and BI platforms.
> AI-based algorithms, in conjunction with cloudcomputing, will see a rapid shift in the way agencies and employers find talent. AI for talent management will help to understand people's profiles and activity drawing from various sources, including their social media activity which helps to create the right kind of match making and a "good team fit".
> The noise coming out of the AI community is that within 15 years 50% of all jobs will be automated by AI.
This does not mean that there will be no jobs, just the nature of how we work. HR software that personalises
learning and development will play a huge part in upskilling, creating transferable skills and competencies will become important in training scenarios such as communication and being a good team player.
> Virtual reality is rapidly transforming a number of sectors, and HR is no exception. Things like interviews, job previews, and even on-boarding, all are aided by virtual reality. As the world becomes increasingly remote, and social distancing continues to be the norm, this technology will definitely help bridge the gap. Increasingly, virtual reality is also being used in the learning and development space.
In conclusion, the world has rapidly changed over the last few months. Whilst this change has a temporary feel to it, it's is likely to spark behaviours that will transform the future of how we work in permanent ways. To keep up with the demand, HR tech will most certainly need to adapt accordingly to meet these changes.

To find out more about the services Pertemps Managed Solutions can offer, visit us at: www.pertempsmanagedsolutions.co.uk/our-services 
Contact us to discuss your recruitment needs
Get in Touch
Latest Blog Posts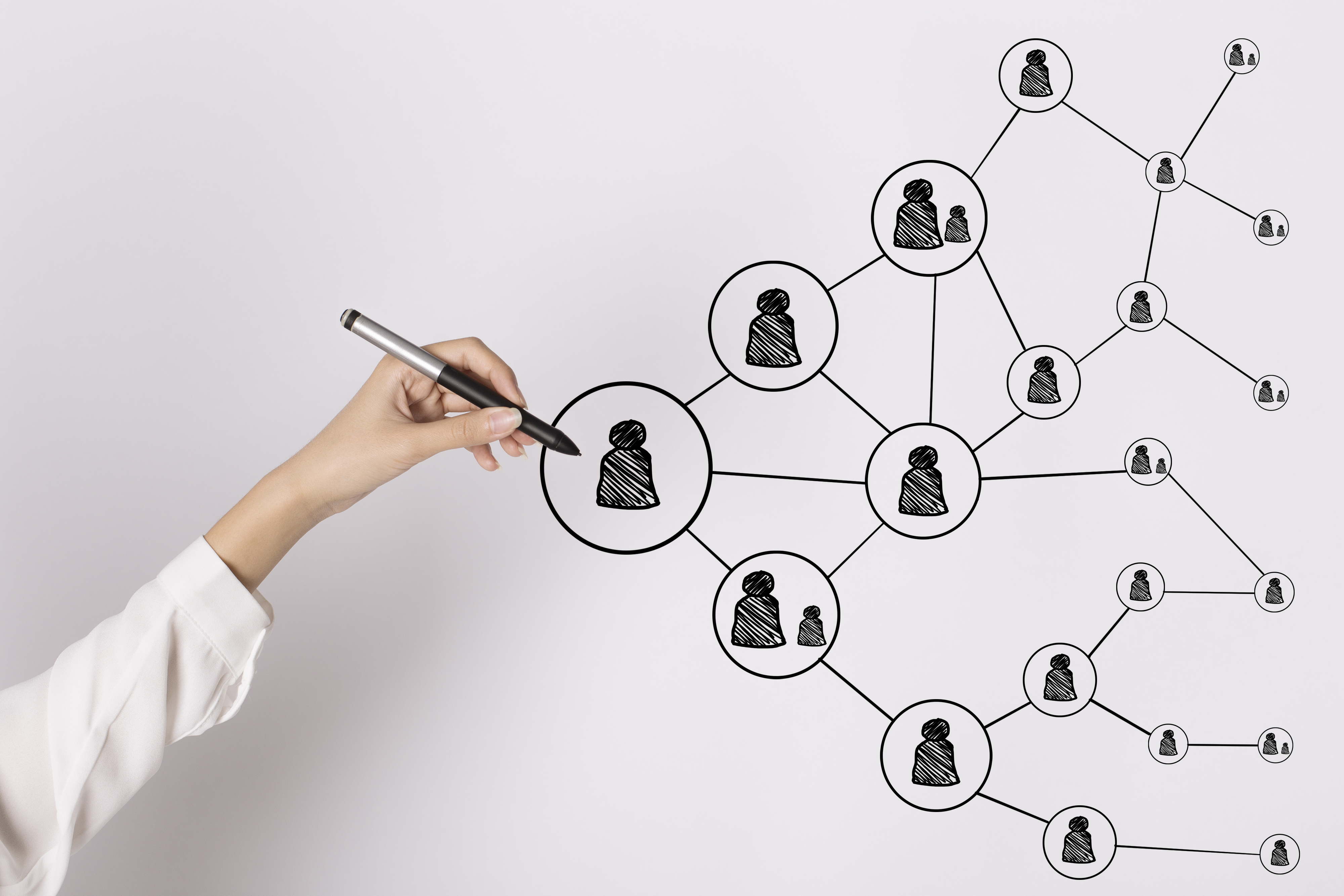 Advantages of a contingent workforce
Mairead Simons, Recruitment Sourcing Partner, discusses the advantages of a contingent workforce
Travel restrictions on the UK job market
While the UK government has been taking cautious steps as the effects of the national vaccination efforts begin to show results, foreign travel restrictions remain for most holidaymakers and international visitors to the UK. The tourism, air and hospitality sectors have been markedly disrupted.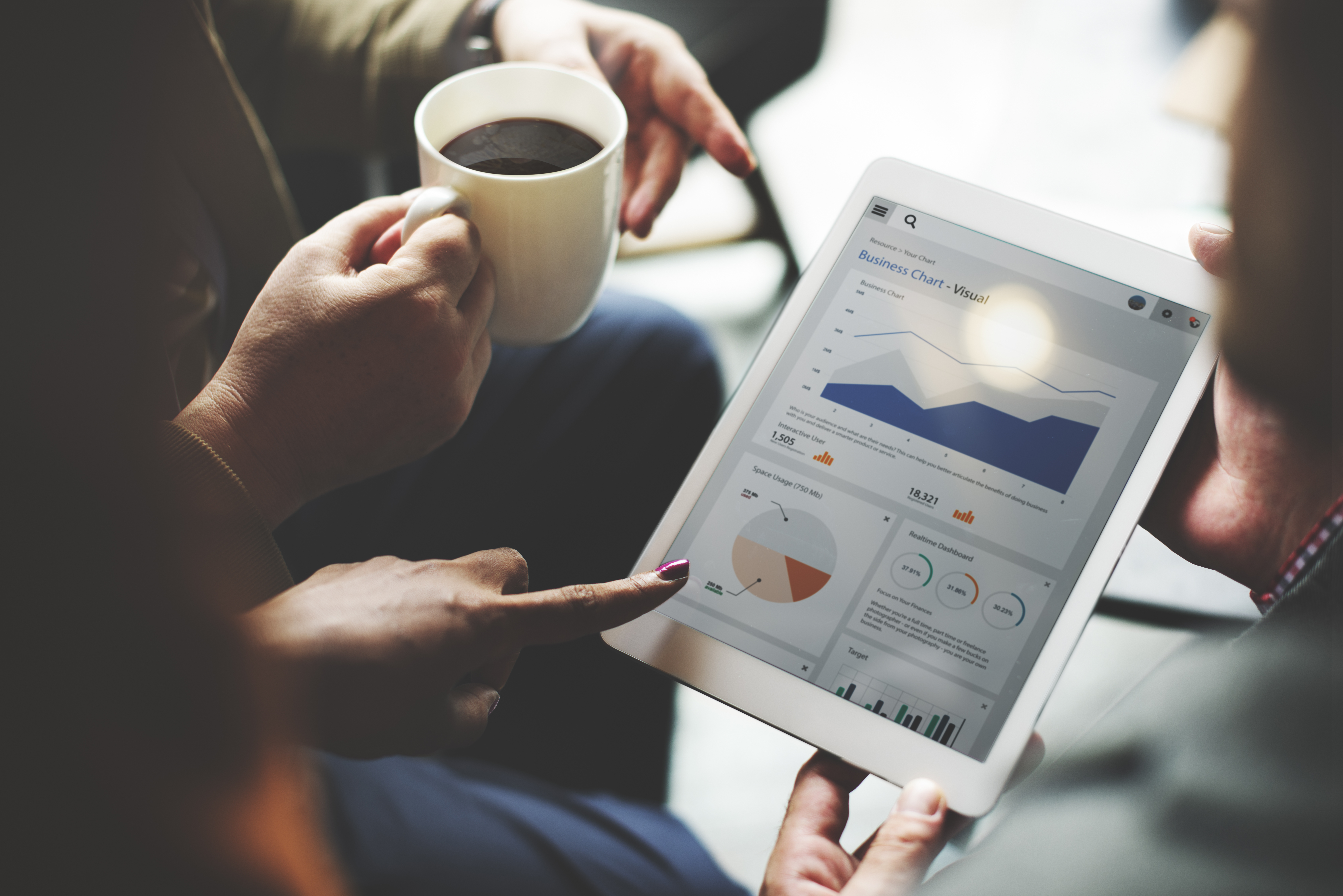 What to look for in a RPO provider
Recruitment Process Outsourcing (RPO) is a service that can allow an organisation to transfer all or part of its recruitment function to an external provider. An RPO can act as an extension of a company's Recruitment/HR team and sit on site.