What is affecting digital transformation?
Written by Carl Ottewill
Digital transformation is a huge buzzword within the recruitment space for 2021. Digital transformation is a broad term which is used to describe the positive change of various aspects of an organisations business via digital technologies.
The most common changes and growth is within the cloud and mobile space. Mobile has irreversibly changed the world we live in for the better and this is due to massive advances in connectivity and handheld devices. As mobile becomes more powerful with the influx of 5G, it's no surprise that the manufacturing industry will also reap the benefits with the connectivity for robotics and automation.
When implementing this technological change, the hires you want to make are vitally important for the success and continued growth of your business. This digital evolution represents the need for employees to adjust skills sets to keep up with the pace of change. The rise of automation will require numerous individuals to adopt new skills, both IT and non-IT related, in order to remain employable. 
Covid-19 has brought the fourth industrial revolution earlier than anticipated with companies embracing and adopting their digital approach as the country works for home. The rise of technologies and automation has transformed the way we will work in the next six years. But I am sure we can all appreciate the new changes that were adopted rapidly during the last 12 months of business.
Top hires to consider for your business are:
Digital transformation lead
Change Champion
Technical Engineers
UX and CX Hires
The most effective digital teams have low attrition rates, are co-located near business users and exhibit a breadth of knowledge and experience across multiple disciplines.
If you are looking for any of these individuals to support your business, Pertemps have a large talent pool of tried and tested candidates that have assisted our public and private sector clients through this process. Contact me at Carl.Ottewill@pertemps.co.uk for a confidential chat about how we can support and add value.
Contact us to discuss your recruitment needs
Get in Touch
Latest Blog Posts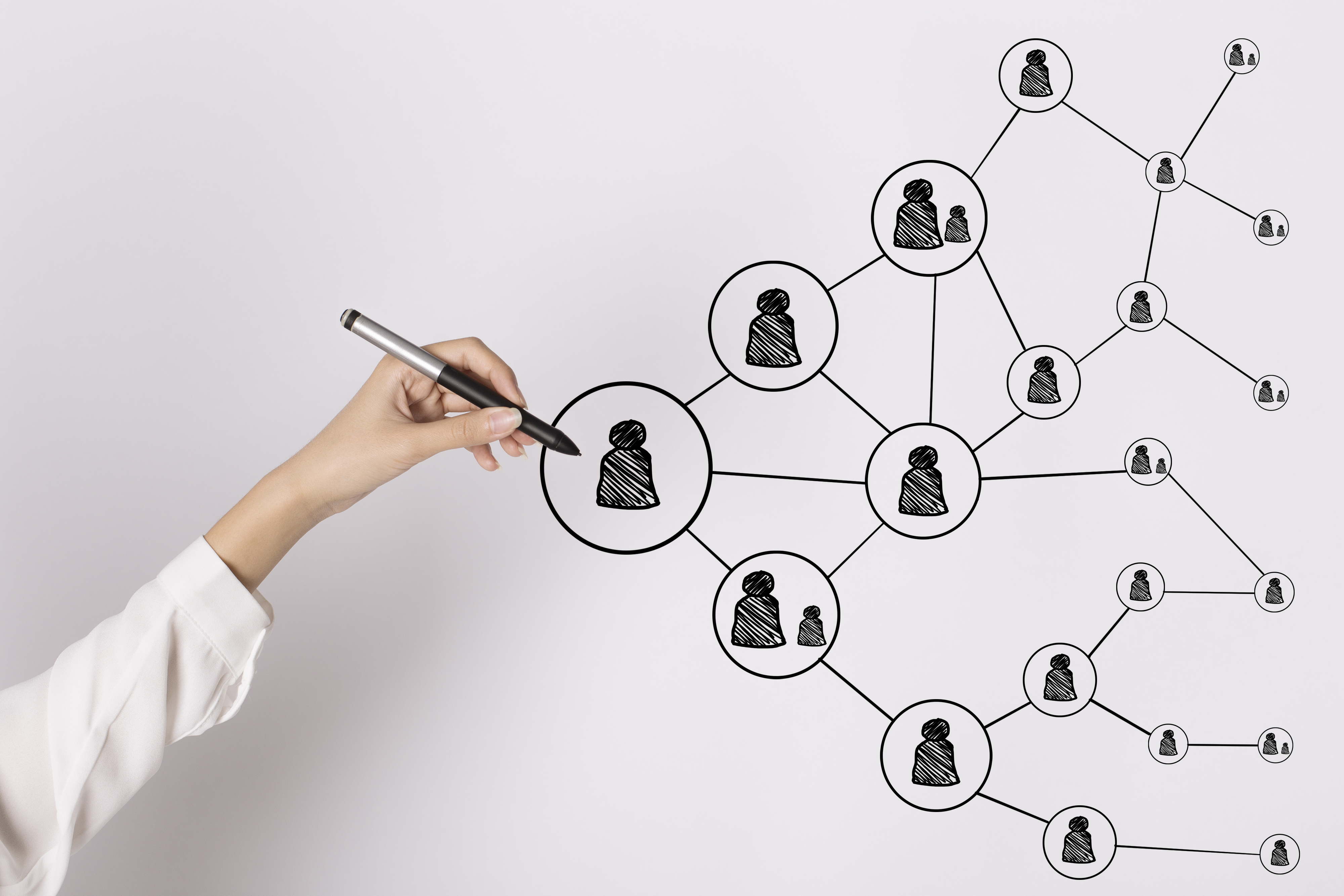 Advantages of a contingent workforce
Mairead Simons, Recruitment Sourcing Partner, discusses the advantages of a contingent workforce
Travel restrictions on the UK job market
While the UK government has been taking cautious steps as the effects of the national vaccination efforts begin to show results, foreign travel restrictions remain for most holidaymakers and international visitors to the UK. The tourism, air and hospitality sectors have been markedly disrupted.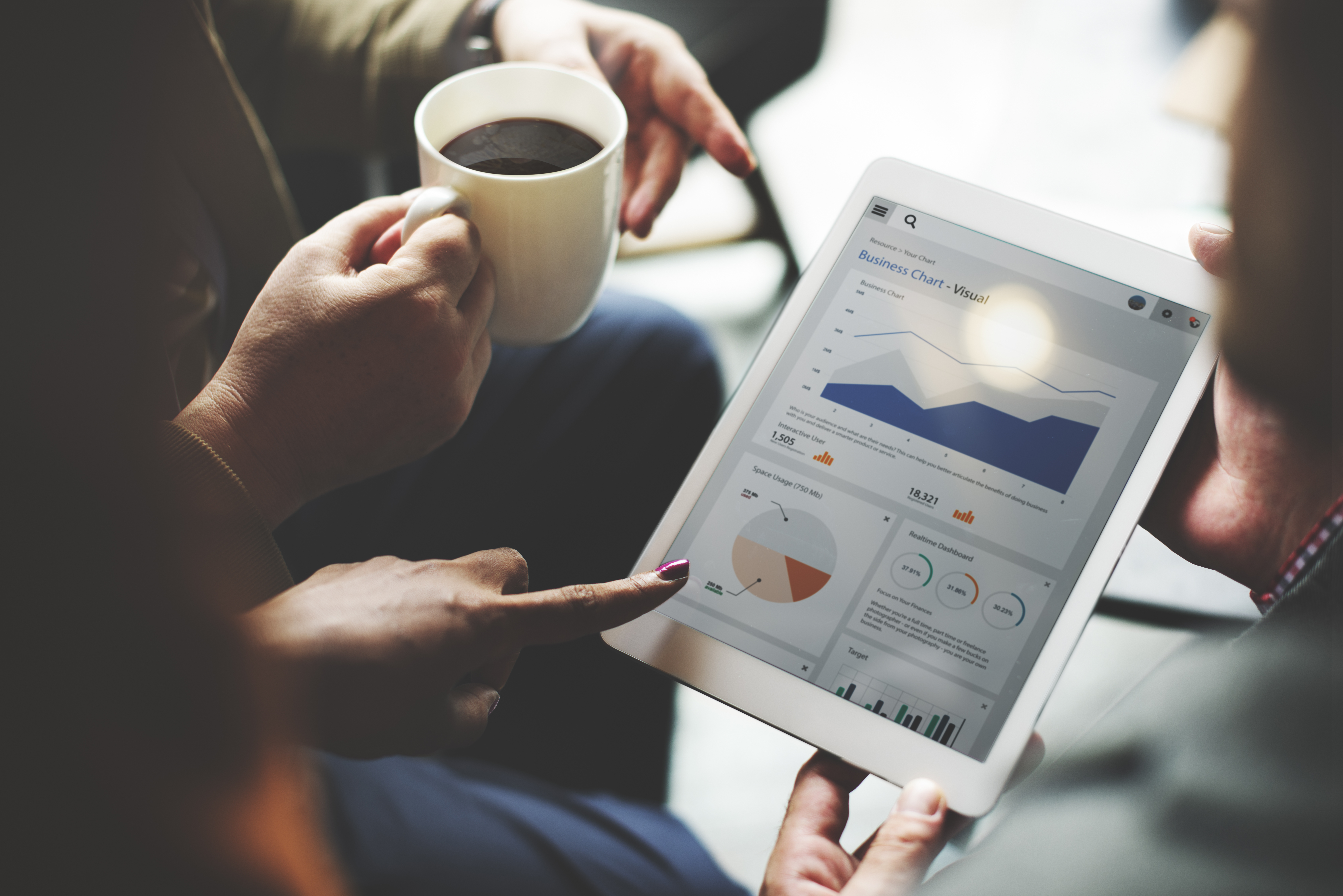 What to look for in a RPO provider
Recruitment Process Outsourcing (RPO) is a service that can allow an organisation to transfer all or part of its recruitment function to an external provider. An RPO can act as an extension of a company's Recruitment/HR team and sit on site.