What have we learnt over the last 12 months?
Written by Carl Ottewill
The last 12 months has been one for the record books, I would say that the last 12 months have been both positive and negative and there have been some important messages to be learned from all aspects of life. Whether that's personal life or work-life, there are definite takeaway points to chiselled into the slate for remembrance.
Mental Health
Managing your own personal mental health has been a huge challenge for some, we have seen human interaction drop and digital conversations take over. I would say that there have been great leaps in businesses supporting their employees and people supporting each other which has been amazing to see. Mental health and monitoring has been one of the most important points over the last 12 months and is one that will grow in the coming years.
Physical Health
Physical health and the PT industry has been decimated by the pandemic. What we have seen is businesses have cut back and taken their businesses online. Managing your own physical health is just as important as your mental health as the two have a symbiotic relationship and often if one is in a poor condition that can affect the other.
Personal Growth and Development
An aspect that hasn't been talked about as much as some other the other key takeaways in the last 12 months is Personal development and what that looks like within current businesses. Employment has seen tremendous changes in people upskilling themselves within the tech sector. Many of those who had been furloughed had taken it upon themselves to invest their time in learning new skills or trying their hand at something new.
Working From Home
The working from home culture had rocked the employment market like Freddie Mercury's performance at live aid. Many businesses had to adapt and amazingly did it with few technical errors. What we learned from this is that productivity maintained and in some cases went up. What was missed was the human interaction and the ability to look over the desk and ask for help.
Furlough
Furlough was a real shocker as some businesses had a real knee jerk reaction and had to furlough their workers, I for one never imagined that anything like this could happen and I believe that businesses and the government had done their best in looking after their workers and kept them on for as long as they could.
What's next
I think that the next steps for businesses across the UK specifically will adopt a more flexible and inclusive working environment for all employees. Candidates will be looking for a more flexible solution and there may be skills shortages for those businesses not wanted to adopt. Learning from the highs and lows over the past 12 months will define business and their practices.
Pertemps Managed Solutions have been supporting our clients with specialist candidates both in-house and remote. If you are looking for experts to support your business, Pertemps have a roster of tried and tested candidates that can add value to your organisation. Contact me at Carl.Ottewill@pertemps.co.uk for a confidential chat about how we can support and add value to your business.
Contact us to discuss your recruitment needs
Get in Touch
Latest Blog Posts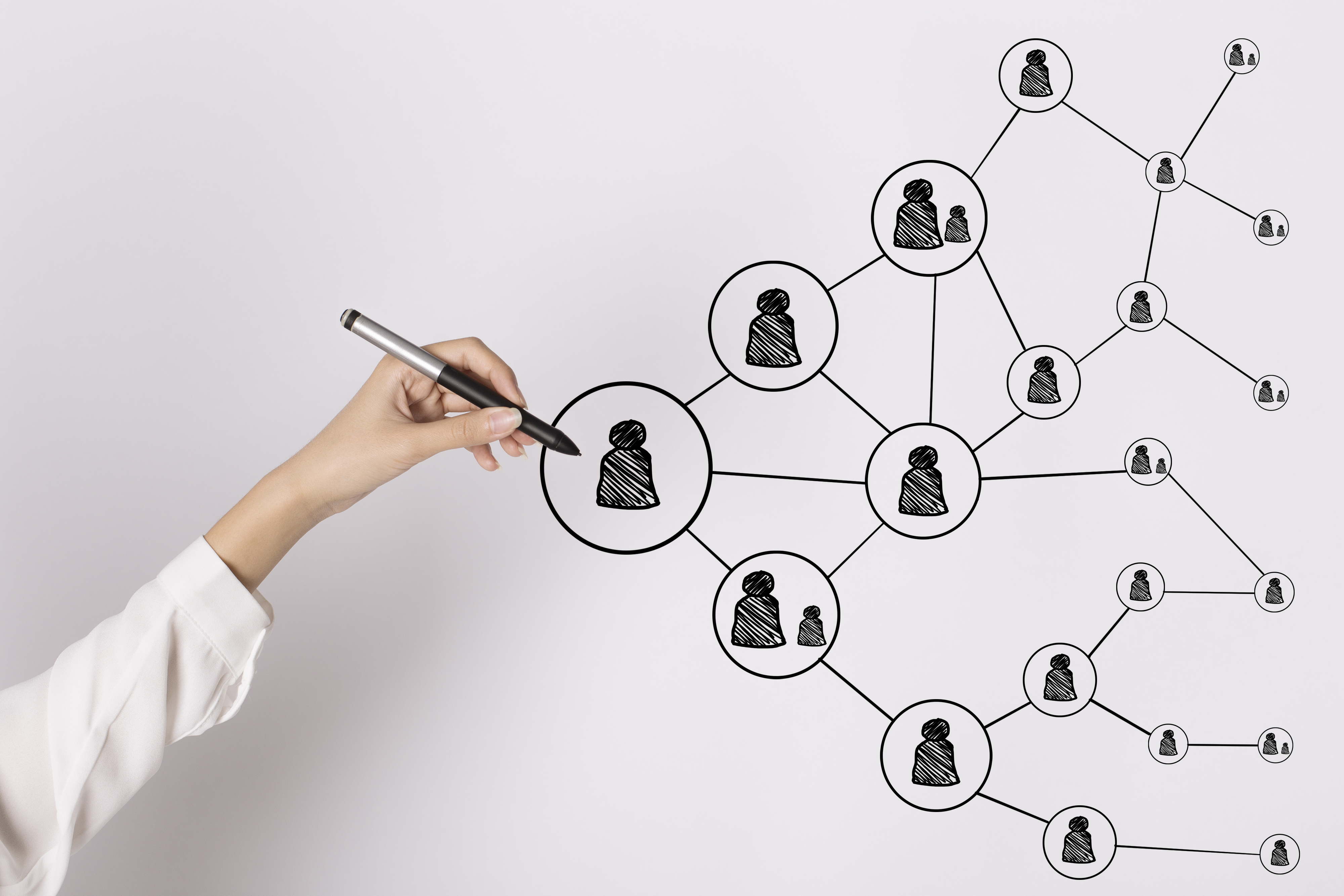 Advantages of a contingent workforce
Mairead Simons, Recruitment Sourcing Partner, discusses the advantages of a contingent workforce
Travel restrictions on the UK job market
While the UK government has been taking cautious steps as the effects of the national vaccination efforts begin to show results, foreign travel restrictions remain for most holidaymakers and international visitors to the UK. The tourism, air and hospitality sectors have been markedly disrupted.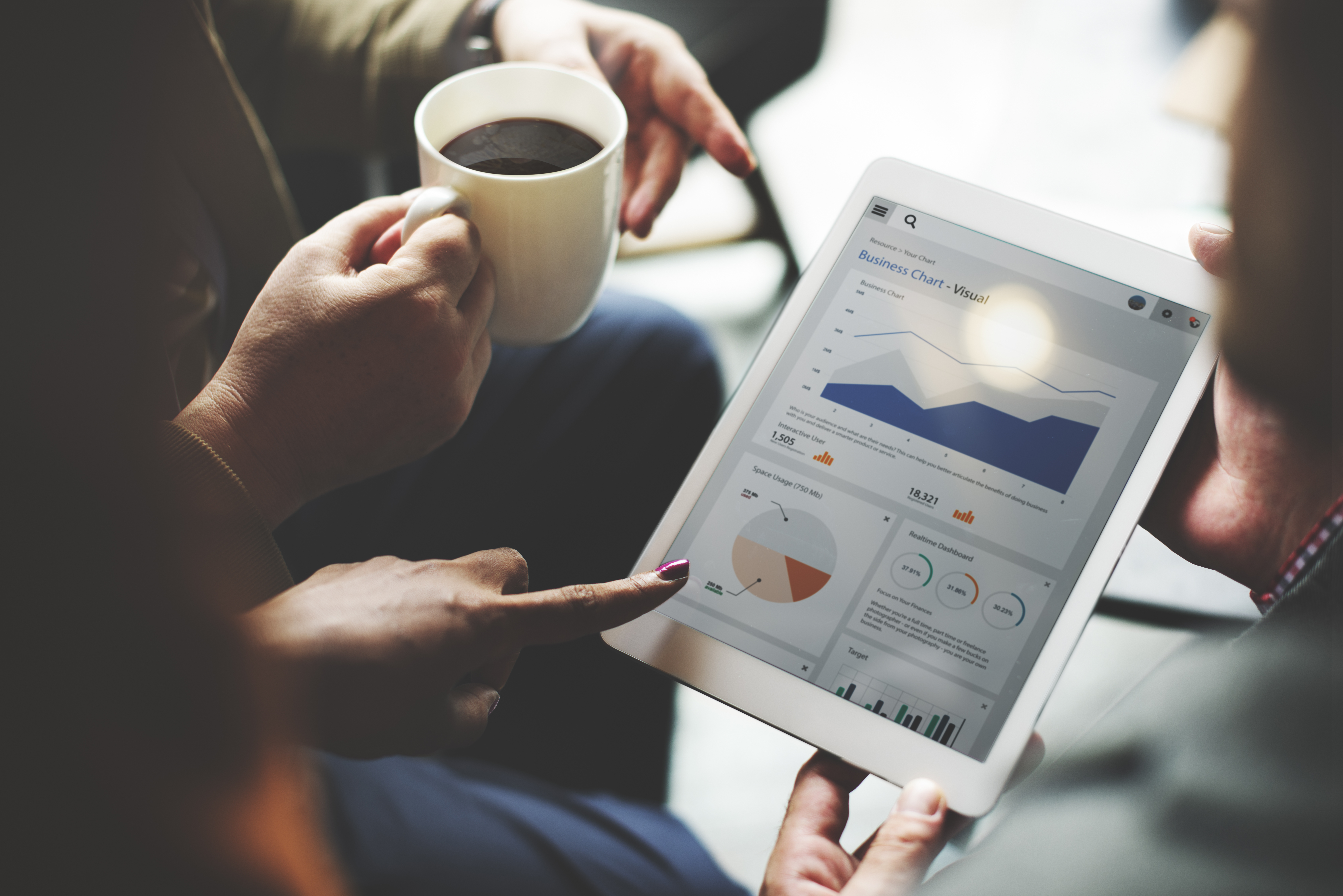 What to look for in a RPO provider
Recruitment Process Outsourcing (RPO) is a service that can allow an organisation to transfer all or part of its recruitment function to an external provider. An RPO can act as an extension of a company's Recruitment/HR team and sit on site.