Virtual Recruitment - Is it here to stay?
Written by Andrea Frith
Recruiting and onboarding employees from a distance.

Tradition means that HR and recruitment teams have until recently been heavily reliant on face-to-face interactions when it comes to recruiting and on-boarding employees. During lockdown and as we slowly transition back to a new 'normal', I have been interacting with a number of hiring managers and HR professionals to understand both their thoughts and practical experiences of how recruitment has changed and what the future will look like.

The majority of hiring managers and HR/recruiters I have reached out to have embraced the
virtual recruitment process, with one organisation quoting early stage results as showing the level of competence of new recruits as good as if not better than before. The attendance to virtual inductions was considerably higher and the sickness levels of new starters much lower. It is difficult at this early stage to know if this is down to people`s behaviour being more conscientious as roles become scarce or if working from home is generally an easier option.

Some businesses still, however, were reluctant to commit to employing senior permanent
recruits, until they had been met face to face. I am aware of one client who has 5 offers ready to go and have been verbally accepted in principal, however senior management will not sign off the offer until they have been met and they have seen the office environment.
So, is virtual recruitment here to stay?
Gives access to a greater pool of talent as there are no geographical limitations
Easier to arrange and time saving
Cost savings – reduce costs on interview spending and travel expenses
Quick to implement
Flexible, durable and accessible
The disadvantages of virtual recruitment:
The candidates experience may suffer however this may also be an opportunity to make this a positive.
It is more difficult to measure company culture fit
It can be seen as too informal.
In summary, I believe there will continue to be a greater reliance on virtual recruitment and it's advantages, especially in current times out way any disadvantages. What will be interesting to see is how attrition rates look once the world and the economy is anything like back to normal….. 
Contact us to discuss your recruitment needs
Get in Touch
Latest Blog Posts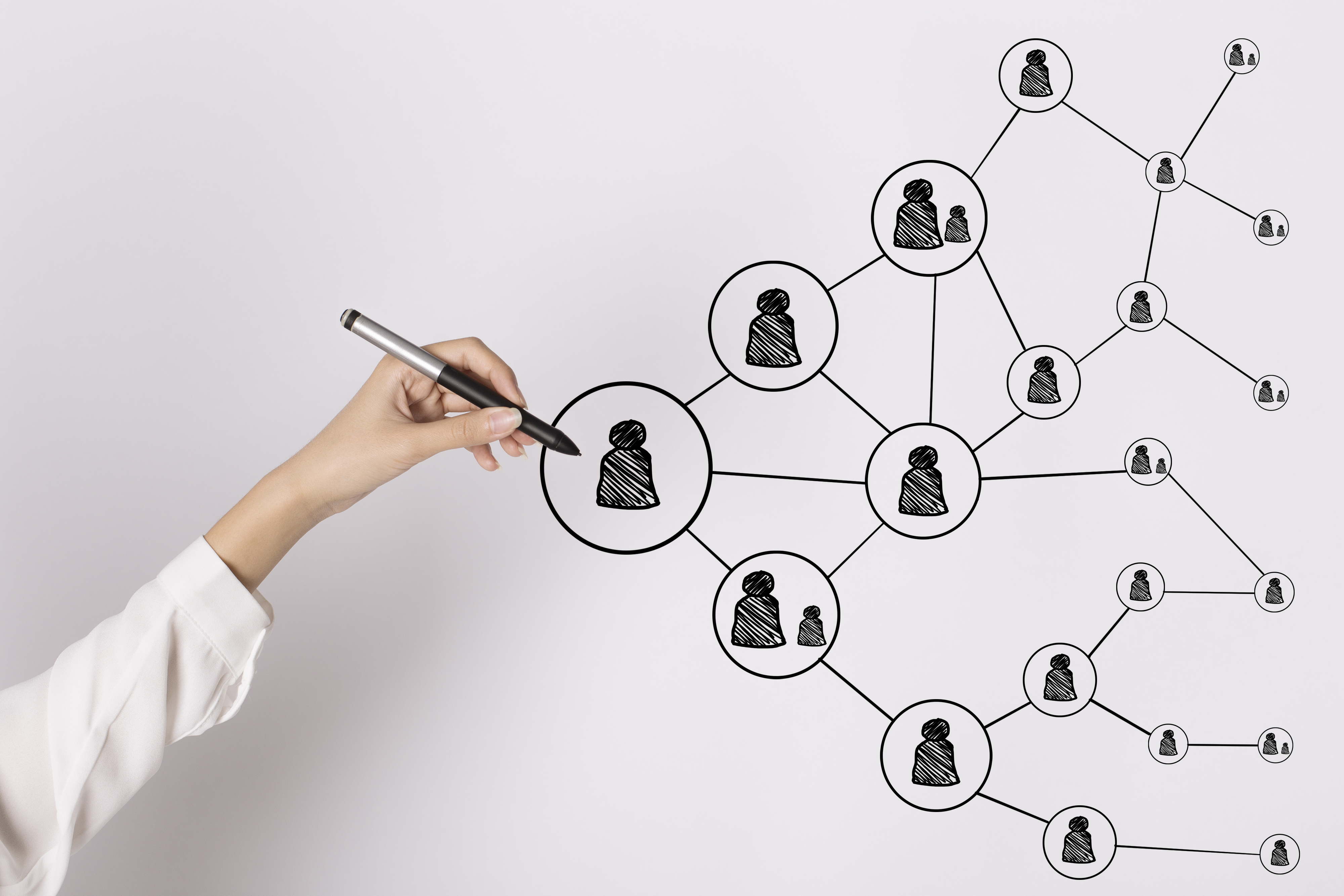 Advantages of a contingent workforce
Mairead Simons, Recruitment Sourcing Partner, discusses the advantages of a contingent workforce
Travel restrictions on the UK job market
While the UK government has been taking cautious steps as the effects of the national vaccination efforts begin to show results, foreign travel restrictions remain for most holidaymakers and international visitors to the UK. The tourism, air and hospitality sectors have been markedly disrupted.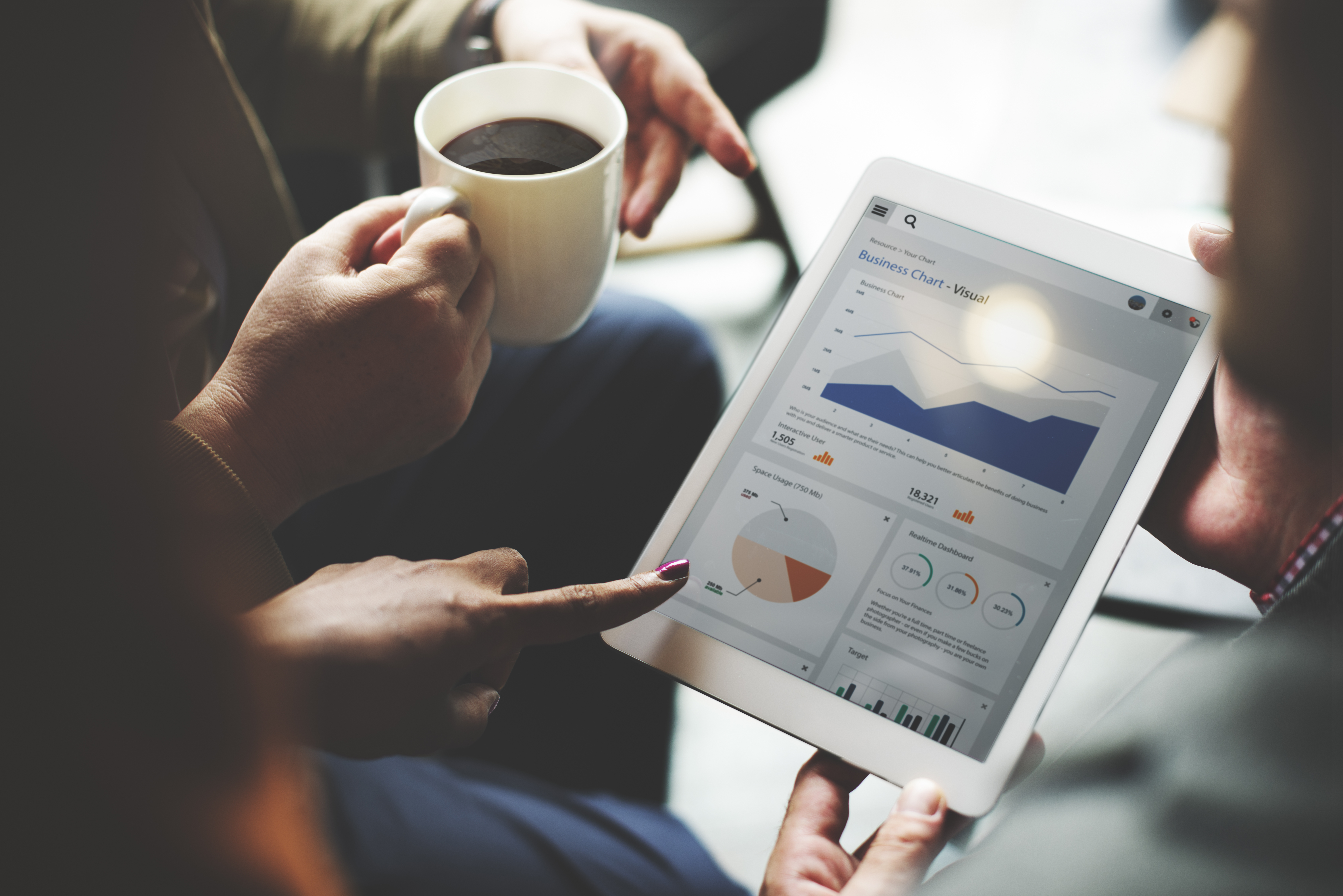 What to look for in a RPO provider
Recruitment Process Outsourcing (RPO) is a service that can allow an organisation to transfer all or part of its recruitment function to an external provider. An RPO can act as an extension of a company's Recruitment/HR team and sit on site.