Using AI and RPA to deliver a first-class candidate experience
Written by Alfie Gibbs
The pandemic has accelerated many things in the workplace, including the recruitment process for many organisations. With more people working from home, scaled down internal talent teams and a dramatic increase in job applications caused by large scale redundancies, many businesses have brought forward or started projects to develop digital tools that will automate and speed up the recruitment process.
Use of AI and RPA (Recruitment Programme Automation) may have initially been used to help businesses cope with the challenges the pandemic introduced. But many companies are now seeing the advantages of using this technology, with faster hiring times and a much better candidate experience.   
Which tools should you be using to make sure your own candidate experience remains competitive?
Video interviewing
Remote interviewing has not only allowed hiring managers to continue 'face to face' interviews during the pandemic, it has also helped speed up the interview process allowing hiring managers to interview more candidates within a relatively short space of time. It also provides more flexibility for the candidate and a faster turnaround in applications.
Video interviewing has also taken on a new dimension, with machine learning technology now used to automate candidate video assessments. AI automatically assesses verbal interactions and efficiently identifies a candidates' skills and personality traits.  Ultimately speeding up the candidate journey and eliminating bias during the screening process.
Chatbots
Today's candidates want information fast and chatbots can help manage that demand. AI technology can save talent acquisition teams countless hours of repetitive tasks and queries, allowing them to focus more time on sourcing top talent.
Automated onboarding
Onboarding can be a laborious task, dealing with countless documents and emails between yourself and the applicant. It can also be overwhelming with the candidate having to complete a steady stream of forms and sometimes the pressure of having to locate a working printer or scanner. Thankfully much of the onboarding process can be automated with apps or online registration forms which can be customised to your business's workflow and audit requirements. Training can also be done entirely online in most cases, providing an efficient and cost-effective way to induct new people into the organisation.  
CRM and ATS (Client Relationship Management and Applicant Tracking Systems)
A reliable CRM or ATS system can help remove at lot of the repetitive tasks like creating and sending rejection emails or interview requests. It can also help speed up the recruitment journey and provide consistency by ensuring all applications follow a set process and applicants receive the same standard of communication.
These are just a few examples of the exciting new platforms which are available to assist businesses and provide a truly first-class candidate experience, whilst helping you find the best talent. If you would like to find out more about any of these features or how Pertemps Managed Solutions could help you attract top talent, contact us at hello@pertemps.co.uk or 0800 011 2783
Contact us to discuss your recruitment needs
Get in Touch
Latest Blog Posts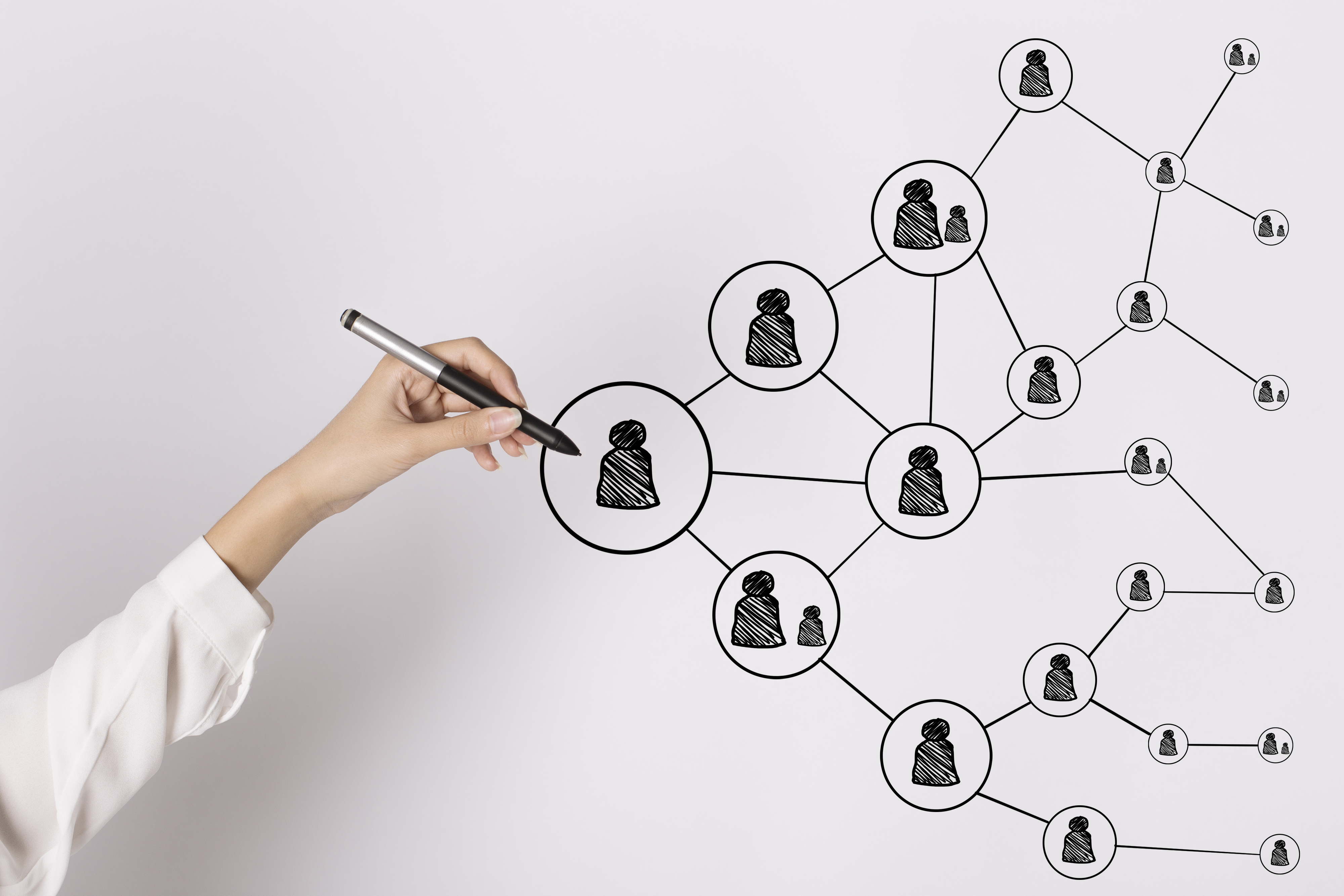 Advantages of a contingent workforce
Mairead Simons, Recruitment Sourcing Partner, discusses the advantages of a contingent workforce
Travel restrictions on the UK job market
While the UK government has been taking cautious steps as the effects of the national vaccination efforts begin to show results, foreign travel restrictions remain for most holidaymakers and international visitors to the UK. The tourism, air and hospitality sectors have been markedly disrupted.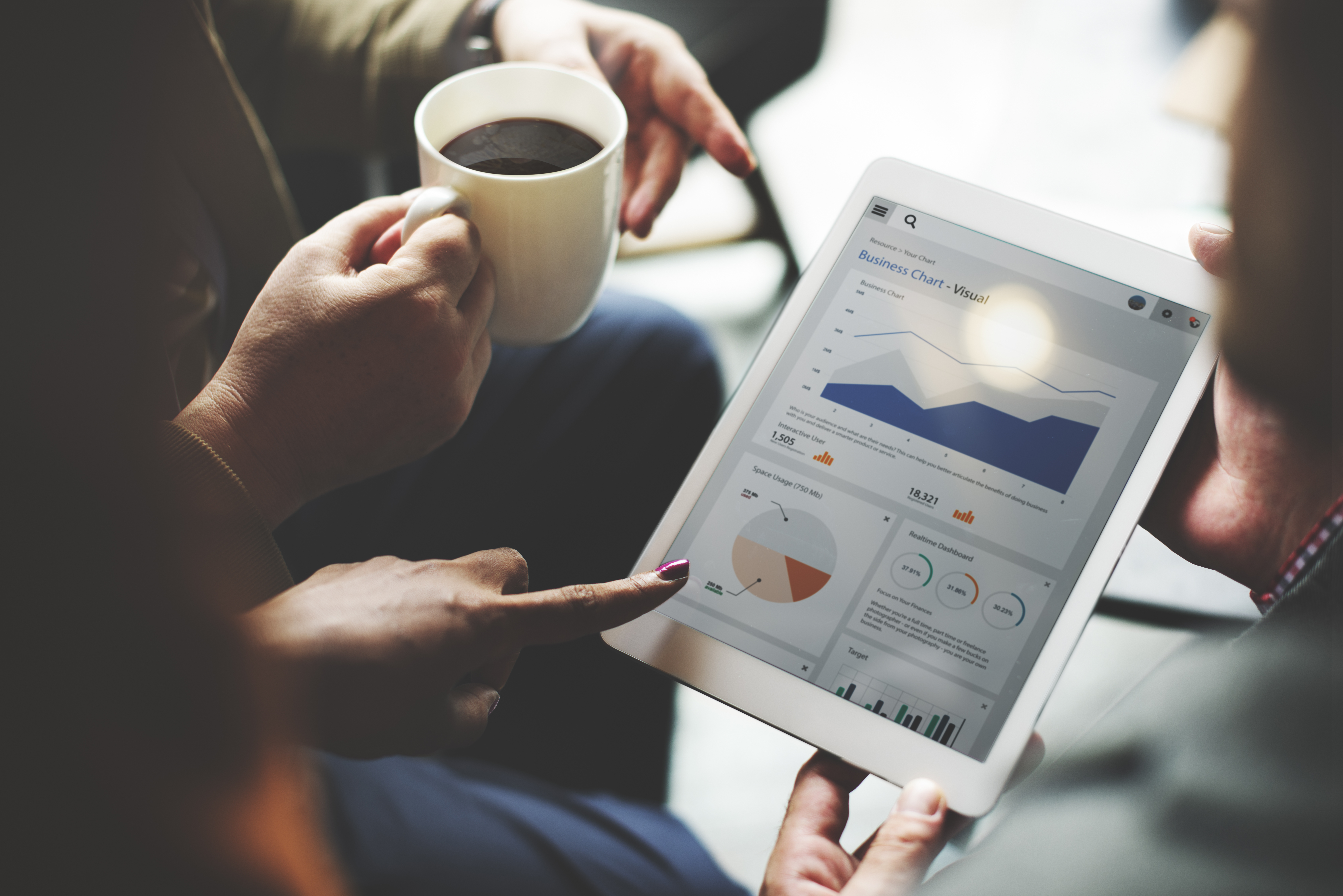 What to look for in a RPO provider
Recruitment Process Outsourcing (RPO) is a service that can allow an organisation to transfer all or part of its recruitment function to an external provider. An RPO can act as an extension of a company's Recruitment/HR team and sit on site.