UK Economy - How will we recover?
Written by Leigh Foster
Boris Johnson has used the word "ambitious" about the UK's future, as the Government embarks on a post-coronavirus recovery plan.
The Prime Minister has vowed to fix longstanding economic problems and promised a £5bn deal to build homes and infrastructure. New figures show the UK economy shrank faster than at any time since 1979 in Q1 2020. "Build, build, build" has been Boris' slogan, so where will the £5bn be invested?
£1.5bn for hospital maintenance and building, removing mental health dorms and improving A&E
capacity.
£100m for 29 road projects.
Over £1bn for new school buildings, but this cash comes from the Governments existing infrastructure
plan.
A significant amount to build over 180,000 new affordable homes for ownership and rent, which will
span over the next 8 years.
£83m for maintenance of prisons and youth offender facilities.
£900m for "shovel ready" projects such as, modernising town centres, road, rail and cycling.
£500k - £1m for each area in the towns fund to spend on parks, high streets and transport improvements.
A set of figures shows household savings increased during lockdown, but will people now have the confidence to start spending again? The Chancellor, Rishi Sunak, has announced several incentives to get the county spending again. The most significant of these is the abolishment of stamp duty on properties up to £500,000 under a temporary measure that will last until 31st March 2021.
He also announced that VAT on food, accommodation and attractions would be cut from 20% to 5% from
15th July 2020 to 15th January 2021, which is worth an estimated £4bn. Finally, the "eat out to help out" plan for dining out in August, which aims to help the hospitality industry. People will be able to get a 50% discount per head from Monday-Wednesday, up to a maximum discount value of £10 per head.
Another incentive to keep people in work follows the Governments announced under the Job Retention Scheme that firms would be paid £1,000 for each employee they bring back from furlough and continuously employ through to January, as well as £2,000 for each new apprentice they hire under the age
of 25 and £1,500 over the age of 25. So, many people must be feeling anxious about their long-term job retention, and there is hope that this scheme will not only secure existing jobs, but create new ones.
There is no doubt that the impact is going to be one of the most damaging periods of the UK's financial history, but I believe that the government are going above and beyond what anyone expected at the start of the pandemic. Let's just hope they stick to their word and continue to build on these initial incentives. There is a long road ahead with hardship for many individuals and families, but the British people are resilient, and we will get through this together.
Contact us to discuss your recruitment needs
Get in Touch
Latest Blog Posts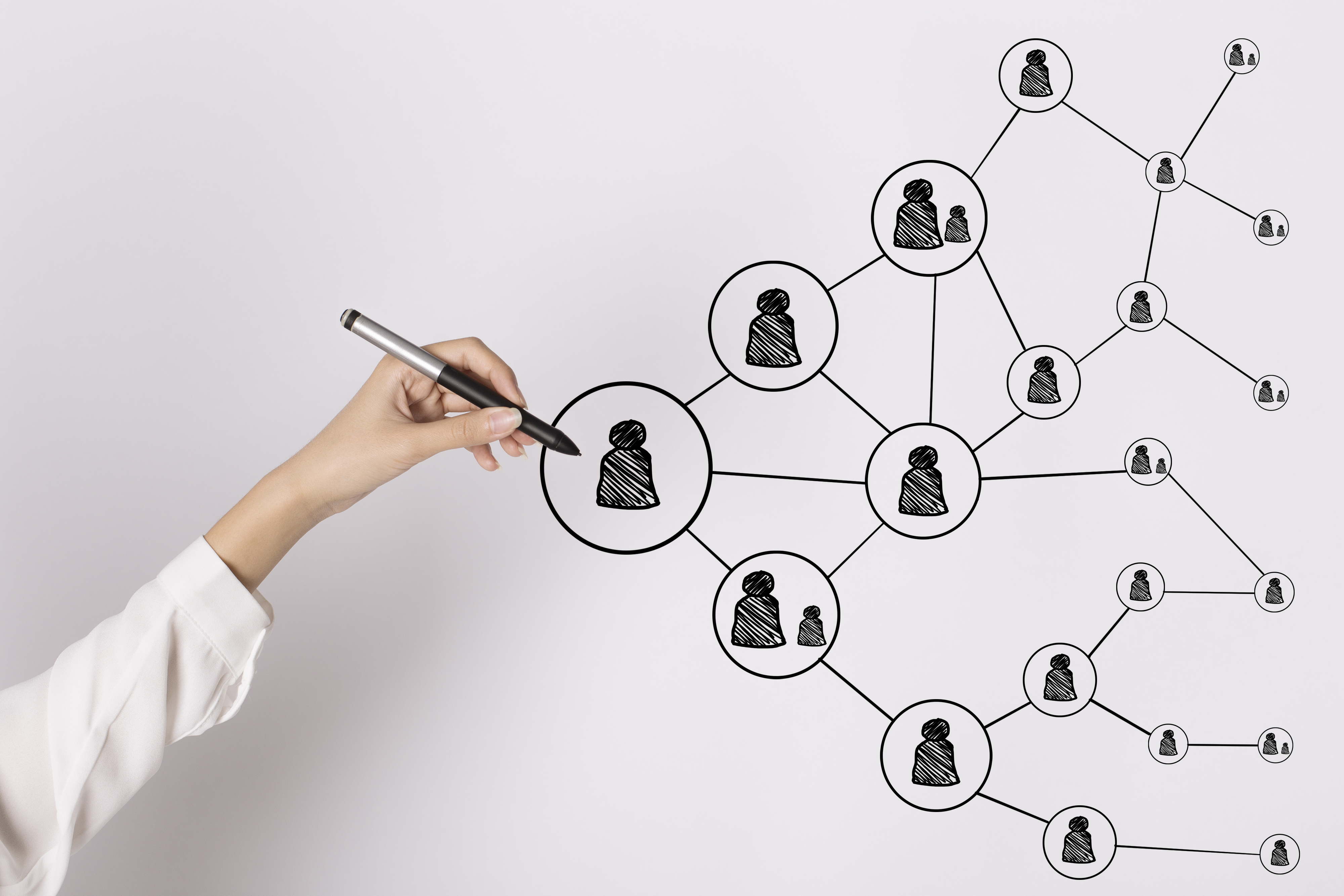 Advantages of a contingent workforce
Mairead Simons, Recruitment Sourcing Partner, discusses the advantages of a contingent workforce
Travel restrictions on the UK job market
While the UK government has been taking cautious steps as the effects of the national vaccination efforts begin to show results, foreign travel restrictions remain for most holidaymakers and international visitors to the UK. The tourism, air and hospitality sectors have been markedly disrupted.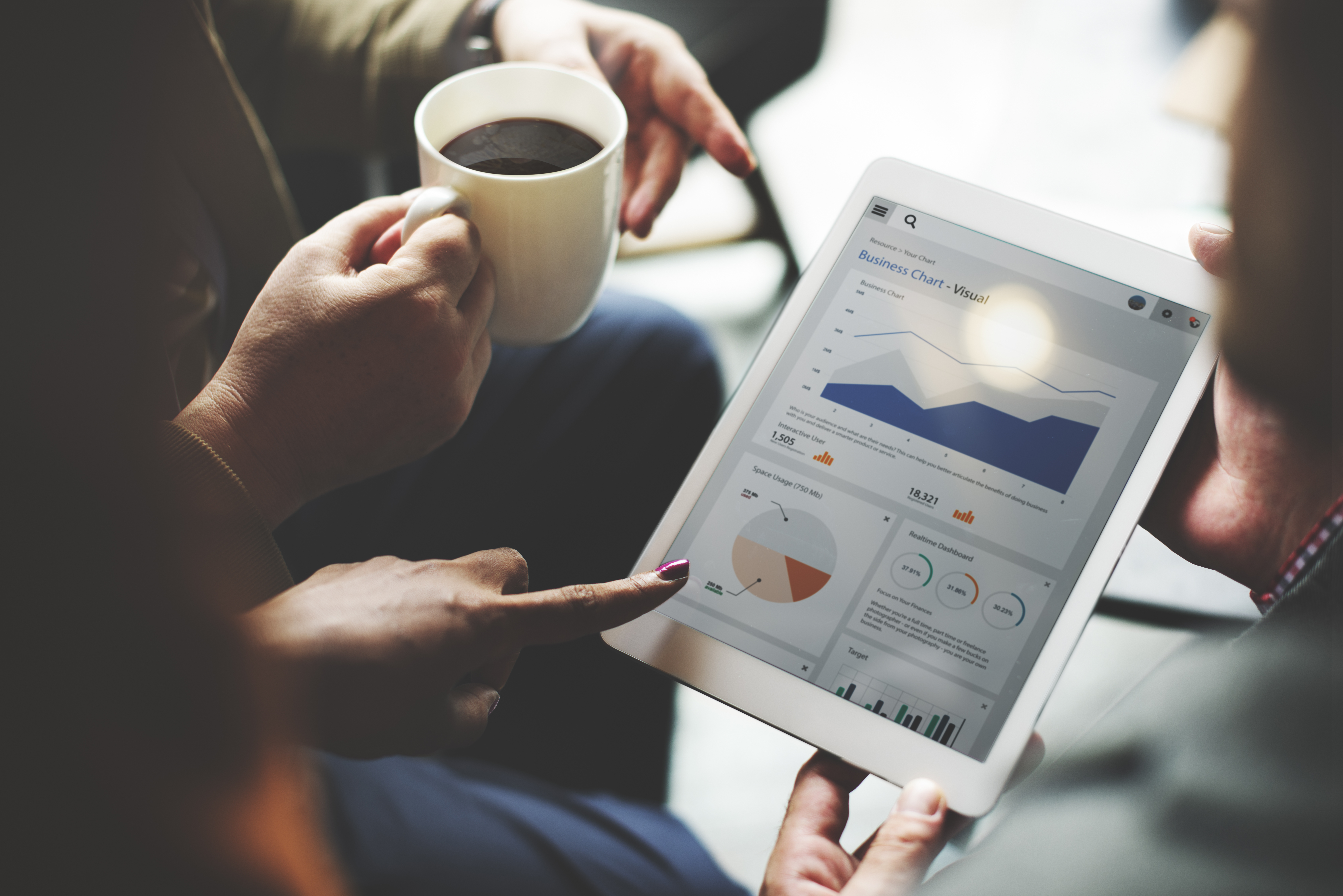 What to look for in a RPO provider
Recruitment Process Outsourcing (RPO) is a service that can allow an organisation to transfer all or part of its recruitment function to an external provider. An RPO can act as an extension of a company's Recruitment/HR team and sit on site.