Travel restrictions on the UK job market
Written by Mairead Simons
While the UK government has been taking cautious steps as the effects of the national vaccination efforts begin to show results, foreign travel restrictions remain for most holidaymakers and international visitors to the UK. The tourism, air and hospitality sectors have been markedly disrupted.
As we approach the delayed yet final lifting of domestic restrictions, the gradual opening of these sectors has meant that most accommodation and restaurant businesses are able to run in some capacity. This is likely to be a major relief for many individuals and businesses. Travel & tourism has historically contributed to 6.5% – 7% of annual gross spend in the UK and contributed to 1.3 million jobs each year. These organisations have had to navigate in very difficult circumstances and now that the path forward is becoming clearer, there is evidence to show a boom in demand in these sectors.
Booking Booms
Online booking platforms and delivery applications are showing sturdy growth in bookings and orders since the relaxing of public health measures. Expenditure for foreign visits totalled £43 billion in 2019 and the last year will have left more individuals and families with increased disposable income from not travelling. Numerous venues are now reporting that it is becoming difficult to manage the increased traffic and requests received during the summer months and there are staff shortages. With the unemployment rate still below pre-pandemic levels, it is curious as to why this might be?
Young People
Some suggestions have been that young people up to 24 years have been some of the most affected when it comes to unemployment and are opting to pursue education. Other reasons are that as economic inactivity is decreasing due to restrictions loosening and society adapting to working in the current circumstances, there are fewer people available to support this rising demand. There are broad signs of recovery across the job market and adverts for positions in hospitality are being requested at a higher rate than normal. Individuals in this sector may have made career transitions and looked to address uncertainty in their fields.
Brexit
Additionally, reports show that close to 1 million individuals have emigrated from the UK since Brexit. Publishers and analysis of the data have highlighted that while this is hard to interpret under the current circumstances, it has been the largest annual fall in residency since World War 2.
So, what will this all mean for labour markets, especially in industries connected to travel and tourism and how will these gaps be met? Companies may have to rely on investing in technology and IT to expand the ability of their staff. Perhaps there will be a case of supply and demand pushing up wages and potentially prices. Companies may have to rely on more aggressive talent acquisition practices to ensure they can deliver their services in the same manner. Either way, it is a good problem to have and bodes well for a quick recovery. 
Contact us to discuss your recruitment needs
Get in Touch
Latest Blog Posts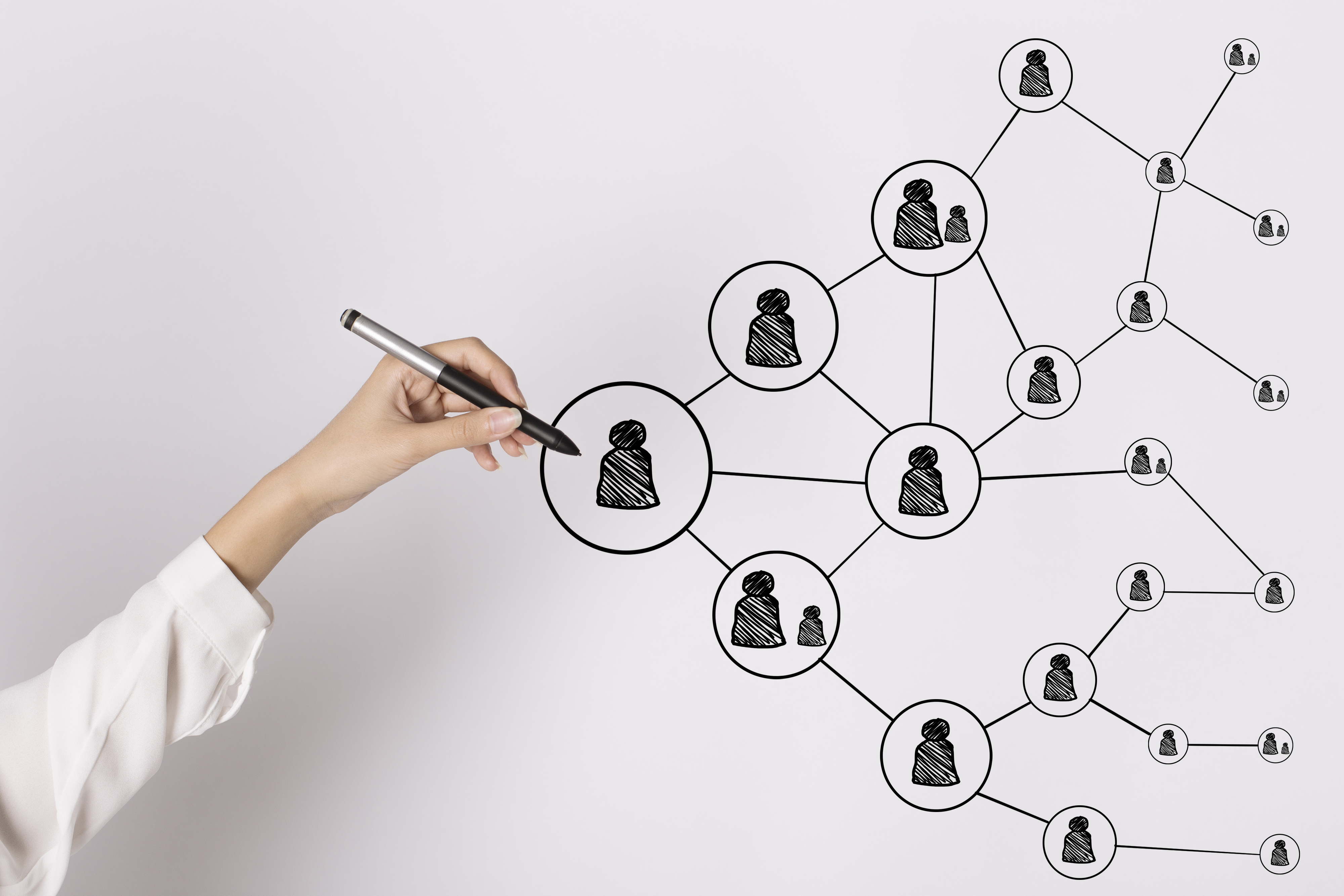 Advantages of a contingent workforce
Mairead Simons, Recruitment Sourcing Partner, discusses the advantages of a contingent workforce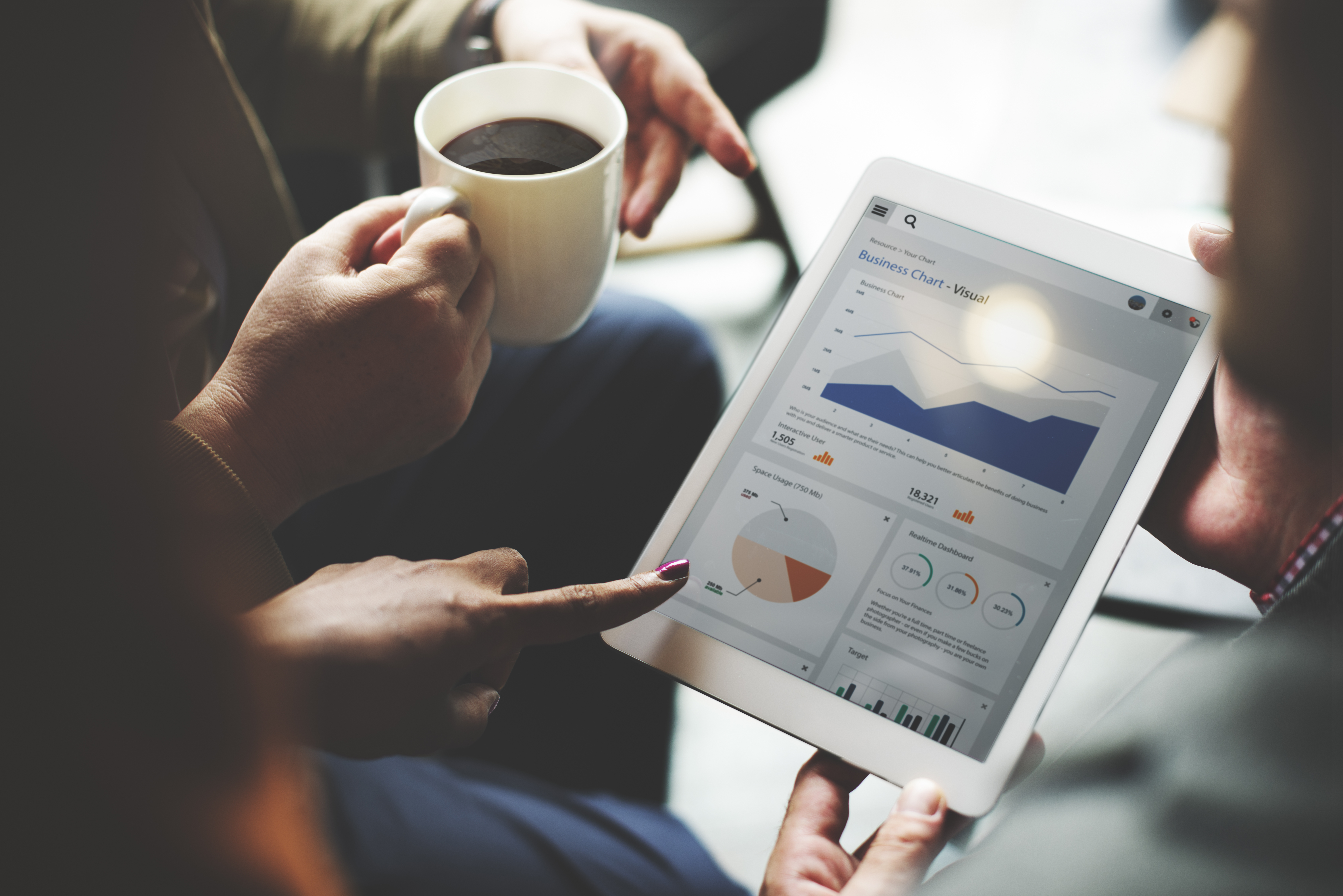 What to look for in a RPO provider
Recruitment Process Outsourcing (RPO) is a service that can allow an organisation to transfer all or part of its recruitment function to an external provider. An RPO can act as an extension of a company's Recruitment/HR team and sit on site.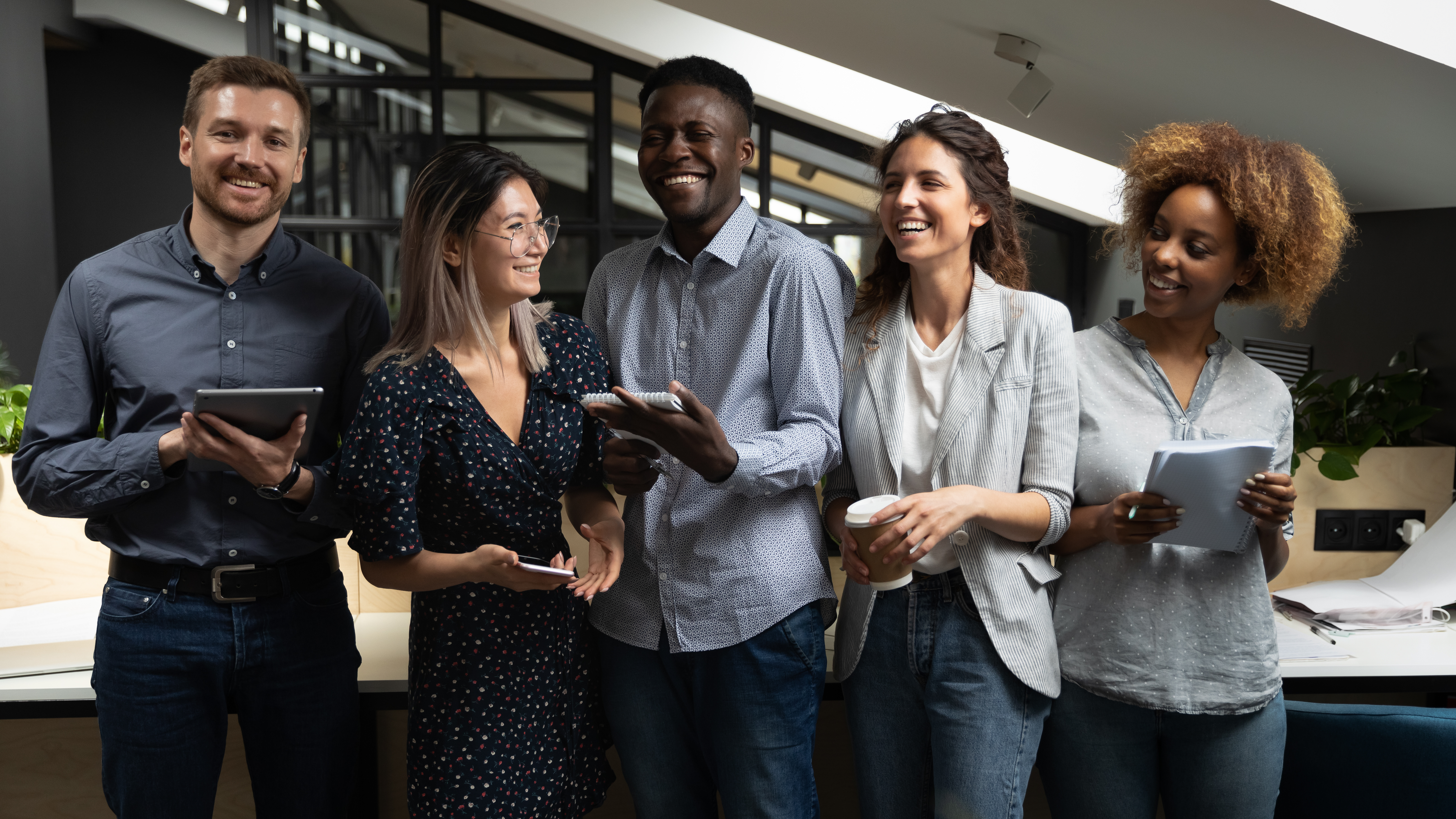 Hybrid workforce
COVID-19 has reshaped the landscape of how we work, whether that's remote, office-based or a mixture of both.  Working remotely helps businesses be flexible and productive while reducing cost, meaning a hybrid workforce could well be the next step in your businesses evolution.