Tips for working with a recruiter to fill jobs for your business
Written by Chris West
With it getting harder to find candidates for jobs it might be time to consider using a recruiter to assist you with this. In 2018 there were nearly 40,000 recruitment agencies in the UK, with so many companies offering different services it's difficult to select which one works best for your business and once they've been engaged it's important you get the most from them. 
Here are a few tips on how to do exactly that:
Evaluate the need: before engaging a recruiter it's good to have a full understanding of what your specific need is. Is the skillset your looking for extensive? Does your industry have niche requirements? How urgent is the requirement?
Use specialist agencies where possible: If you are engaging with an agency because you are struggling to fill a very specific role, it's worth spending the time to find a recruiter that specialises in your industry and even specialises in a specific skill set within your industry, as they will have a true grasp of what the market is really like and will have an existing network to work from. With so many agencies out there you are bound to find the ideal agency for you. It's worth noting that if you are looking to fill various roles across different departments you may be better off looking for a generalist agency that is used to filling a multitude of vacancies using the team.
Give your recruiter a full overview of the business and what it's like to work there: Recruiters will sell your business/role to the candidates on your behalf so it's important they "nail the pitch". Be sure to brief the recruiter fully on your business so that they have more selling points and will be more effective at attracting the right talent to your business.
Ask for feedback as much as possible: This tip is vital in keeping the recruiter engaged in the search. Recruiters work with many clients at any one given time so it's important to be a priority to them by being engaging. Recruiters prefer working with clients that provide constant communication as this usually leads to faster turnaround times.
These are just a few points to consider, if you're interested in hearing more, please contact me at chris.west@pertemps.co.uk where I will be more than happy to answer your questions and assist you where possible.
Contact us to discuss your recruitment needs
Get in Touch
Latest Blog Posts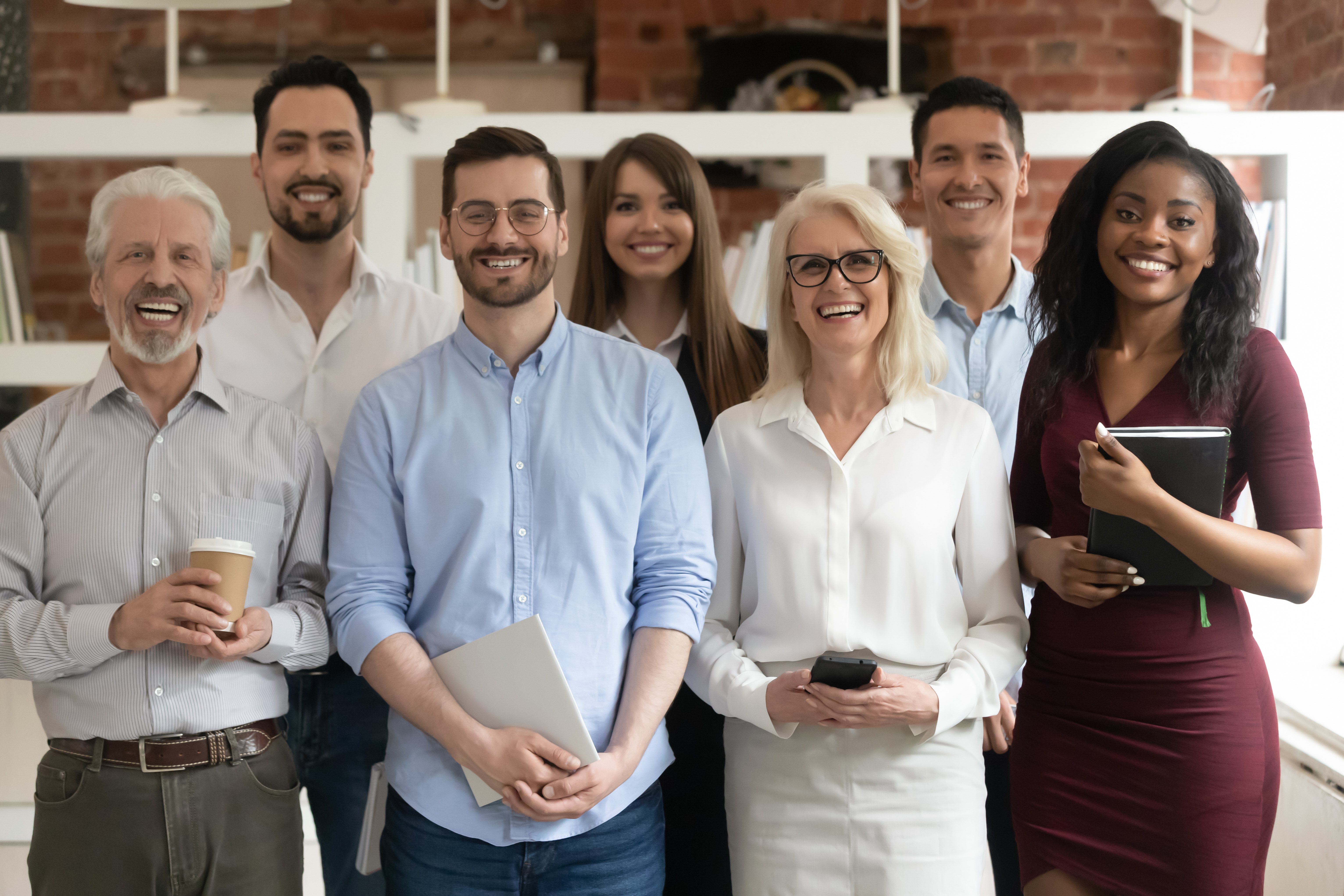 Ageism in the workplace
In a world of ageing populations, extending working lives is widely viewed as an economic necessity.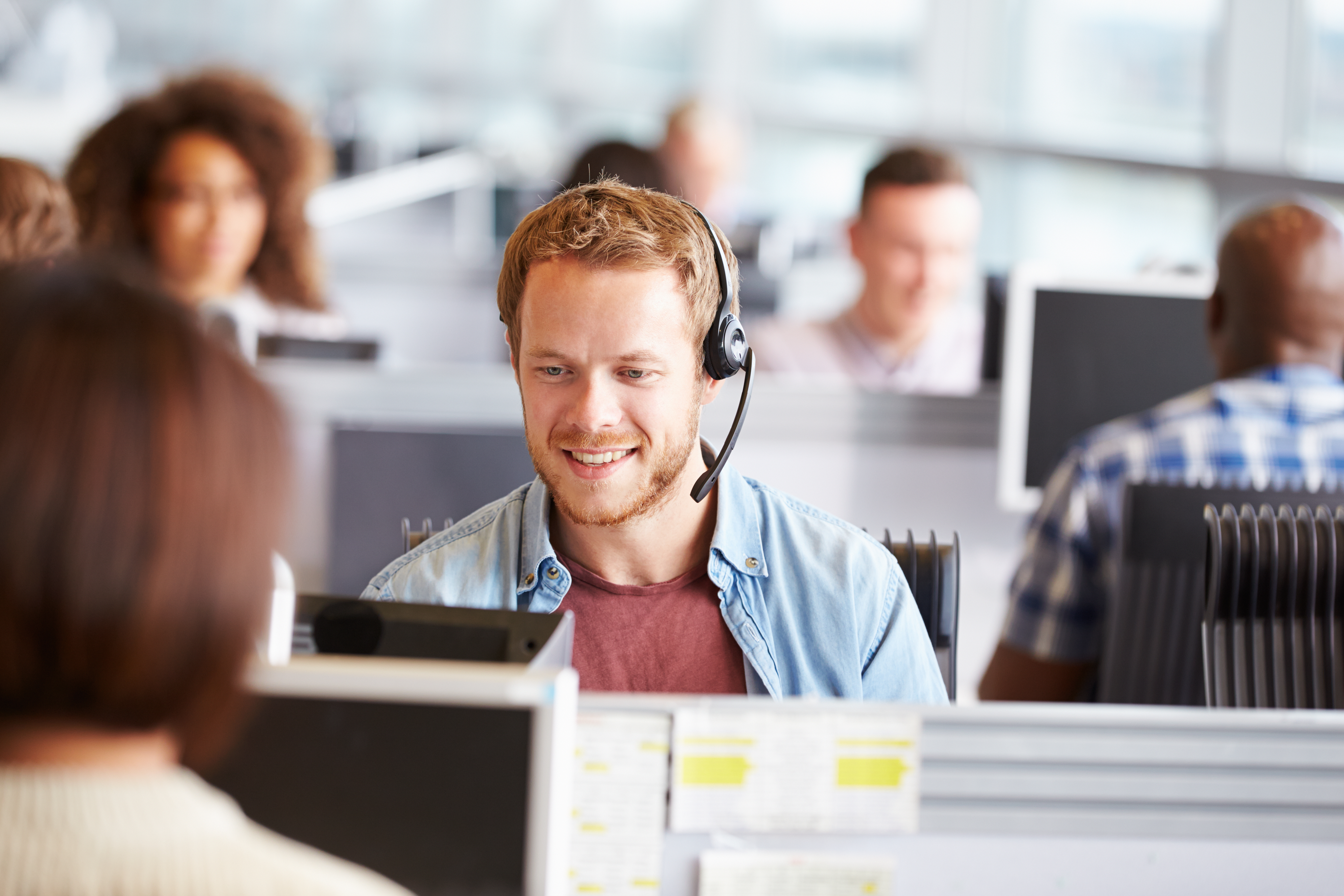 How to attract top customer service applicants
Finding a great customer service team is easier said than done.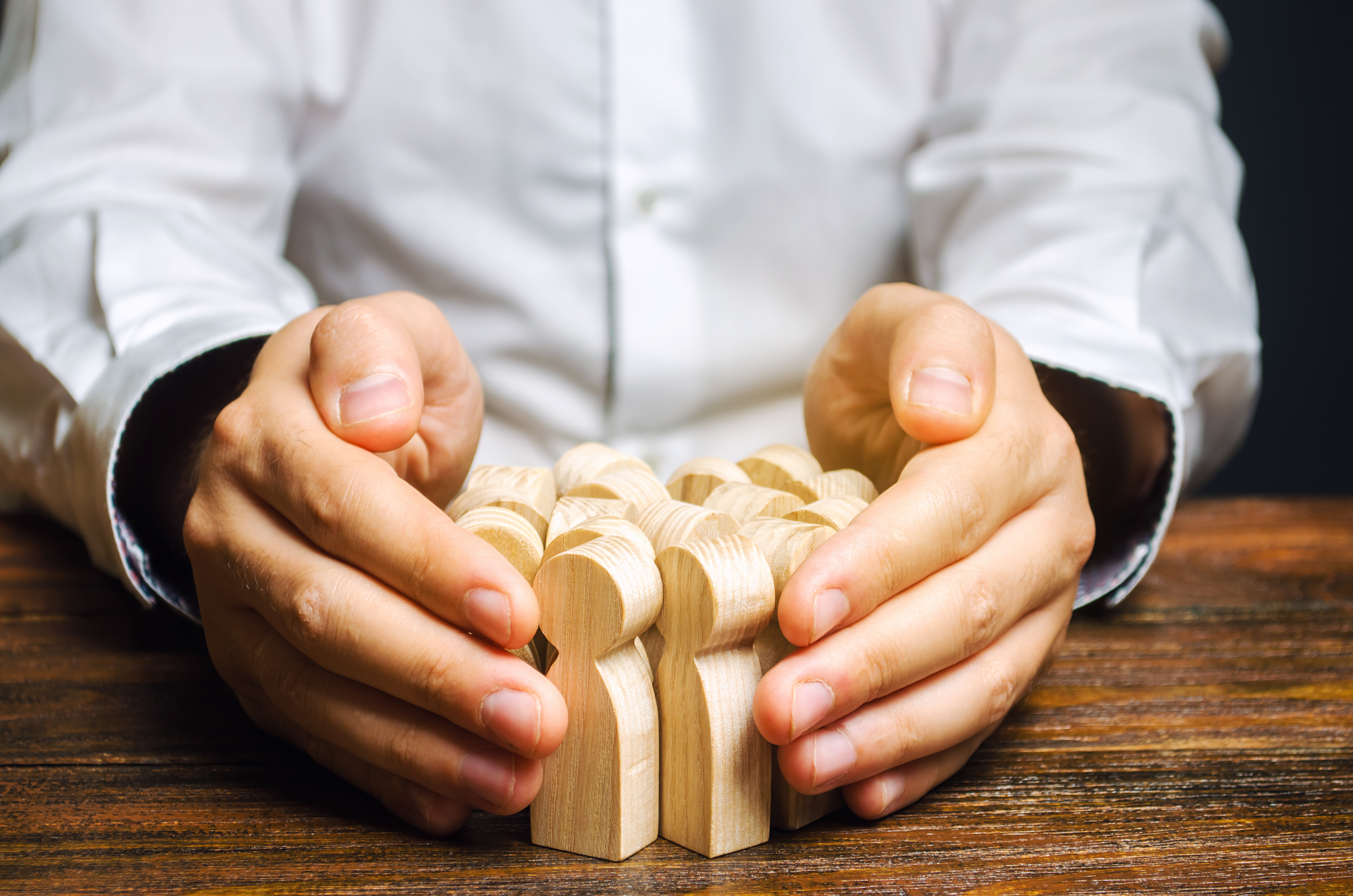 Employee retention in the current economic climate
Employee retention is how companies make sure that their talent stays with them. When it comes to an unpredictable scenario like potential recession or general instability in the economy, employee retention plays a big role in minimising losses for employers.