The value of Modular Recruitment
Written by Leigh Foster
Popular modular recruitment services are split into 3 main sections; Project Management, People Assessment and Candidate Sourcing.  These services can be overlooked but given time they can save businesses a huge amount of time, money and effort if done right!
1. Project Management
This is an essential part of the recruitment process plans and coordinates the activities needed to reach a successful outcome which is on time and within budget. 
'Fail to prepare, prepare to fail'.  So, answer these questions to yourself – what's going to be the measurements of success for this assignment / project?  What are the key competencies expected of the candidates? Have you developed an action plan to achieve the objectives?  Assigned individual responsibilities to make this work?
It runs from briefing at the start of the process through to negotiating offers and conducting references and works for whatever method of candidate sourcing is needed to attract the right calibre of person. 
This service is typically used by companies as experienced assistance to meet growth objectives at times of peak recruitment where internal HR resources are stretched.
2. Candidate Sourcing
This involves an expert assessment of how to find the right candidates at an entry level cost and usually includes:
Review of the role
Assessment of the market
Writing the job brief
Advertisement
Managing the whole process
Assessing CV's
This service is typically used by companies who are unsure of the best strategy of how to attract the most appropriate talent for this post.  This could be down to volume or niche requirements for the role that require specialist search to attract the right talent.
3. People Assessment
Simply, this improves the quality of external hiring by using professional assessment techniques.  This can include:
Structured telephone interviews and assessments
Psychometric testing which, depending on the role, can include general aptitude/ ability/personality management potential/competency/leadership style
Using an experienced shortlist facilitator or observer
We tend to see this piece used when companies embark on large scale recruitment campaigns to sift, select, evaluate and screen the best talent for the role.
If you would like to know more about the modular services Pertemps can offer please click here
Contact us to discuss your recruitment needs
Get in Touch
Latest Blog Posts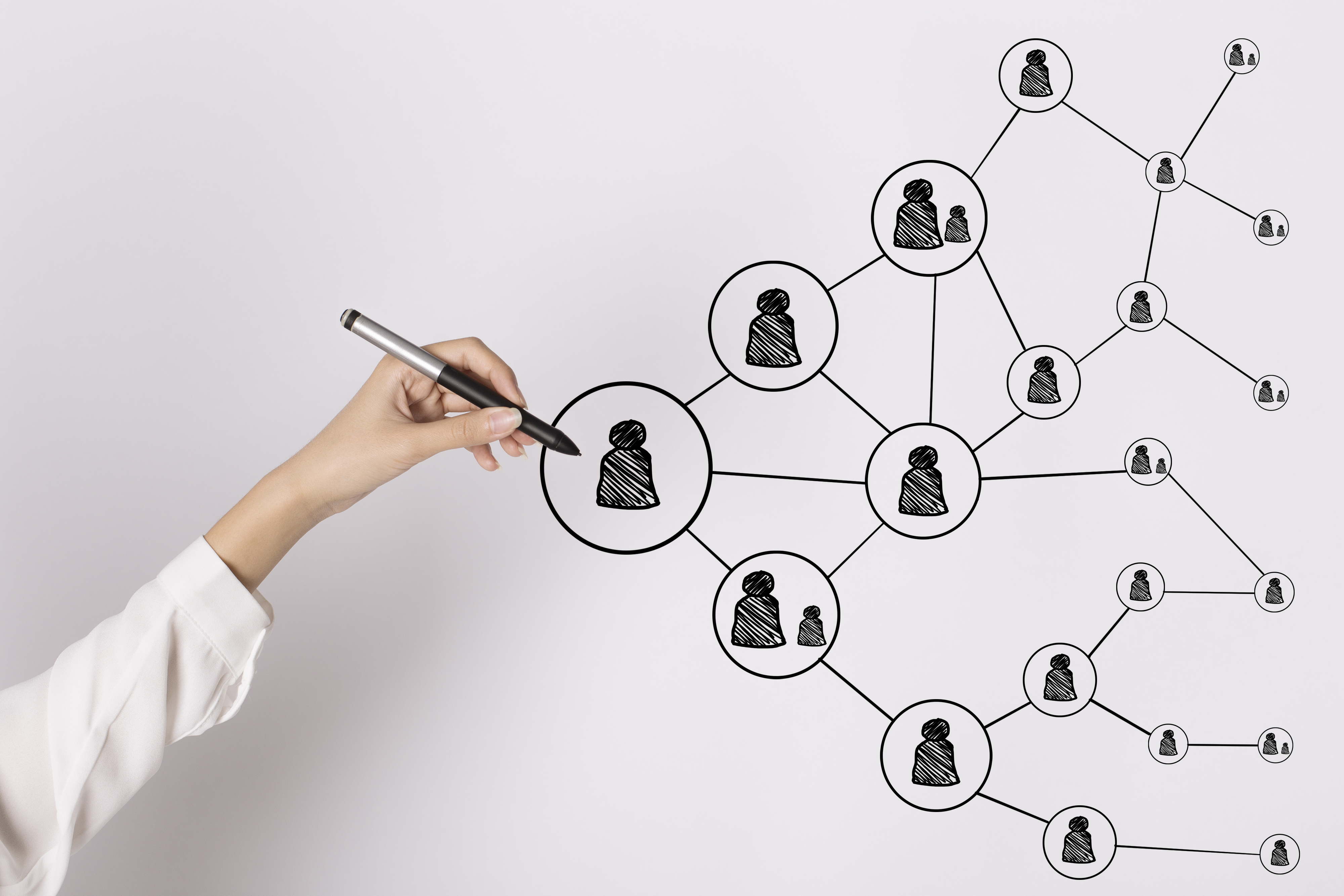 Advantages of a contingent workforce
Mairead Simons, Recruitment Sourcing Partner, discusses the advantages of a contingent workforce
Travel restrictions on the UK job market
While the UK government has been taking cautious steps as the effects of the national vaccination efforts begin to show results, foreign travel restrictions remain for most holidaymakers and international visitors to the UK. The tourism, air and hospitality sectors have been markedly disrupted.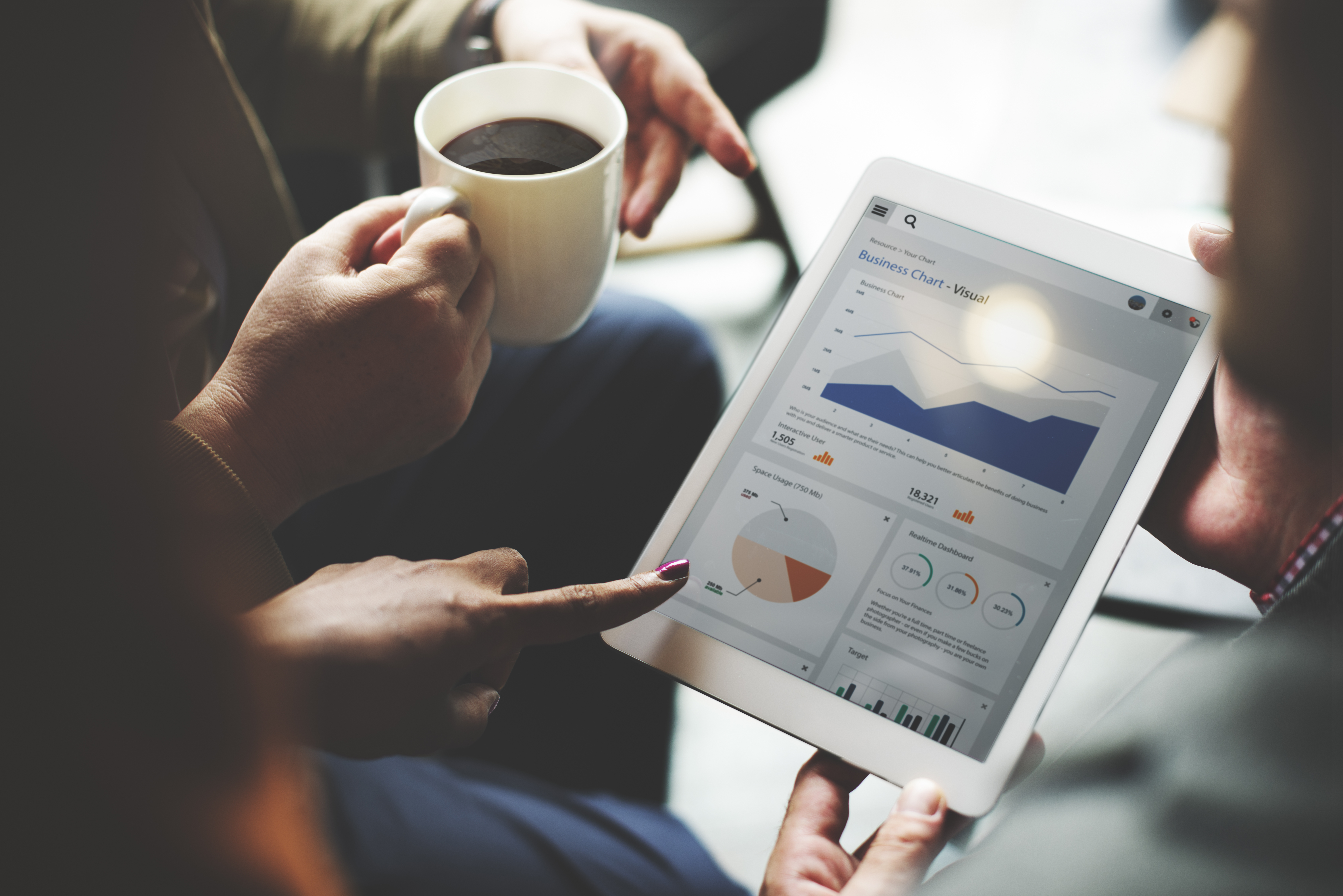 What to look for in a RPO provider
Recruitment Process Outsourcing (RPO) is a service that can allow an organisation to transfer all or part of its recruitment function to an external provider. An RPO can act as an extension of a company's Recruitment/HR team and sit on site.