The role of HR: during and post Covid-19
Written by Andrea Frith
Looking back to the beginning of 2020, no one would have predicted the changes we have all made to our everyday life, both in and out of work.  HR and all that work within this arena will have in many cases proved to be the backbone to businesses. This will have been in many different areas from providing strategic support in crucial business decisions to providing health support to employees.
There is a variety of support HR provided, see below:  
Mental health and wellbeing support – Faced with the prospect of working from home and having to deal with the new norm of socially distancing and other working in the office rules, this will have an effect on employees, both emotionally and mentally.  HR have set up help lines, offered one to one support and many HR teams have proactively reached out to employees on a daily basis to check in. This support will be a continuing theme as the new norm is established.
Assistance in the setting of remote working – Many employees have needed extra resources in setting up systems and finding a place within the household to work. HR have a responsibility to ensure that the employees are supported and are being given the correct training. Many E-learning portals have been developed and deployed.
Embracing the Furlough scheme - Never before has a scheme been implemented at such speed to a huge number of employees. In the early stages', questions came from both employees and employers and the answers were developed and evolved as the scheme was utilised. Mistakes were made and lessons learnt, but in many cases, this has saved tens of thousands of jobs.
Support during difficult redundancy situation - Unfortunately, redundancies are inevitable and whilst this is difficult for the employees that do lose their roles, the impact it has on remaining colleagues and the managers involved in the decision-making process is high. HR are having to support in the decision-making process, ensure that the policies are set and followed correctly, and then emotional support will be needed.
The list above is just a small proportion of the support HR gave in the initial stages. The biggest change would be the strategic support given during the crisis. This would have been coupled with many challenges, one of which if likely to have been with constrained budgets, not as much resource available and a heavier workload.
As organisations restart core activities, how will HR support the return to normal?
Organisations are now starting to identify the return to office plan. Some are way ahead and inevitably there will be those who choose never to go back. There is a huge push from the Government to get us back in the office, but the UK in particular is showing a resistance to do this at speed if at all. HR must work with Senior Leaders to establish a fair and safe policy and balance the benefits of working from home against the need for people to see and hear each other again. 
HR will need to work with other departments to ensure that the physical working conditions in the office are COVID safe and the housekeeping rules are implemented, that they are sensible and achievable and reviewed regularly.
Ultimately, HR will continue to be the backbone of the business and will have to be agile with strategic support. No one at this early stage can predict what the next 18 months will look like and businesses will only survive by maintaining an upskilled and flexible workforce.
Contact us to discuss your recruitment needs
Get in Touch
Latest Blog Posts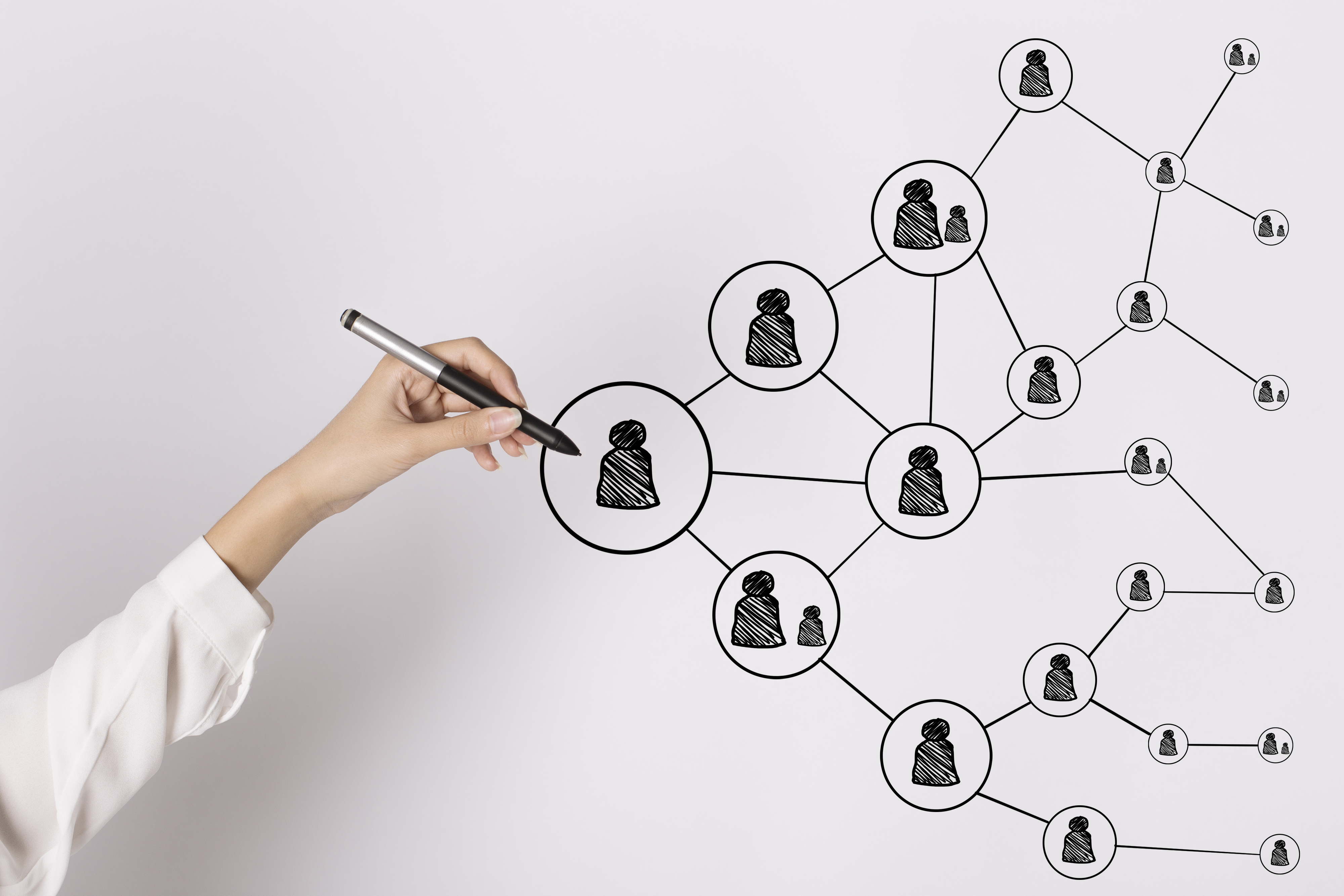 Advantages of a contingent workforce
Mairead Simons, Recruitment Sourcing Partner, discusses the advantages of a contingent workforce
Travel restrictions on the UK job market
While the UK government has been taking cautious steps as the effects of the national vaccination efforts begin to show results, foreign travel restrictions remain for most holidaymakers and international visitors to the UK. The tourism, air and hospitality sectors have been markedly disrupted.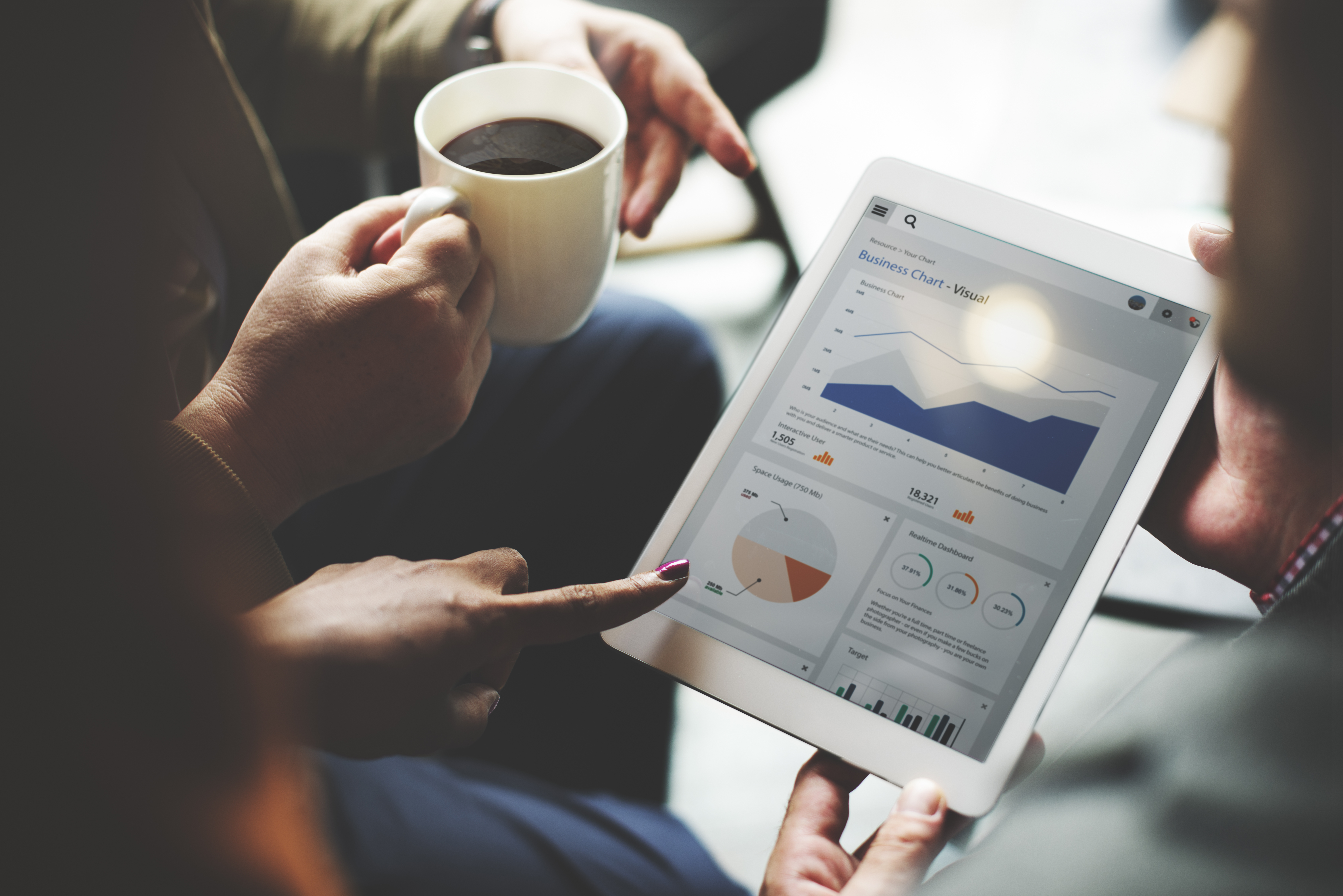 What to look for in a RPO provider
Recruitment Process Outsourcing (RPO) is a service that can allow an organisation to transfer all or part of its recruitment function to an external provider. An RPO can act as an extension of a company's Recruitment/HR team and sit on site.