The role of diversity and inclusion in difficult training conditions
Written by Josh Musominari
The pandemic has presented itself a major disruptor to operations in 2020 and while organisations move towards focusing on survival, numerous comments from thought leaders suggest that organisations need to continue focusing on their D&I efforts as an essential aspect of ensuring they remain as profitable and viable in tough periods. Unfortunately, this can be seen as a "nice to have", and efforts to adapt practices can be slowed down and viewed as a non-essential, but evidence suggests that this perspective should be reconsidered.
Firstly, in difficult periods, organisations have to change and adapt their practices, and this tends to affect individuals and teams across organisations. In these periods', productivity is an essential element of maintaining effective operations. Effective D&I efforts are shown to advance job satisfaction, increase employee engagement in an organisation's goals and efforts. In periods where you need your employees to deliver and they are presented with tough situations, a culture of D&I has major benefits that increase your likelihood of maintaining financial health. In one study, it was shown that a 10% increase in perceptions of inclusion decreased levels of absenteeism, and this led to a reduction in absenteeism by almost one day a year across the labour force.
When faced with difficult situations, finding creative and suitable solutions to problems an organisation will face will aid survival efforts. The ability to engage in numerous viewpoints and avoid a "groupthink" mentality that can arise in less diverse groups generates more effective decision making. The ability to incorporate different viewpoints and thinking styles leads to faster problem solving and a growth in intangible assets, whether that be through innovations, such as patents and intellectual property, or general advancements to the organisations efforts that increase the value of the branding and reputation.
Lastly, to bring things back and consider economic realities there is evidence that organisations perform better when they have diverse and inclusive environments. A study on the S&P 500 showed that the average annual stock value for diverse and inclusive organisations was markedly improved during the previous financial crisis. The economic case for implementing these practices has shown that numerous indicators of financial health and viability are enhanced when organisations have clear D&I policies and diverse leadership teams.
When looking at some of the benefits, there is a clear suggestion that investing in your work culture and D&I practices could be a major factor in the ability to weather economic uncertainty. When the focus is dropped in this field it becomes difficult to maintain momentum and accessing talent from varied groups will become more challenging if drive in this area slows requiring higher levels of investment in the future.
We are always keen to hear from those in Human Resources on what you have done to ensure D&I practices remain a focus in this pandemic and welcome the opportunity to hear your thoughts and insights. Please feel free to contact us, and we look forward to hearing from you.
Contact us to discuss your recruitment needs
Get in Touch
Latest Blog Posts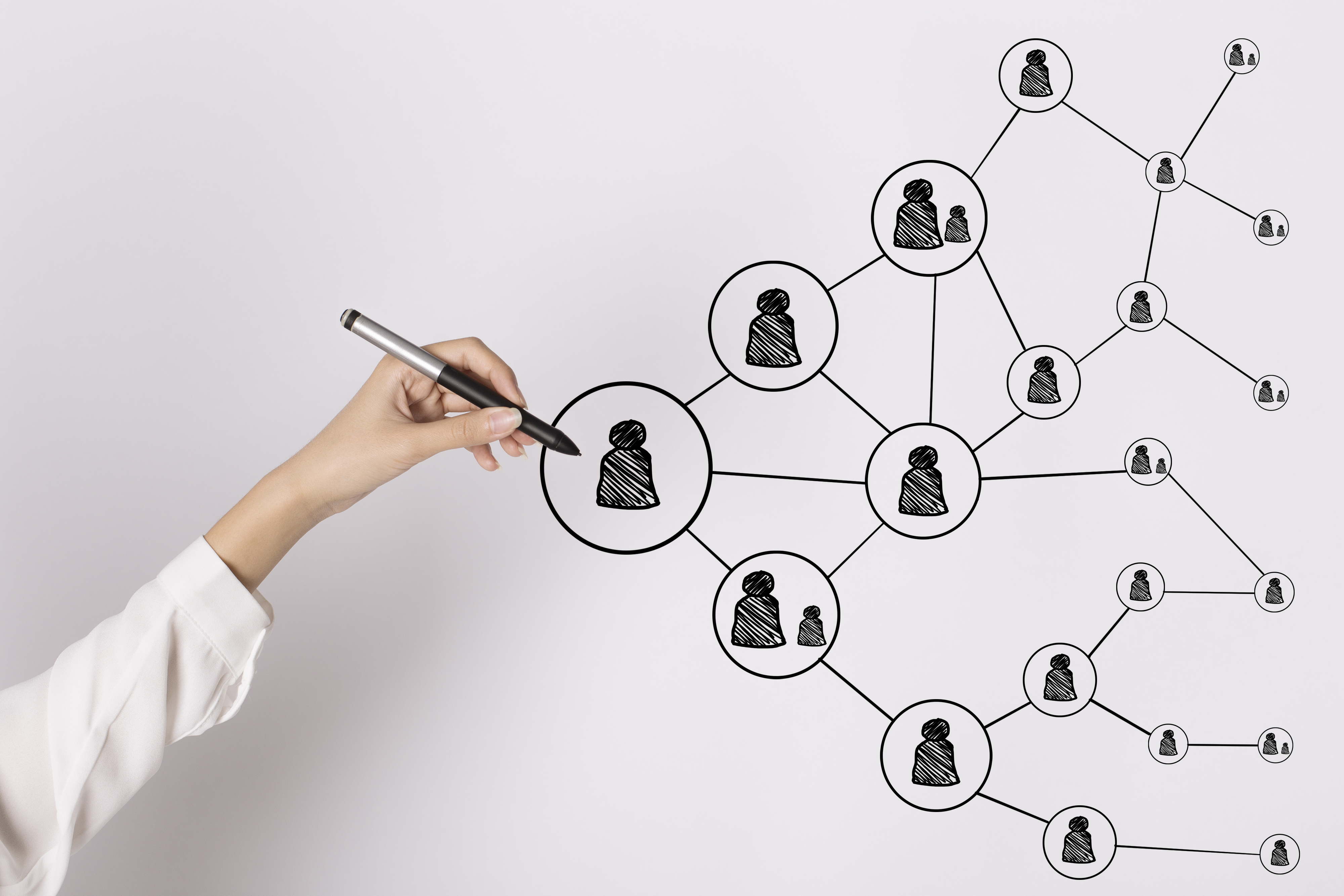 Advantages of a contingent workforce
Mairead Simons, Recruitment Sourcing Partner, discusses the advantages of a contingent workforce
Travel restrictions on the UK job market
While the UK government has been taking cautious steps as the effects of the national vaccination efforts begin to show results, foreign travel restrictions remain for most holidaymakers and international visitors to the UK. The tourism, air and hospitality sectors have been markedly disrupted.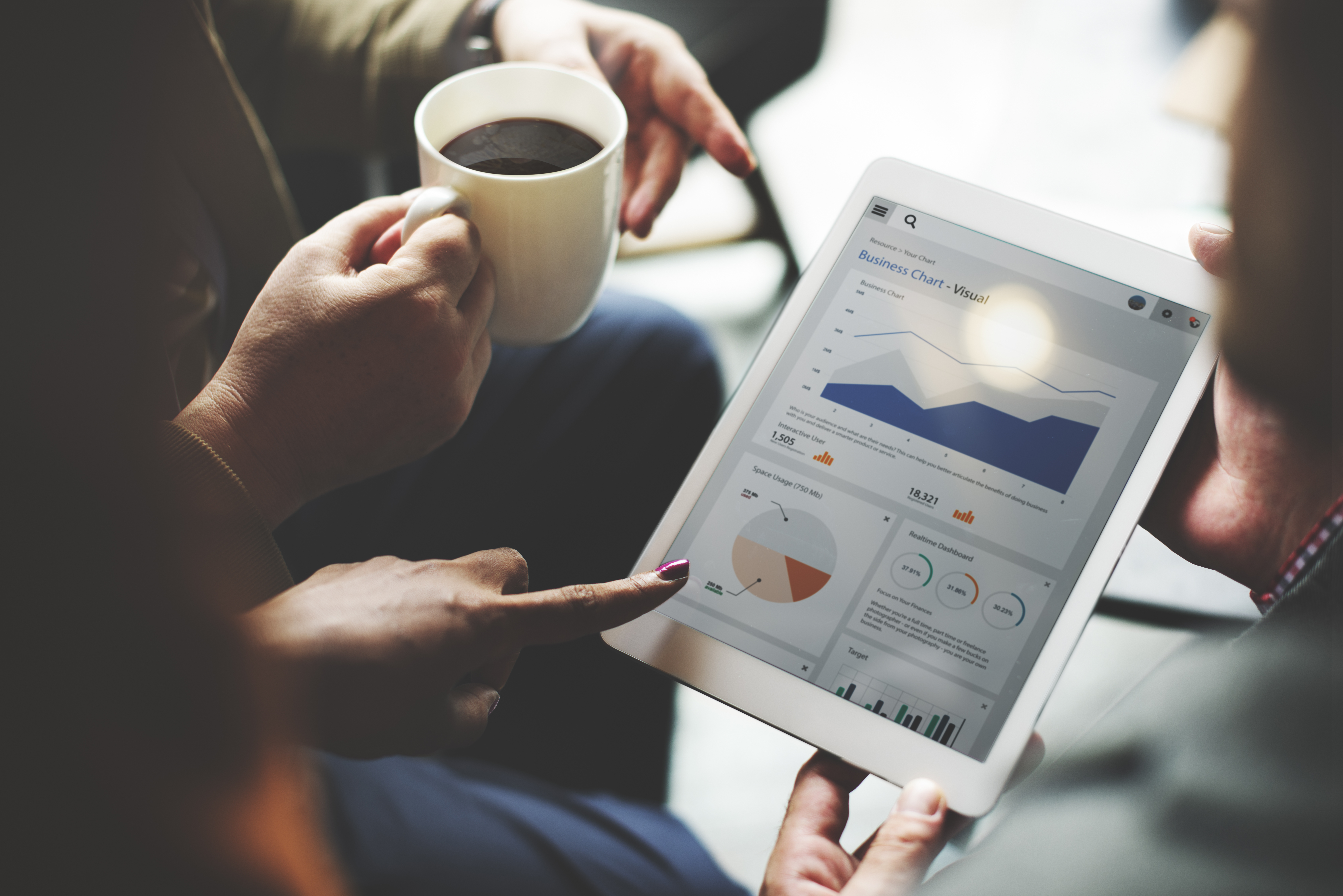 What to look for in a RPO provider
Recruitment Process Outsourcing (RPO) is a service that can allow an organisation to transfer all or part of its recruitment function to an external provider. An RPO can act as an extension of a company's Recruitment/HR team and sit on site.