The rise of On-Demand Talent Acquisition
Written by Simon Benford-Blows
Every HR and talent team has hiring goals that change over time, but if you feel like the pace of change has seen an exponential rise in candidates and applications to roles lately, you're not alone.
Recent feedback from talent acquisition professionals about their teams' top priority for the next 5 years is  being able to keep up with rapidly changing hiring needs and managing change whilst providing scale and flexibility.
As business models, markets, and goals change rapidly, recruiting teams will need to be able to pivot quickly.
One way to stay agile is by making sure recruiters are comfortable bringing in all types of talent. Instead of only hiring within one business line, try to mix things up and hone your general recruiting skills.
Many others are also moving strategically to an On-demand Talent Acquisition model, which is a recruitment service provided on a daily, hourly or project basis. Think of it as "renting" an in-house talent recruiter, sourcing specialist or even teams of individuals to extend your organisation's in-house talent acquisition function. On-demand Talent Acquisition might focus on sourcing to build a candidate pipeline, providing sifting and screening or even providing full-cycle recruiting support.
On-Demand Talent Acquisition vs. engaging contract recruiters
Hiring an On-demand Talent Acquisition service is different from hiring contract recruiters because on-demand services can scale up or down. That means you can add or remove recruiters and hours from your project as required. Instead of payrolling every individual contract recruiter, you pay one service invoice covering all you're On-demand Talent Acquisition resource.
On-demand Talent acquisition vs. RPO
On-demand Talent Acquisition differs from Recruitment Process Outsourcing (RPO) because it is offered as a supplement to your in-house recruiting function, not as a replacement. This is an agile, scalable and specialised recruitment solution to support in-house functions with a focus on flexibility, speed and industry specific talent expertise.
Why use an On-Demand Talent Acquisition service?
On-demand Talent Acquisition's flexibility and scalability benefits start-ups as well as established companies experiencing:
Fast growth
Unpredictable hiring
A highly competitive talent market
Over stretched resources
You might use it to:
Fill a single requisition
Secure help during a hiring spree
Keep a search confidential
Get sourcing support
Build candidate pipelines
Work with full-cycle recruiters before you build an in-house talent function
Support your in-house talent team on an ongoing basis
Simon Benford-Blows Head of RPO at Pertemps Managed Solutions states, "With the impacts of furlough, downsizing of HR and in-house Talent Acquisition teams and a significant increase in volumes of applications to roles, On-Demand Talent Acquisition is a key area for us over the coming months. Having the ability to support clients with flexible and agile resource will be key to organisations supporting both the recovery and growth over the next couple of years".
Contact us to discuss your recruitment needs
Get in Touch
Latest Blog Posts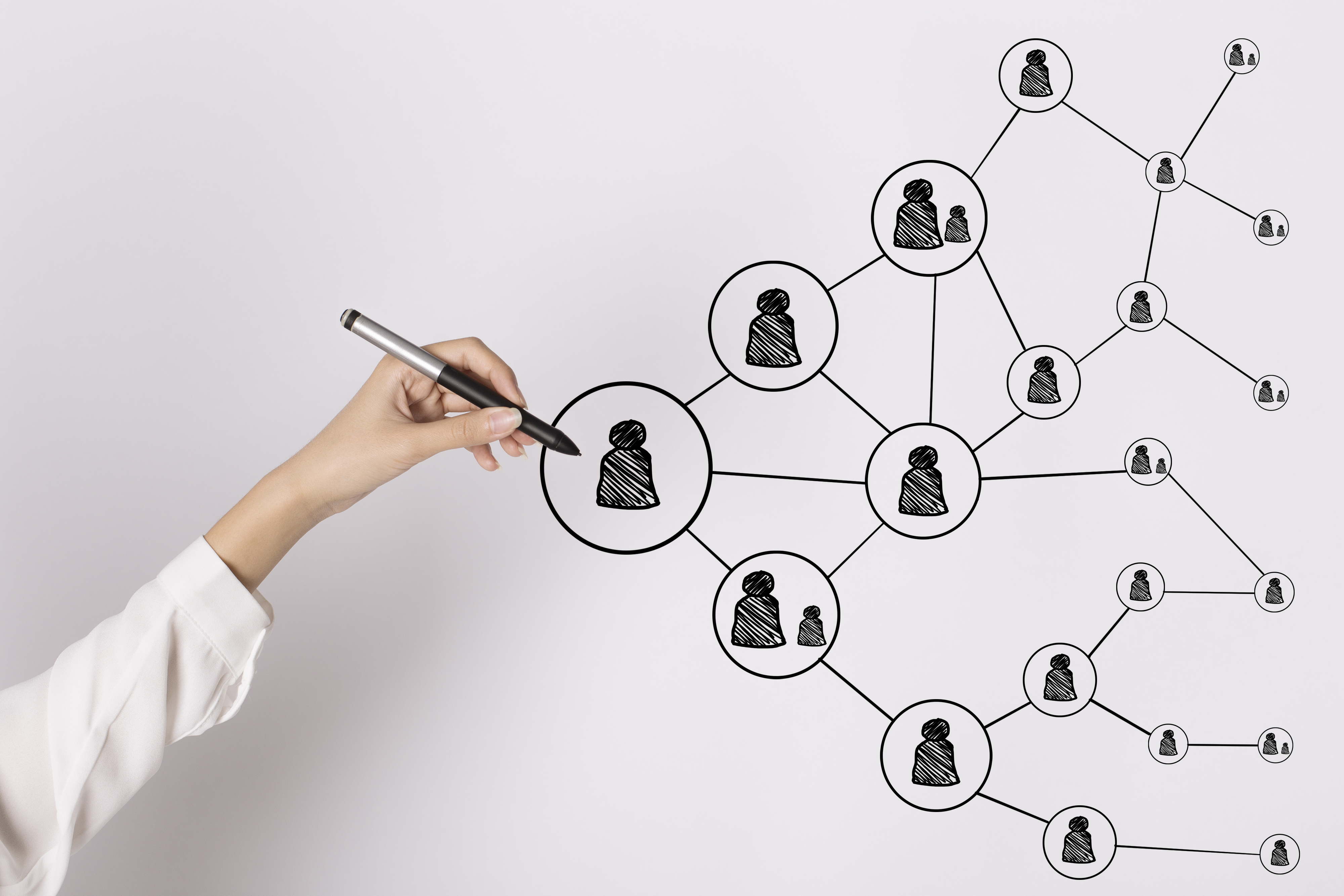 Advantages of a contingent workforce
Mairead Simons, Recruitment Sourcing Partner, discusses the advantages of a contingent workforce
Travel restrictions on the UK job market
While the UK government has been taking cautious steps as the effects of the national vaccination efforts begin to show results, foreign travel restrictions remain for most holidaymakers and international visitors to the UK. The tourism, air and hospitality sectors have been markedly disrupted.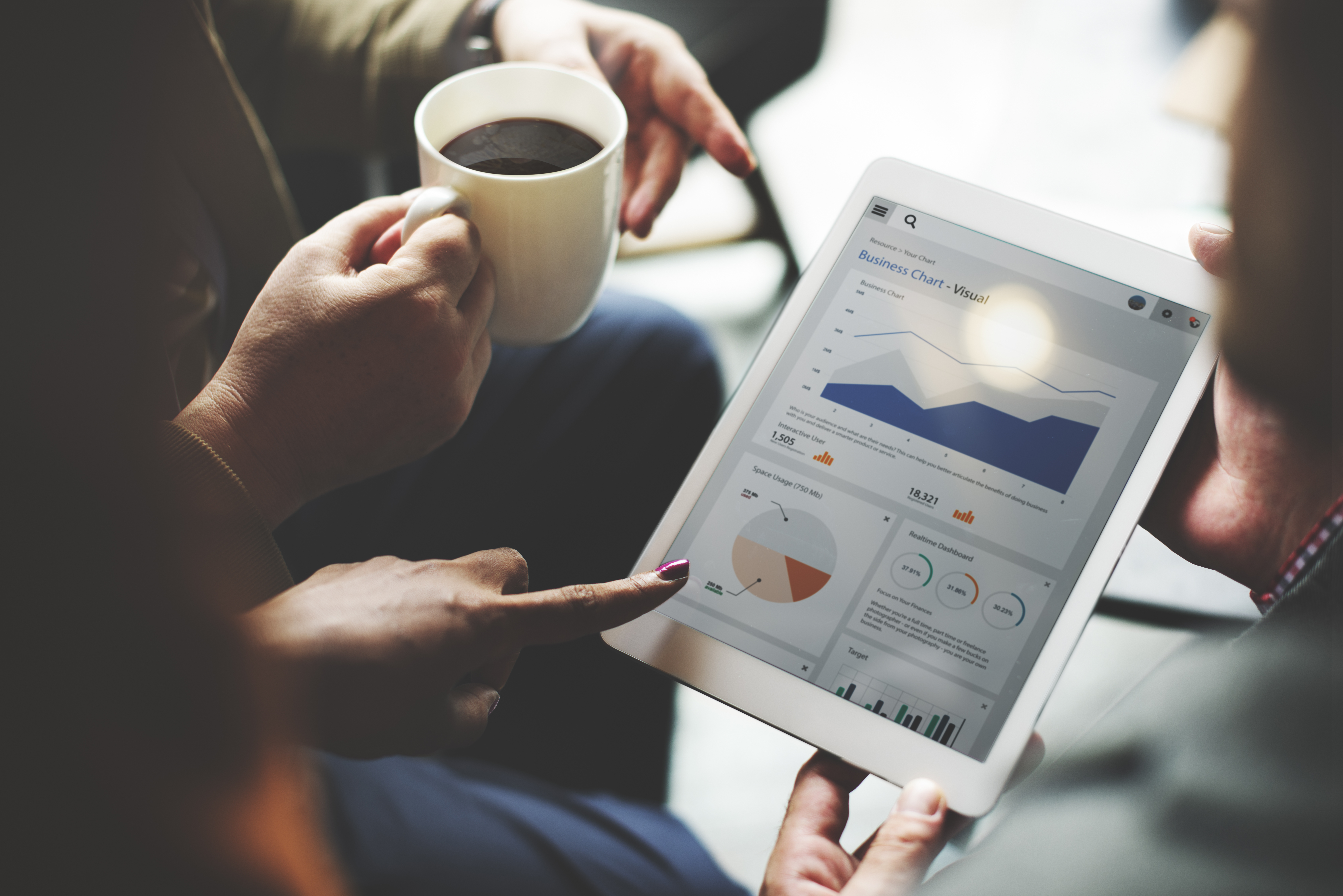 What to look for in a RPO provider
Recruitment Process Outsourcing (RPO) is a service that can allow an organisation to transfer all or part of its recruitment function to an external provider. An RPO can act as an extension of a company's Recruitment/HR team and sit on site.