The rise of on-demand recruitment for 2021
Written by Alfie Gibbs
With the impacts of furlough, downsizing of HR and in-house talent acquisition teams and a significant increase in volumes of applications to roles, Pertemps Managed solutions believes on-demand talent acquisition will dramatically grow in 2021.
How does on-demand recruitment work?
On-demand recruitment is a specialised recruiting solution which focuses on providing flexibility, speed and industry expertise to organisations which need additional support. Think of on-demand recruitment as "leasing" a team of recruiters to enhance your organisation's in-house talent acquisition capabilities, providing you with the flexibility of choosing when and for how long you need talent acquisition services based solely on your needs.
When should you consider using on-demand
recruitment?
You should consider engaging an on-demand recruitment provider, if you are experiencing one or more of the following talent acquisition challenges:
• If your organization is experiencing rapid hiring growth which may overshadow your internal recruiting
resources.
• If your hiring needs are inconsistent or unpredictable and you need support for your in-house talent team
which can be switched on and switched off again.
• If you need to fill one or more niche or hard-to-fill roles quickly.
• If you need support sourcing talent to fill your candidate pipeline with qualified talent.
The benefits of using on-demand recruitment includes not only gaining access to an expert team of recruiters
with up to date market insight, but tapping into readily available talent pools, access of new talent technologies including video interviewing, the ability to react quickly to urgent hiring needs. 
Most businesses have needed to adapt since the start of the pandemic and with 2021 fast approaching, we
anticipate many organisations will move towards a flexible on-demand recruitment model. Will this be something for your business to consider?
For more information on on-demand recruitment, contact our team on 0800 011 2783
Contact us to discuss your recruitment needs
Get in Touch
Latest Blog Posts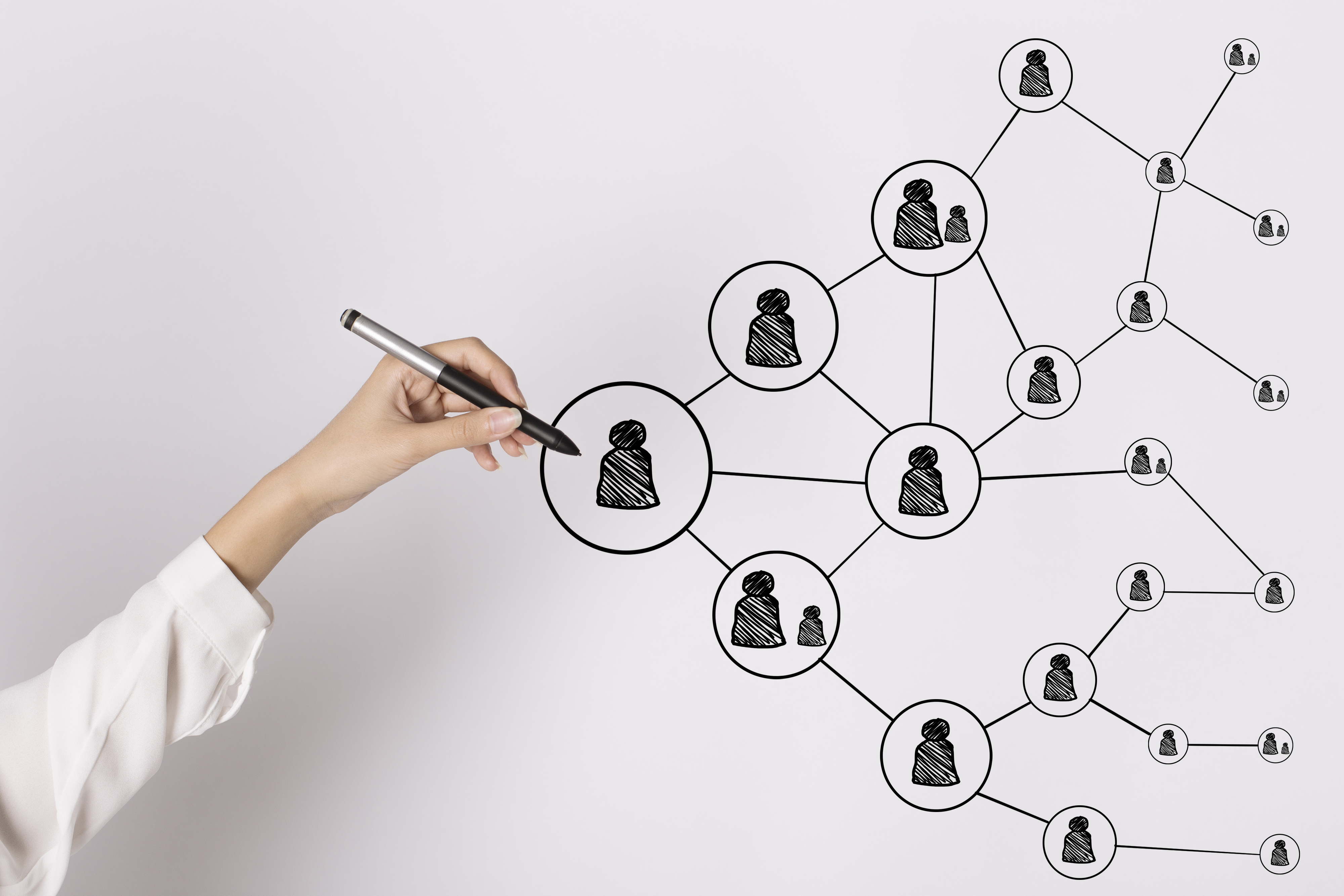 Advantages of a contingent workforce
Mairead Simons, Recruitment Sourcing Partner, discusses the advantages of a contingent workforce
Travel restrictions on the UK job market
While the UK government has been taking cautious steps as the effects of the national vaccination efforts begin to show results, foreign travel restrictions remain for most holidaymakers and international visitors to the UK. The tourism, air and hospitality sectors have been markedly disrupted.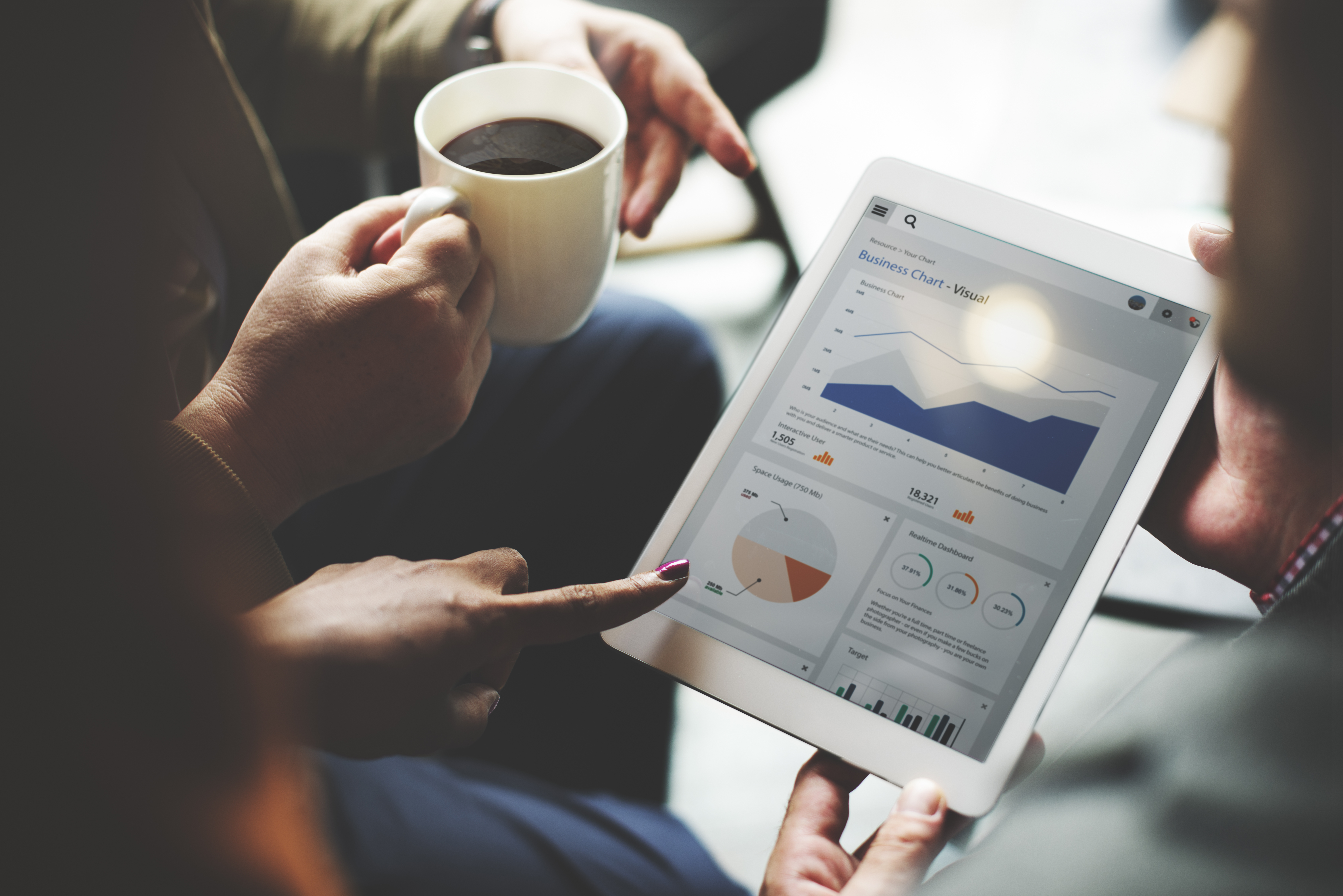 What to look for in a RPO provider
Recruitment Process Outsourcing (RPO) is a service that can allow an organisation to transfer all or part of its recruitment function to an external provider. An RPO can act as an extension of a company's Recruitment/HR team and sit on site.