The pros and cons to building or buying talent
Written by Alfie Gibbs
Recruitment is one of the most important tasks any company will undertake. Having the right people to lead and deliver your services is vital for a company's success, and without new blood and fresh ideas, businesses will inevitably stagnate and decline in the face of competitors.
Companies can only get talent in two ways, buy or build. Both are valid strategies and an organisation can do both. What will you be doing in 2021?
Where there is a good, long-term economic outlook, building talent will ultimately be the better choice, ensuring stability, reduced staff turnover and retaining knowledge/experience within the business. However, following the impact of the Coronavirus pandemic and with the UK facing a more questionable, short-term economic outlook, buying or renting talent could prove to be the best way forward for most organisations. 
For the vast majority of companies, hiring more temporary staff is a better strategy over the next 12-18 months, this will ensure they will have much more flexibility and the ability to move quickly adjusting their headcount up and down based on immediate business needs. Once companies have seen a sustainable improvement in the UK economy, businesses will then have the confidence to move forward with offering long term/permanent contracts.
So, what are the pros and cons to buying or building talent, below are a few things to consider.
The advantages of internally hiring staff
Hiring staff from a pool of existing staff in an organisation can have some immediate benefits. Firstly, you are hiring someone who has experience of working in your company, this means they will understand your culture and (hopefully) has already met the necessary performance expectations.
The disadvantages of only looking at internal recruitment
Hiring from within does come with some potential drawbacks including a potential lack of diversity within the organisation.  Many studies have shown a more diverse workforce performs better. It also sends a message of inclusivity both inside and outside the company, creating a competitive advantage in a diverse world. Other issues could include excluding your business from a whole talent pool of experienced candidates and potentially starving your organisation of new and innovative ideas. Also, continuing to promote from within could see other teams become unsettled with the continued changeover of staff.
The benefits of going outside the organisation
Hiring from outside allows businesses to draw in fresh ideas, challenge accepted norms and test assumptions about how best to achieve the company's wider objectives. Other benefits to hiring externally include access to skills that are potentially lacking in internal candidates, thereby bringing in talent with knowledge of the competitive landscape. Also, if your business decides to go down the contingent workforce route, this can provide additional flexibility and security which most companies will require while the UK economy rebounds from the Pandemic.
Disadvantages of external recruitment
External recruitment can pose a higher risk as there is an element of the unknown about each candidate. Hopefully, this can be mostly mitigated through a strong selection and interview process, but any employee starting a new role with a new team, cultures and values can pose a small risk as to whether they can integrate into the new working environment successfully. External recruitment can also be more time consuming especially if not being handled by an internal talent team or external provider who can handle potentially high volumes of applications. 
If you would like to find out more information on how Pertemps Managed Solutions can help you attract top talent, contact us at hello@pertemps.co.uk or 0800 011 2783
Contact us to discuss your recruitment needs
Get in Touch
Latest Blog Posts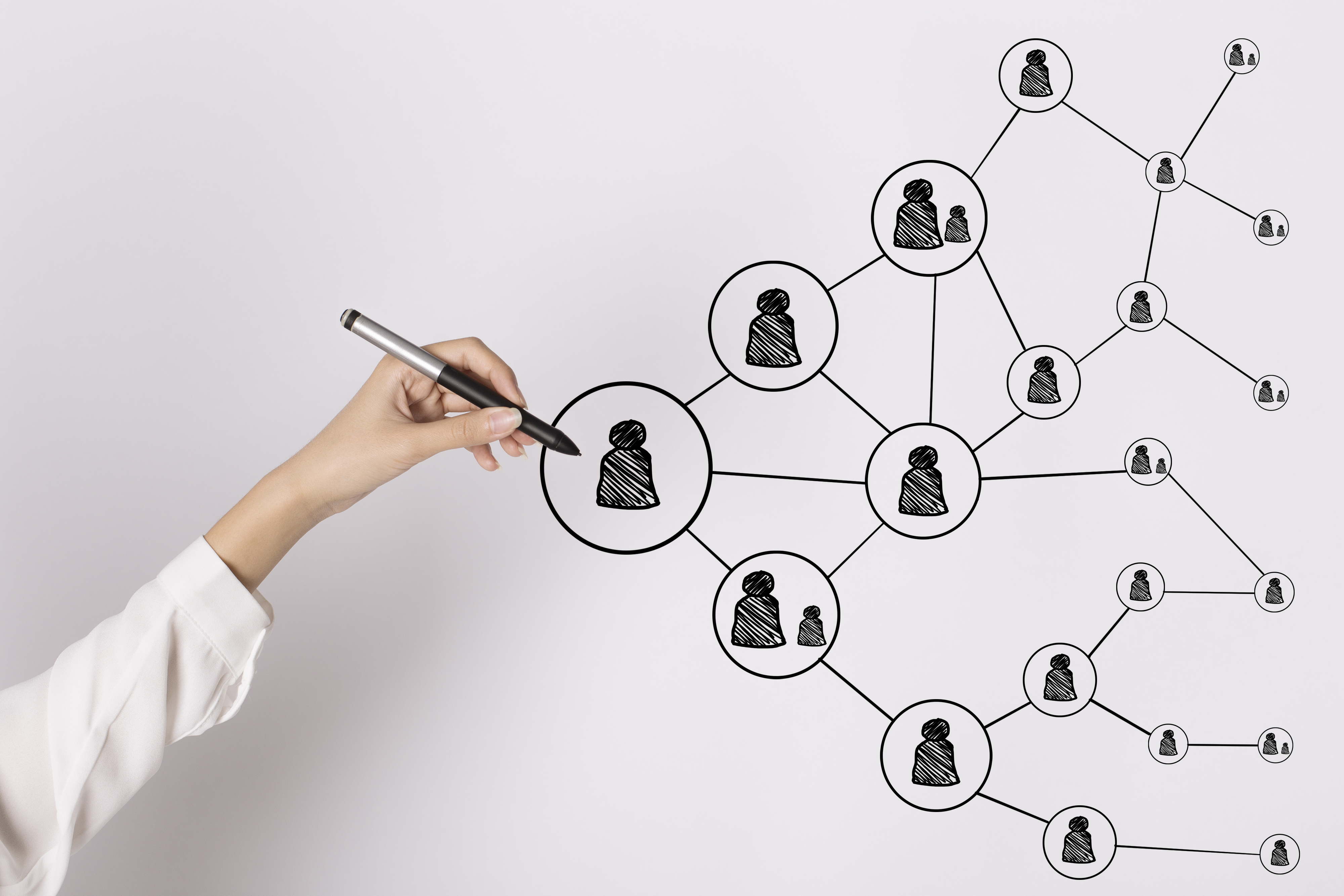 Advantages of a contingent workforce
Mairead Simons, Recruitment Sourcing Partner, discusses the advantages of a contingent workforce
Travel restrictions on the UK job market
While the UK government has been taking cautious steps as the effects of the national vaccination efforts begin to show results, foreign travel restrictions remain for most holidaymakers and international visitors to the UK. The tourism, air and hospitality sectors have been markedly disrupted.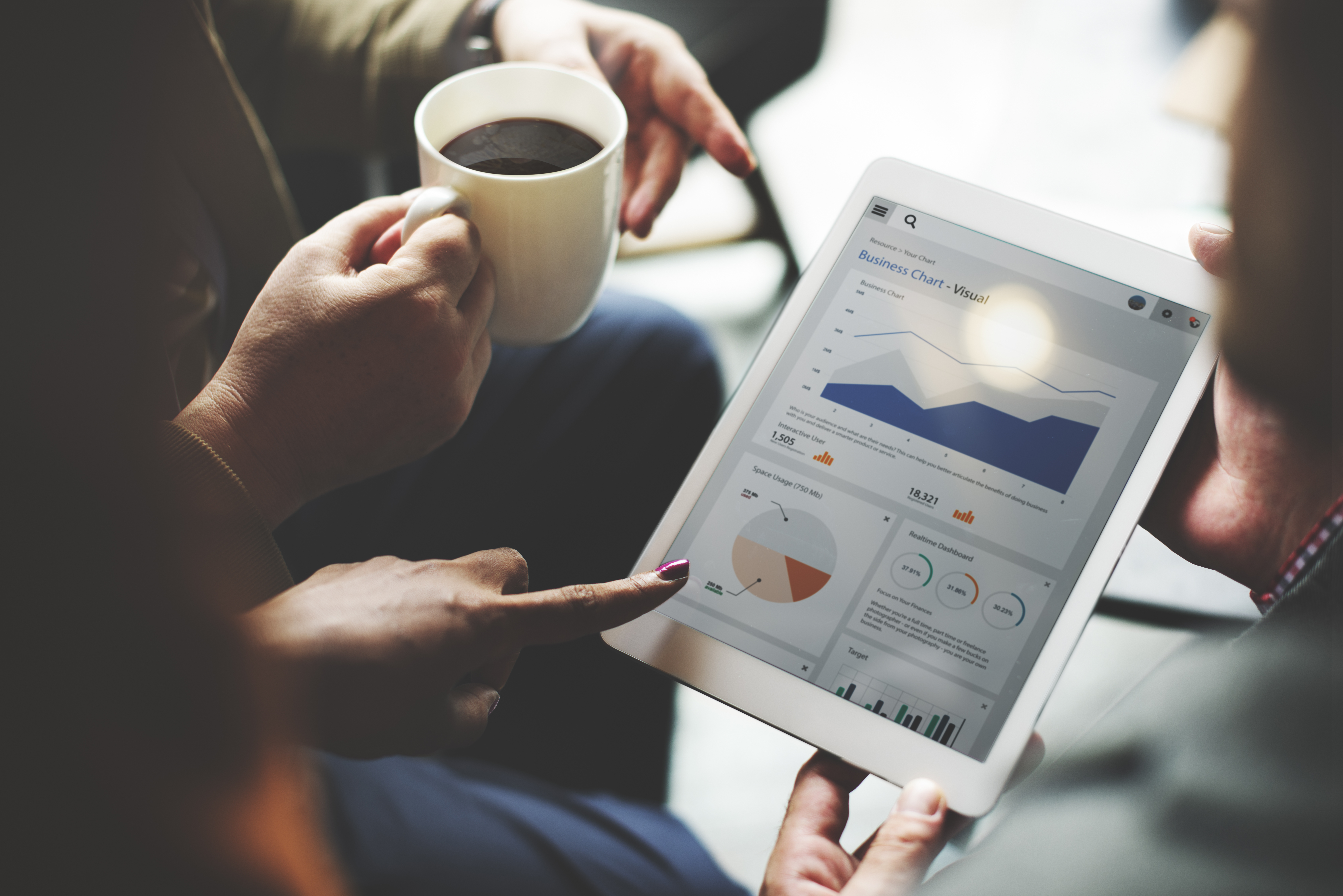 What to look for in a RPO provider
Recruitment Process Outsourcing (RPO) is a service that can allow an organisation to transfer all or part of its recruitment function to an external provider. An RPO can act as an extension of a company's Recruitment/HR team and sit on site.