Written by Leigh Foster
There is a growing concern for businesses who rely on office staff and other workers to buy their lunch, a quick coffee or have an 'off site' meeting with the Prime Minister still insisting that people work from home if possible.  One of the UK's largest coffee shop chain's has announced a drop of 85% in sales over the last 12 months because of a lack of customers.
There is also growing concern that HR bosses are leaning more towards working from home and flexible working which, once all restrictions are lifted, will still have a heavy impact on the lunchtime economy and force a number of businesses to reduce their workforce or close altogether. 
The Prime Minister has given the green light for the biggest easing of the lockdown in 2021 with all non-essential retail shops to open and pubs/restaurants can serve up to 6 inside, we're already seeing a boost in confidence within the UK economy, but with the potential set back of the final lockdown phase, is this confidence likely to continue? 
CBI recently said 'Lessons learnt through this crisis mean that more people are likely to work from home for at least part of their time in the future. But as lockdown eases many companies will want to return to their factories and offices as soon as it is safe to do so', and Sir Patrick Vallance backed this up with "My view on this and I think this is a view shared by SAGE, is that we're still at a time when distancing measures are important, and of the various distancing measures, working from home for many companies remains a perfectly good option because it's easy to do so."
I for one prefer to work in the office, and pre-covid our team had a weekly ritual to go to the local pub for lunch on a Friday.  It's great to reward yourself, but also to get away from the workplace to reset and talk to colleagues about other things than work.  I'm sure as a nation we will eventually get back to what we once knew, but when that will be is not certain and it could be too late for a lot of businesses…
Contact us to discuss your recruitment needs
Get in Touch
Latest Blog Posts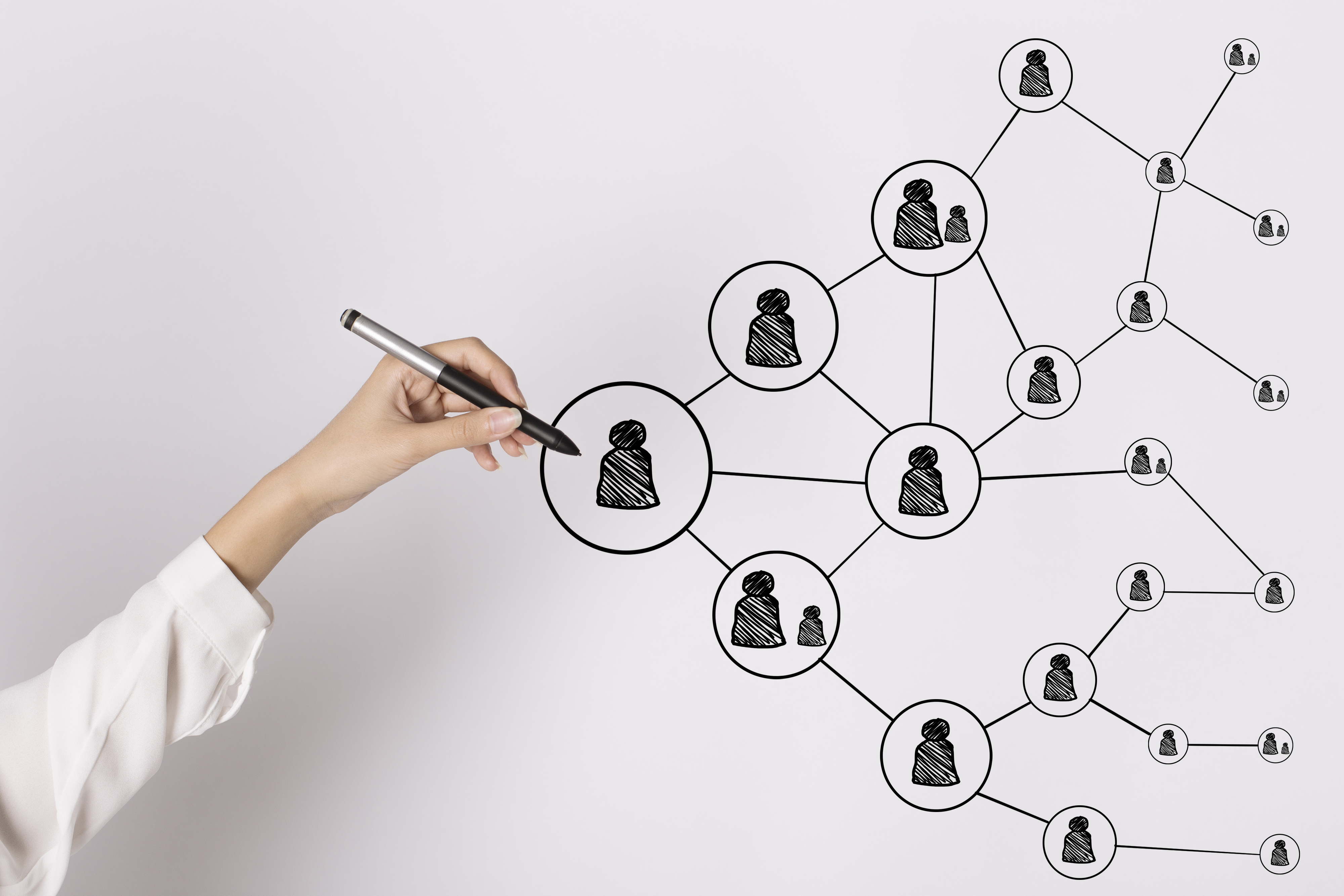 Advantages of a contingent workforce
Mairead Simons, Recruitment Sourcing Partner, discusses the advantages of a contingent workforce
Travel restrictions on the UK job market
While the UK government has been taking cautious steps as the effects of the national vaccination efforts begin to show results, foreign travel restrictions remain for most holidaymakers and international visitors to the UK. The tourism, air and hospitality sectors have been markedly disrupted.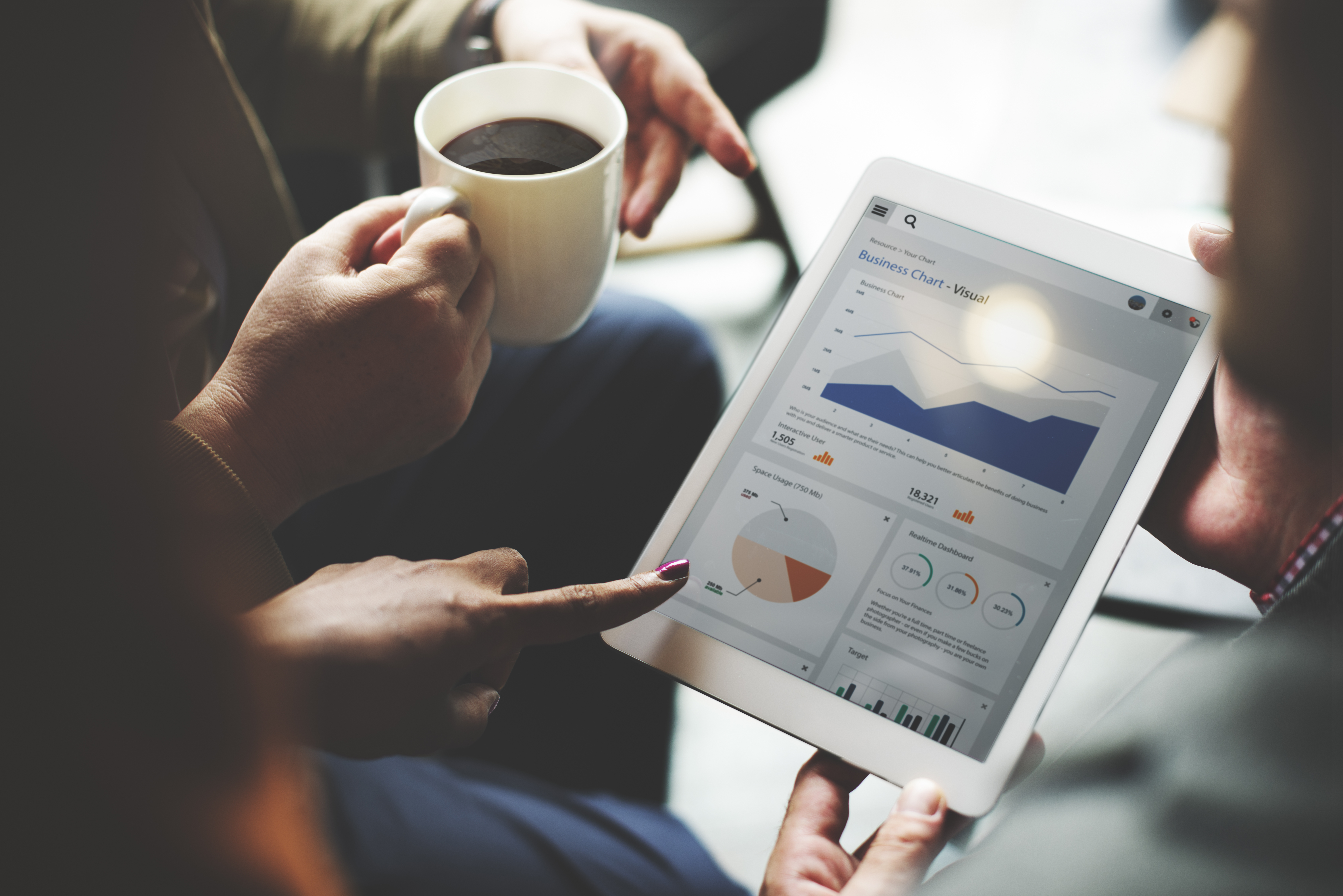 What to look for in a RPO provider
Recruitment Process Outsourcing (RPO) is a service that can allow an organisation to transfer all or part of its recruitment function to an external provider. An RPO can act as an extension of a company's Recruitment/HR team and sit on site.