Written by Andrea Frith
It's 2021 and I would suggest that sales are one of the most important aspects of any business wanting to grow in this modern technological area. In this blog, I will be talking about the people that generate revenue that perhaps don't get a lot of credit.
What do sales do?
Salespeople in essence are there to generate money for business but there are a number of methods of how to generate new business within a market. Firstly a salesperson needs to understand their business, product or service, I think that the salesperson needs to understand what it is that they are selling first and foremost to be able to accurately articulate what it is their service does. Having a grasp of the benefits of the products is key to the sale as it will allow the individual to quickly identify the buying signals of their intended audience. The second most important thing that salespeople do is identify clients or market verticals, having a firm grip on the industry or movements within the industry is the key to success in sales. A good salesperson represents your business and communicates with prospective clients about your product or service.
Lead generation software
There are a number of tools to help your salespeople out in their fight amongst your competitors and one of them is using a lead generation tool. A lead generation tool automatically collects leads from various channels for your sales team to convert. There are a number of lead generation tools on the market now which can be integrated with your current CRM to enable tracking and correct sales practices.
What do salespeople look like?
Salespeople can look like anyone, but it's definitely not for everyone. I would say that there are key characteristics for a good salesperson and they are: Organisation, Self-Starter, Confident, Good Communicator, Fast Thinking, Dedicated and Resilient. Having all of these attributes rolled into one makes a good salesperson.
Hiring salespeople
Hiring good salespeople can be difficult and here at Pertemps, we find that the easiest way to find the good ones is to ask for facts and success stories they have had.
Pertemps Managed Solutions are assisting our clients in creating their successful sales teams. If you are looking for experts to support your business, Pertemps have a roster of tried and tested candidates. Contact me at andrea.frith@pertemps.co.uk for a confidential chat about how we can support and add value to your business.
Contact us to discuss your recruitment needs
Get in Touch
Latest Blog Posts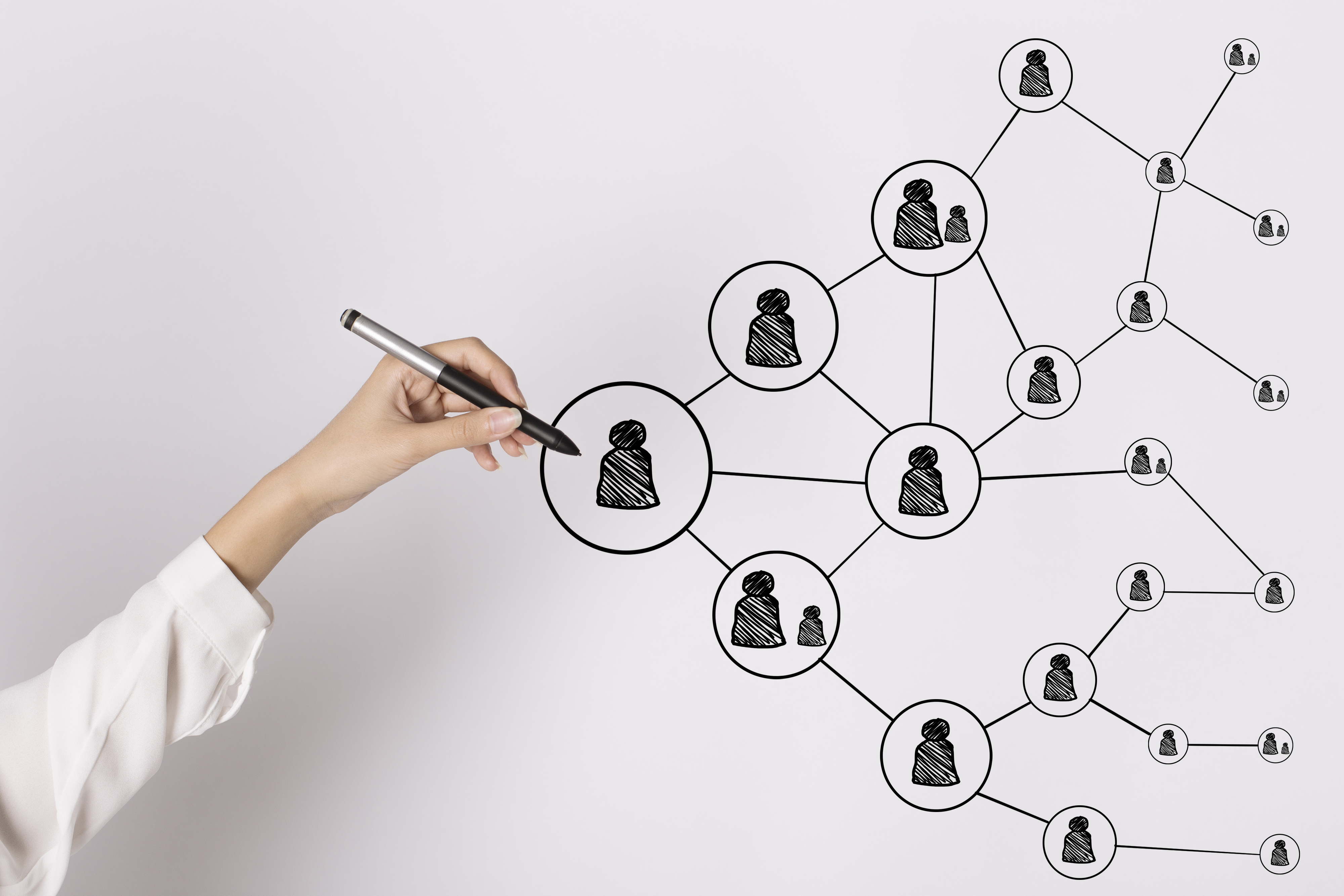 Advantages of a contingent workforce
Mairead Simons, Recruitment Sourcing Partner, discusses the advantages of a contingent workforce
Travel restrictions on the UK job market
While the UK government has been taking cautious steps as the effects of the national vaccination efforts begin to show results, foreign travel restrictions remain for most holidaymakers and international visitors to the UK. The tourism, air and hospitality sectors have been markedly disrupted.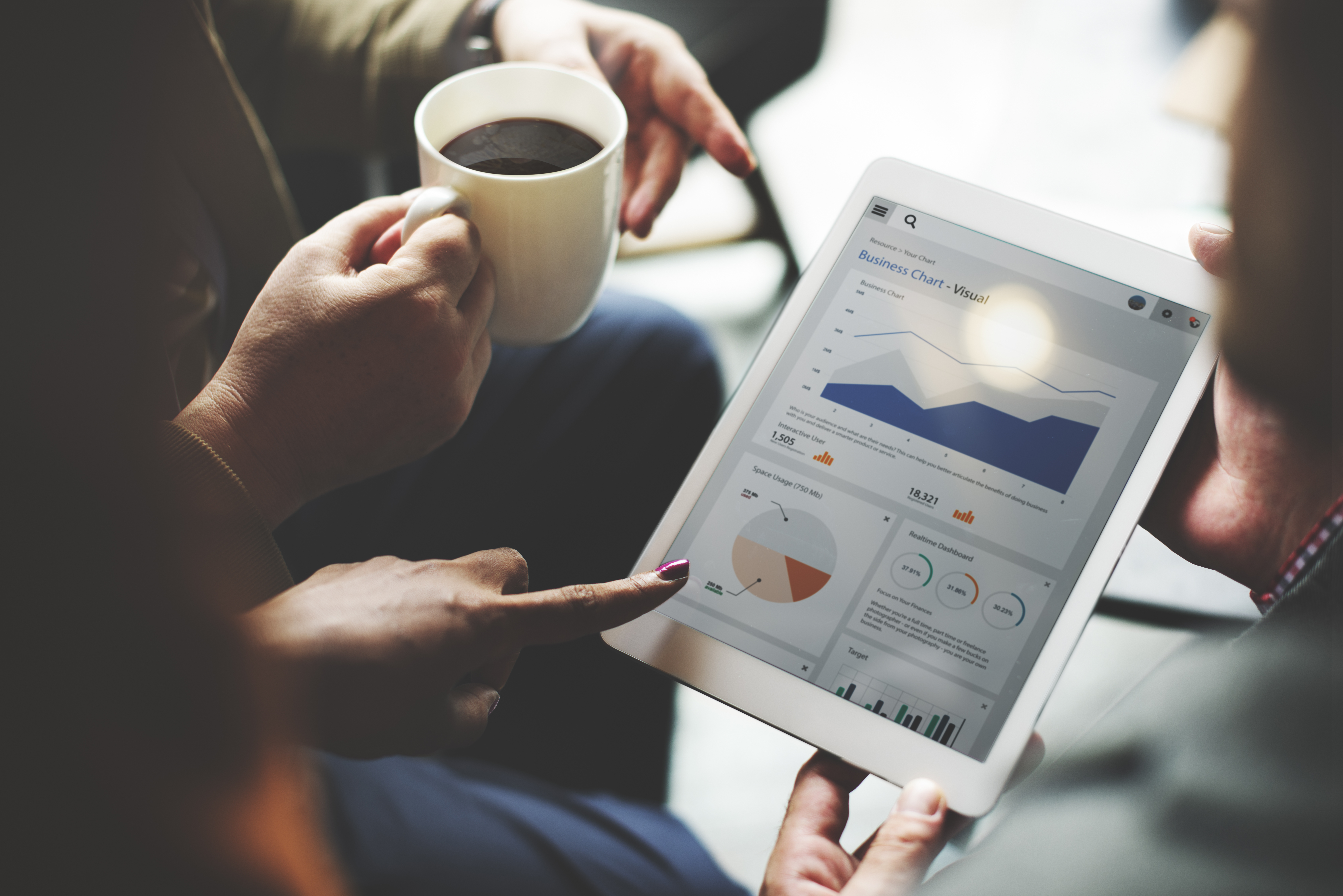 What to look for in a RPO provider
Recruitment Process Outsourcing (RPO) is a service that can allow an organisation to transfer all or part of its recruitment function to an external provider. An RPO can act as an extension of a company's Recruitment/HR team and sit on site.