The impact of COVID-19 on Internal Talent Acquisition teams
Written by Dan Holgate
The current job market is flooded with candidates….
Leading market analysts have estimated that there are eight times more people applying for jobs, than there were pre Covid-19. There are currently around 60-65% less jobs being advertised than there were pre Covid-19.
There are numerous causes for this. Many people have been furloughed for a set time scale and some are concerned about whether they will be returning to their jobs at all. Contracts have come to a natural end during this period and some were out of work and looking for a new role before all of this began.
Volume of candidates 
A flood of candidates will be applying for each role. This will mean, it will be harder to sift through to find the perfect candidate. Data analysts have recently reported even prior to Covid-19 that many TA teams have been shrinking, namely due to increased digitalisation, tech and improvements made in their processes. Post Covid-19 we are expecting this to decrease even further due to company reorganisations and the lack of demand for new hires in the short term.
Certain roles, such as those in the technical market, are going to be in strong demand. For example, manufacturing, cyber security, virtualisation, data science and developer roles are likely to be in high demand.
TA teams will find themselves working to tight timescales with an increased workload.
Changes to the role 
Talent Acquisition teams will need to ensure they deploy the appropriate technology to engage candidates through virtual communication and interviews. They must take advantage of a variety of tools, such as Tazio or Hirevue for pre-set video interviews, Microsoft Teams or Zoom-like platforms.
This also means that they must present clear and concise instructions to candidates and hiring managers in advance to avoid common technical issues. With internal teams not necessarily having the resources readily available to them such as an agency, implementing these changes could cause issues.
Due to the increase in workload, potential lack of resources available to them and a tighter budget will mean Talent Acquisition teams will not necessarily have access/ market knowledge of the various platforms available or infrastructure in place. This could result in them being "left behind" when outsourced agencies will be able to obtain a better package due to the volume of use.
From my perspective, one of the great benefits pre-covid gave organisations, was having an onsite Talent Acquisition team who were are on site, easily accessible and constantly on hand. Given the virtualisation transformation projects that a lot of companies are now considering, a large number of organisations are continuing to operate completely remotely. This will no longer be a perk to having an internal team and will be as easy to use as an outsourced company.
Outsourcing Recruitment 
Many companies will have to consider restructuring their workforce and may be forced to outsource certain parts of the business, such as recruitment.
The internal Talent Acquisition team is one of the easiest to outsource as there are many recruitment agencies specifically set up to manage large scale recruitment operations and to handle the additional influx of candidates.
We are certainly living in unpredictable and unprecedented times. I feel the economy will be heavily reliant on how companies manage their recruitment to get the masses back to work and their investments into our economy to rebuild. I believe the TA role will be greatly affected by the Covid-19 outbreak and it will be interesting to see how this role changes or evolves over time. 
Contact us to discuss your recruitment needs
Get in Touch
Latest Blog Posts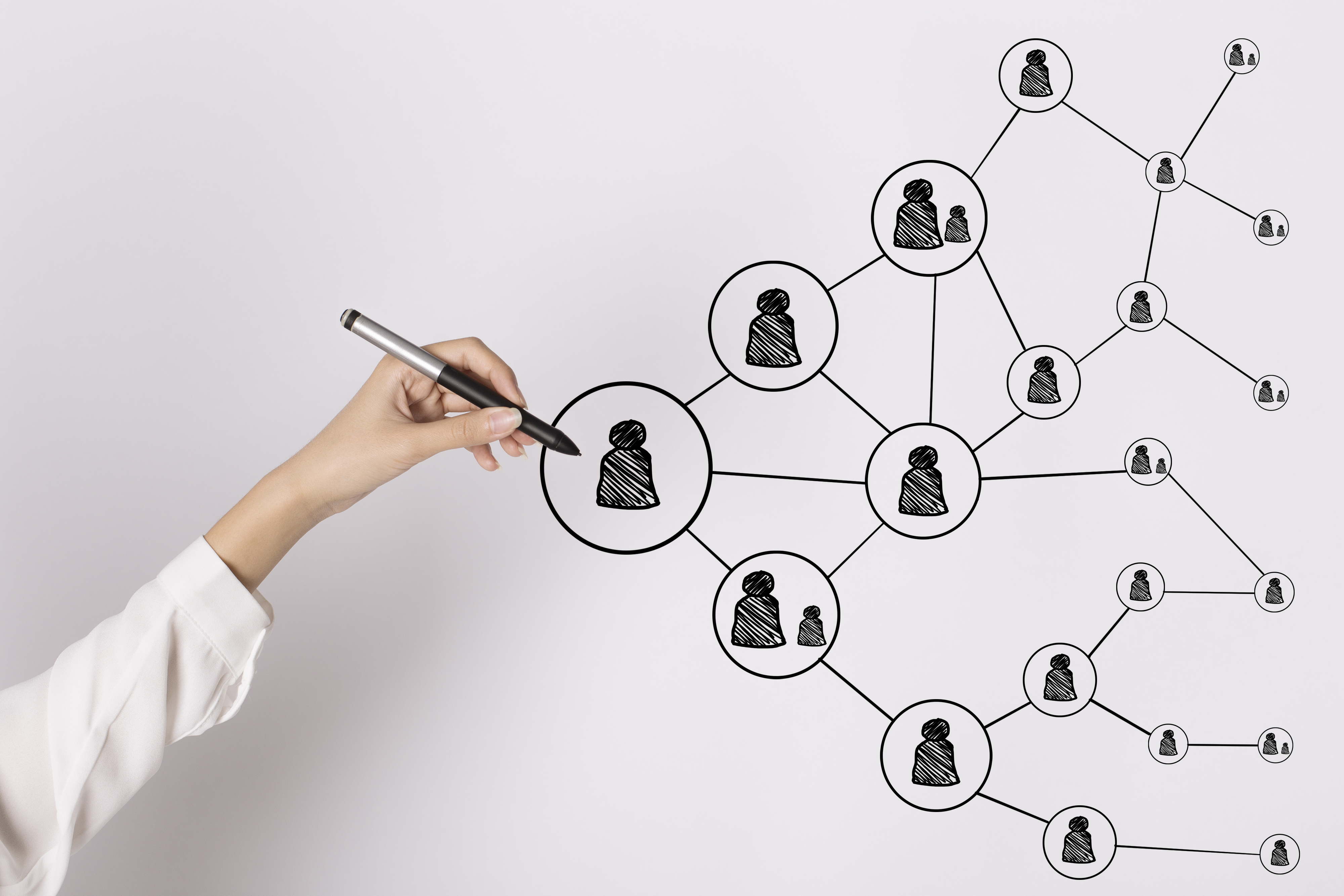 Advantages of a contingent workforce
Mairead Simons, Recruitment Sourcing Partner, discusses the advantages of a contingent workforce
Travel restrictions on the UK job market
While the UK government has been taking cautious steps as the effects of the national vaccination efforts begin to show results, foreign travel restrictions remain for most holidaymakers and international visitors to the UK. The tourism, air and hospitality sectors have been markedly disrupted.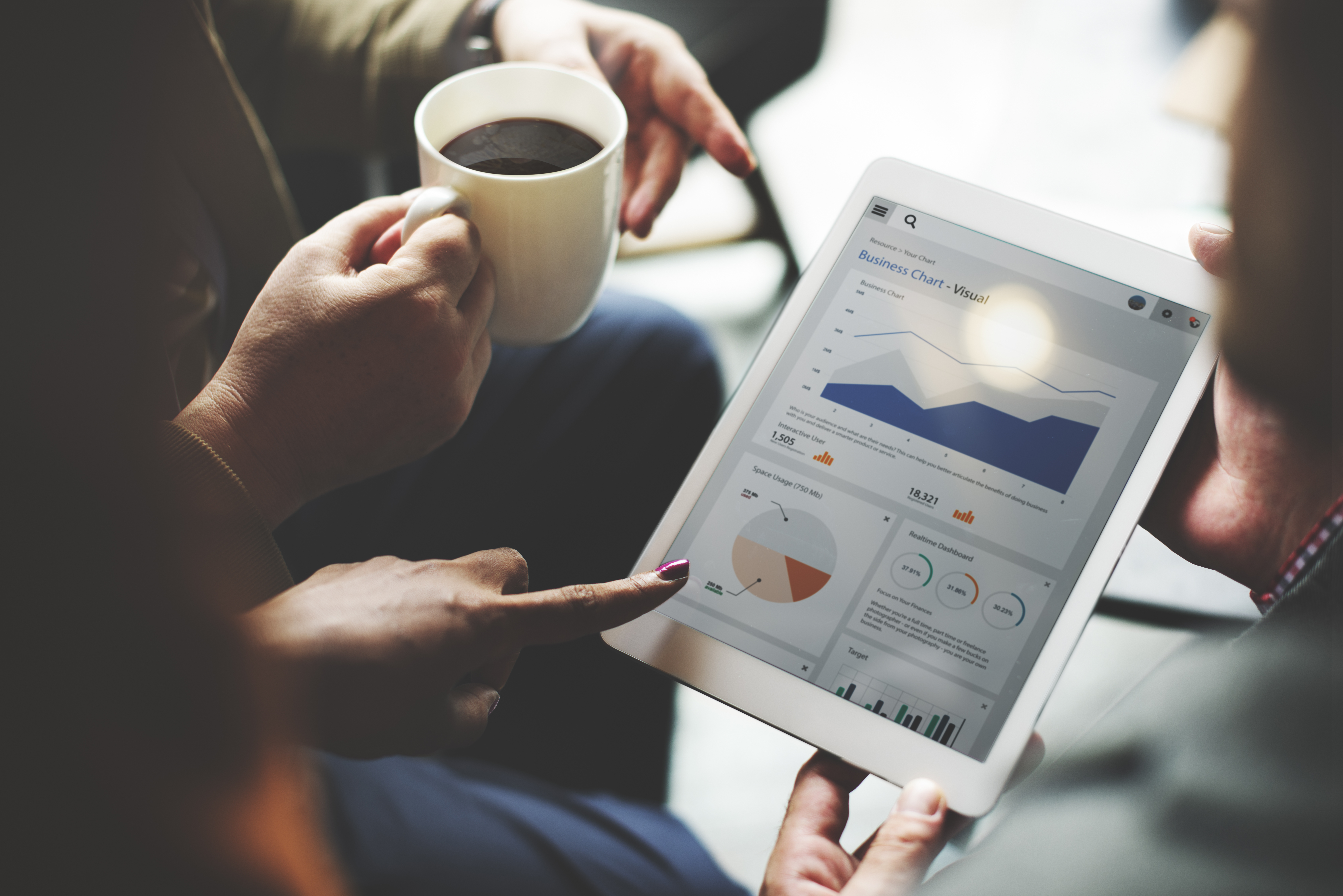 What to look for in a RPO provider
Recruitment Process Outsourcing (RPO) is a service that can allow an organisation to transfer all or part of its recruitment function to an external provider. An RPO can act as an extension of a company's Recruitment/HR team and sit on site.