The impact of Artificial Intelligence
Written by Carl Ottewill
Artificial Intelligence will change the future of the world as we know it. This is not a terminator scenario where Skynet will take over the world, but in fact it is benefiting the way we live today. Examples of AI that we have currently are now inside most mobile devices. One example that you would have used or heard of is Siri. Siri is the voice assistant on Apple devices, equivalent to Amazons Alexa, Microsoft Cortana, and Google Assistant. Voice assistance technology can help make calls, send texts and look up things online and assists people in their day to day lives.
Another example of the use of AI can be seen in the Automobile industry. Tesla are leading the way with some of their products because of its predictive capabilities and self-driving features. This tech makes humans lives easier and stress free. They have already developed driverless cars and their technological advancements will make the roads one of the safest places to be in the future.
Retail is another industry that is taking full advantage of transactional AI. Amazon has refined its algorithms to accurately predict what an individual is interested in purchasing.
The entertainment industry has been providing its customers with very complex and accurate predictive technology. Netflix is a great example of one of these companies that have embraced AI. Netflix's predictive technology is based on their client's reactions and it suggests films and genres to each individual user.
With every positive there is always a downside to AI, do we want driverless cars, or do we want to be fed information based on our preferences? As we continue to grow as a population, AI will be widely available to the rest of the world. Fifty years from now AI will be an integral part of our lives, AI will produce our food and will warm our homes.
Recruitment is another booming industry that is embracing this technology. Pertemps use AI which enables us to find specific candidates based upon our searches and our database.
If you are specifically looking for candidates, Pertemps has state-of-the-art technologies to help you with your recruitment needs. Get in touch with carl.ottewill@pertemps.co.uk to find out more.   
Contact us to discuss your recruitment needs
Get in Touch
Latest Blog Posts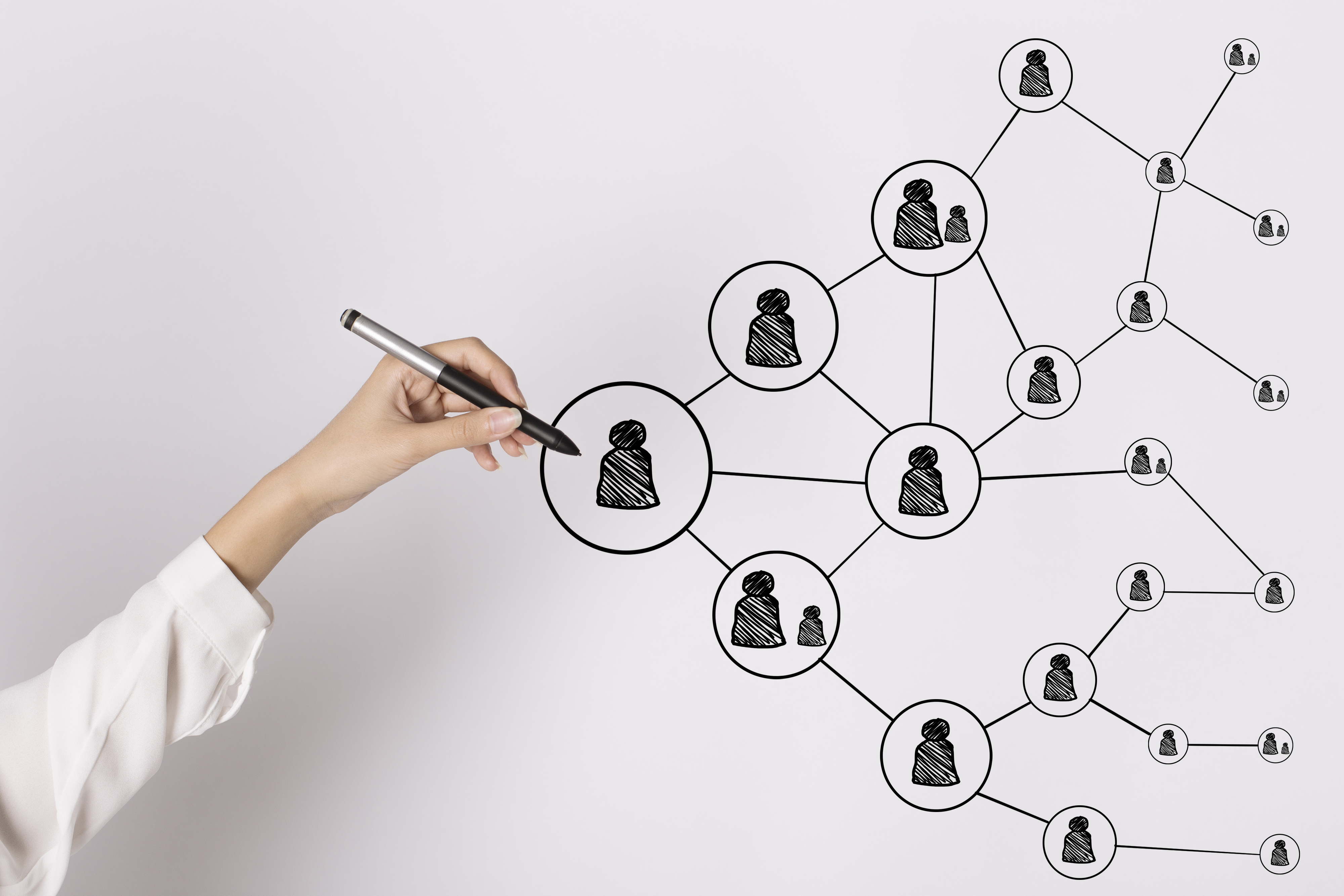 Advantages of a contingent workforce
Mairead Simons, Recruitment Sourcing Partner, discusses the advantages of a contingent workforce
Travel restrictions on the UK job market
While the UK government has been taking cautious steps as the effects of the national vaccination efforts begin to show results, foreign travel restrictions remain for most holidaymakers and international visitors to the UK. The tourism, air and hospitality sectors have been markedly disrupted.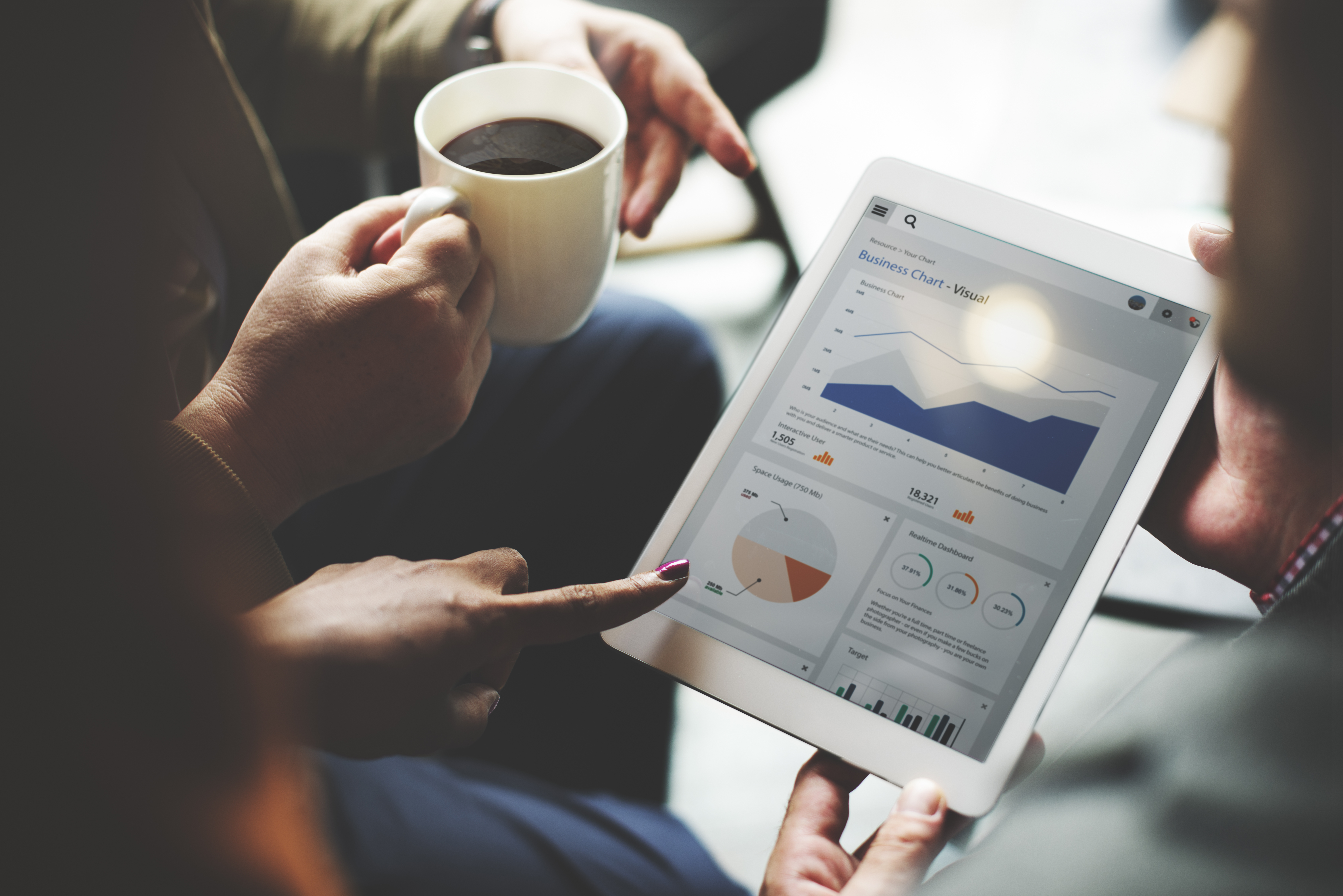 What to look for in a RPO provider
Recruitment Process Outsourcing (RPO) is a service that can allow an organisation to transfer all or part of its recruitment function to an external provider. An RPO can act as an extension of a company's Recruitment/HR team and sit on site.